St. Louis Family Photography – The Lanes
Courtney Smith Photography | St. Louis Family Photography
As a family photographer, I get asked often if a full session (one hour) is really needed. And my simple answer is, yes and no! YES, if you want more time to slow down, savor, and get more creative. No if the essential shots are what is most important to you and nothing else.
This St. Louis family session is a prime example of why the 60 minutes can be so valuable. We were able to really spread out, take our time, take breaks as needed, and even had time for a second location. Some kiddos can take a little while to fully warm up and be themselves, but by halfway through a full session, I have almost always seen their little personalities come to life! I will always, always, always vote for a full session if it's possible!
Also, because I was asked more than once about the lovely mom's dress, she kindly shared that she found it at Nordstrom Rack, and it's made by Max Studio.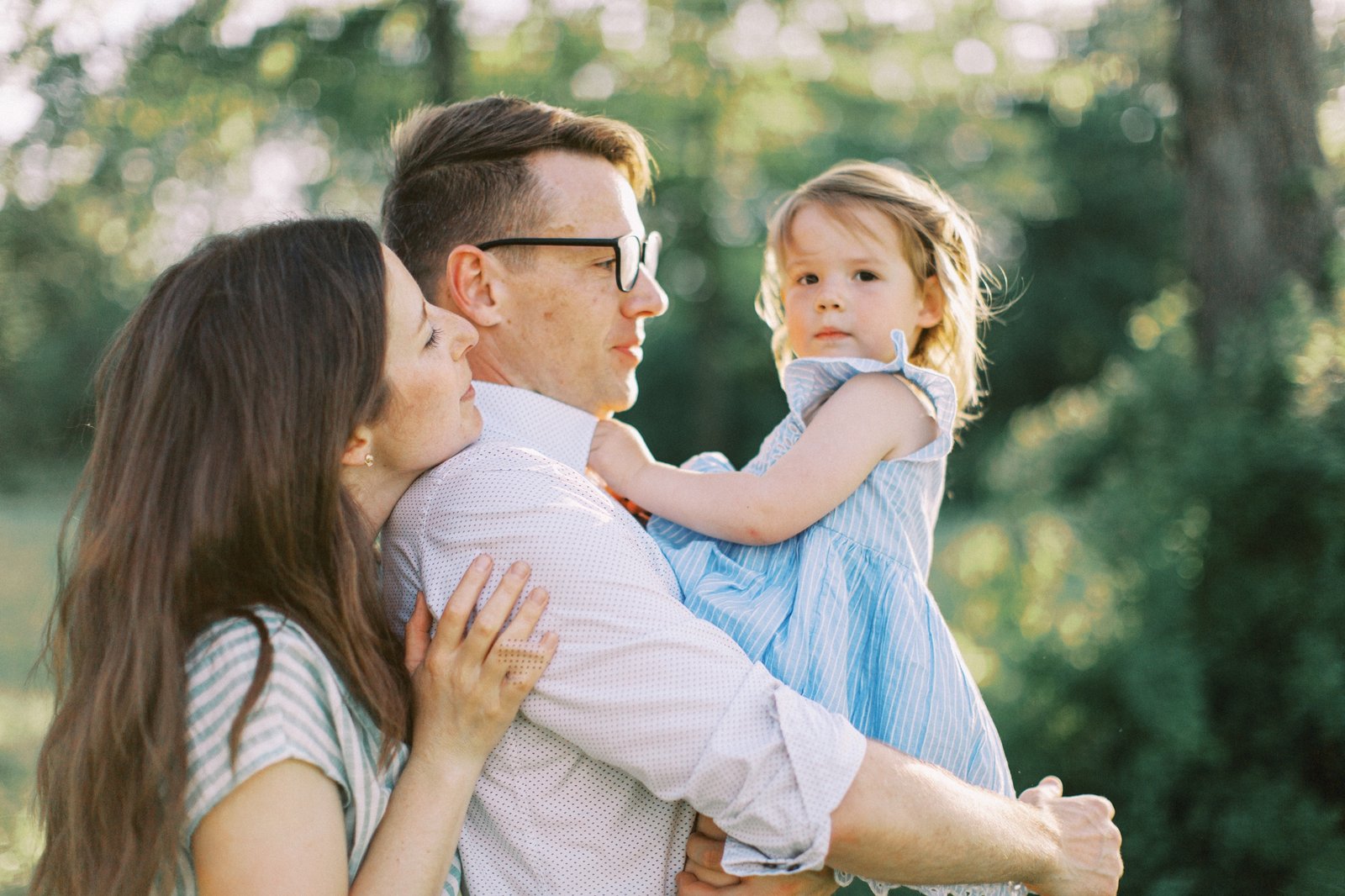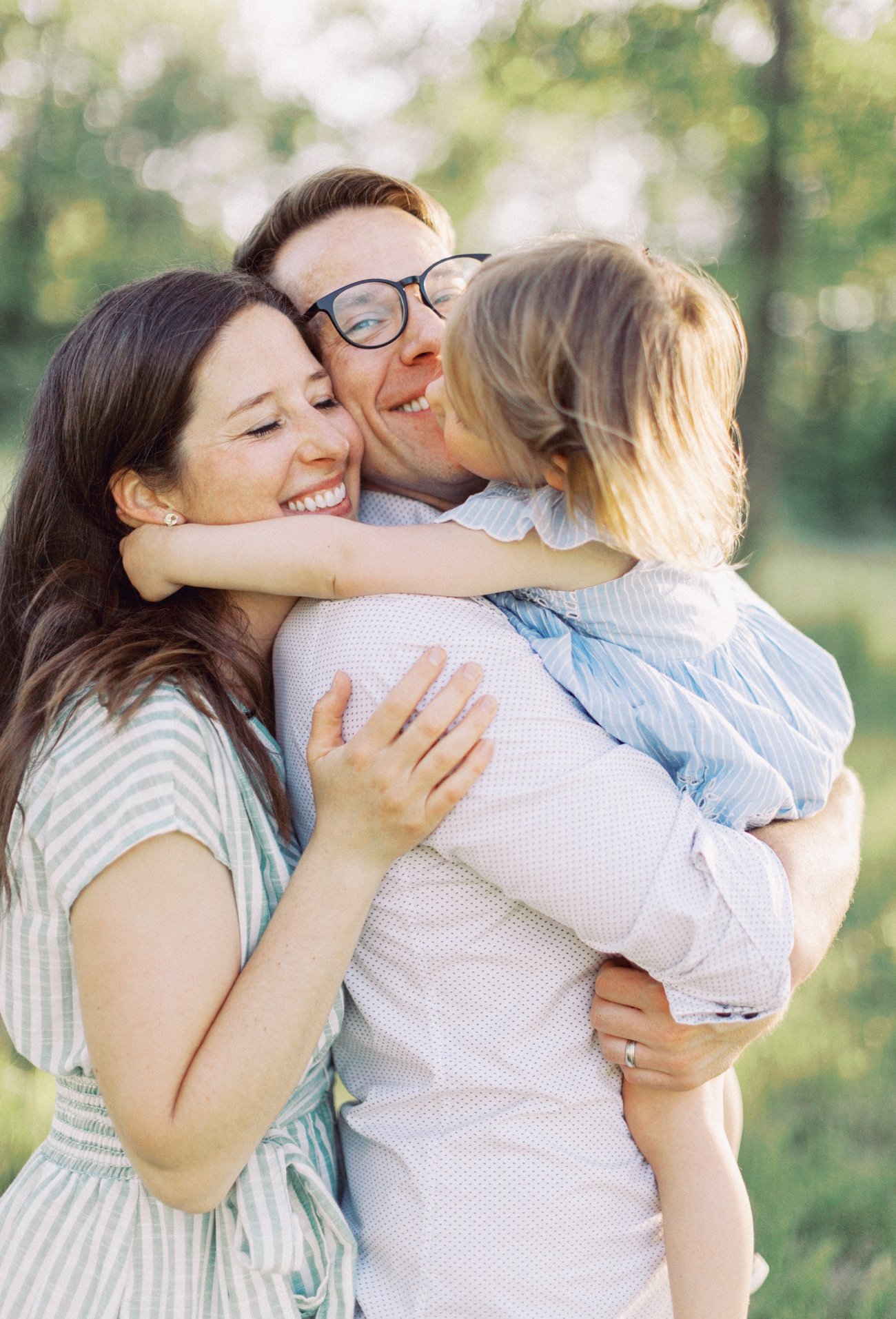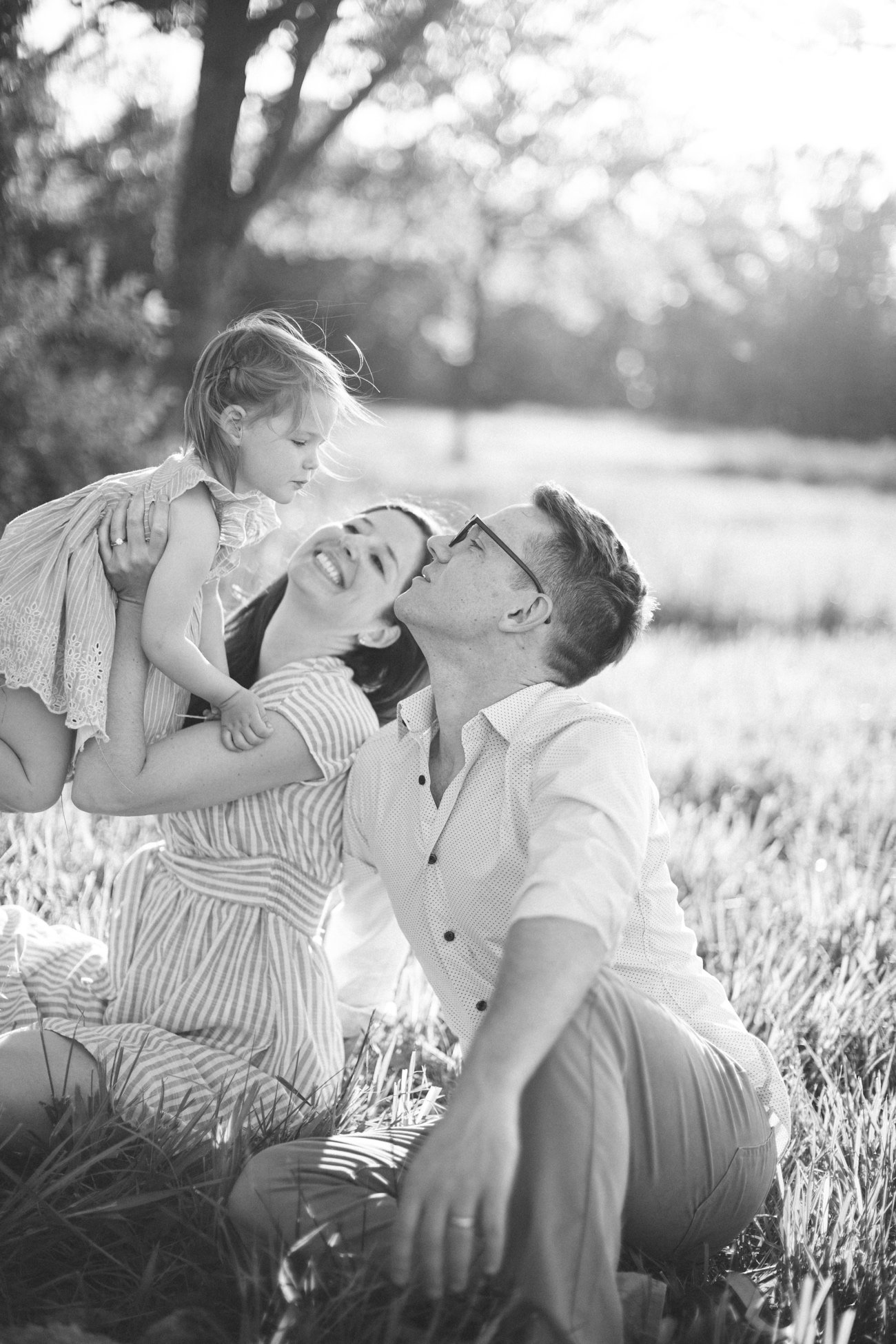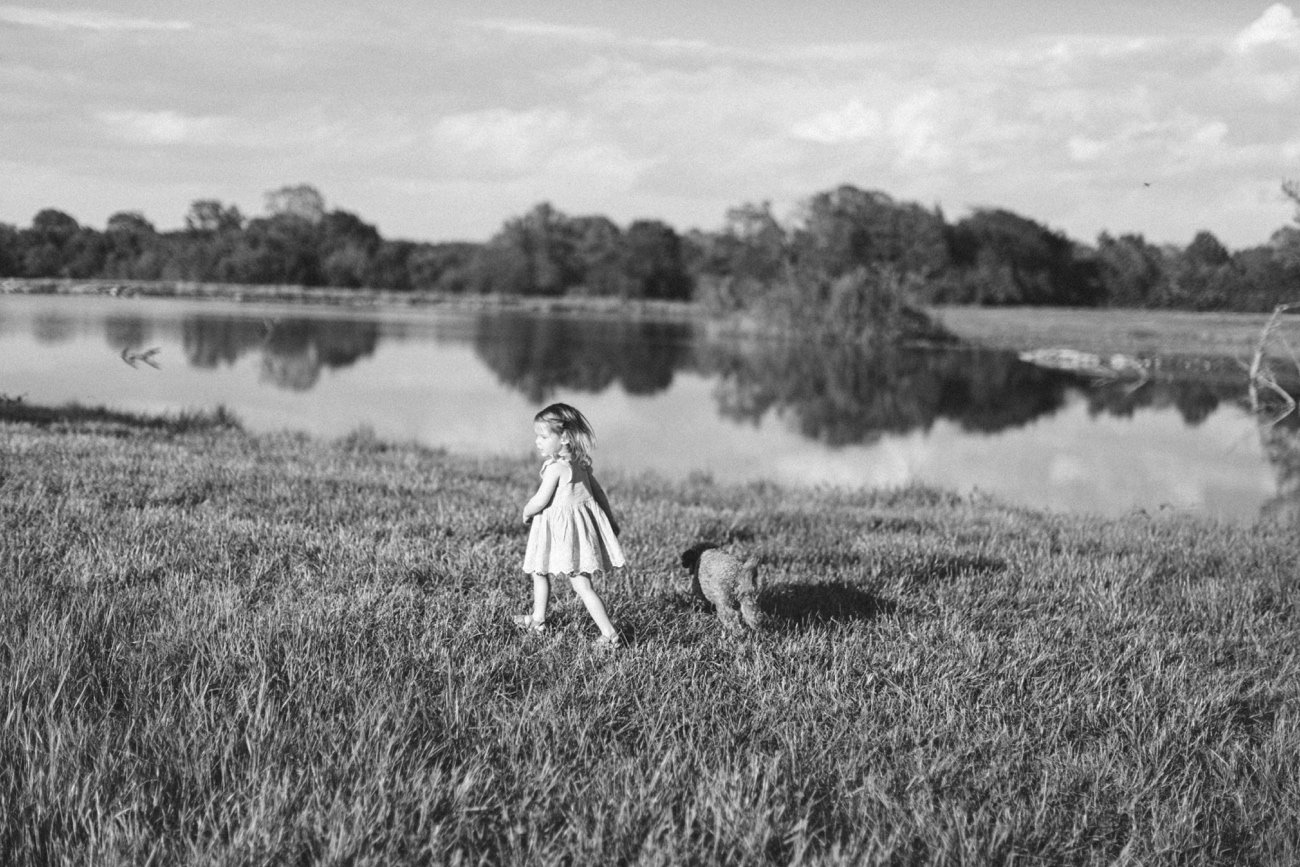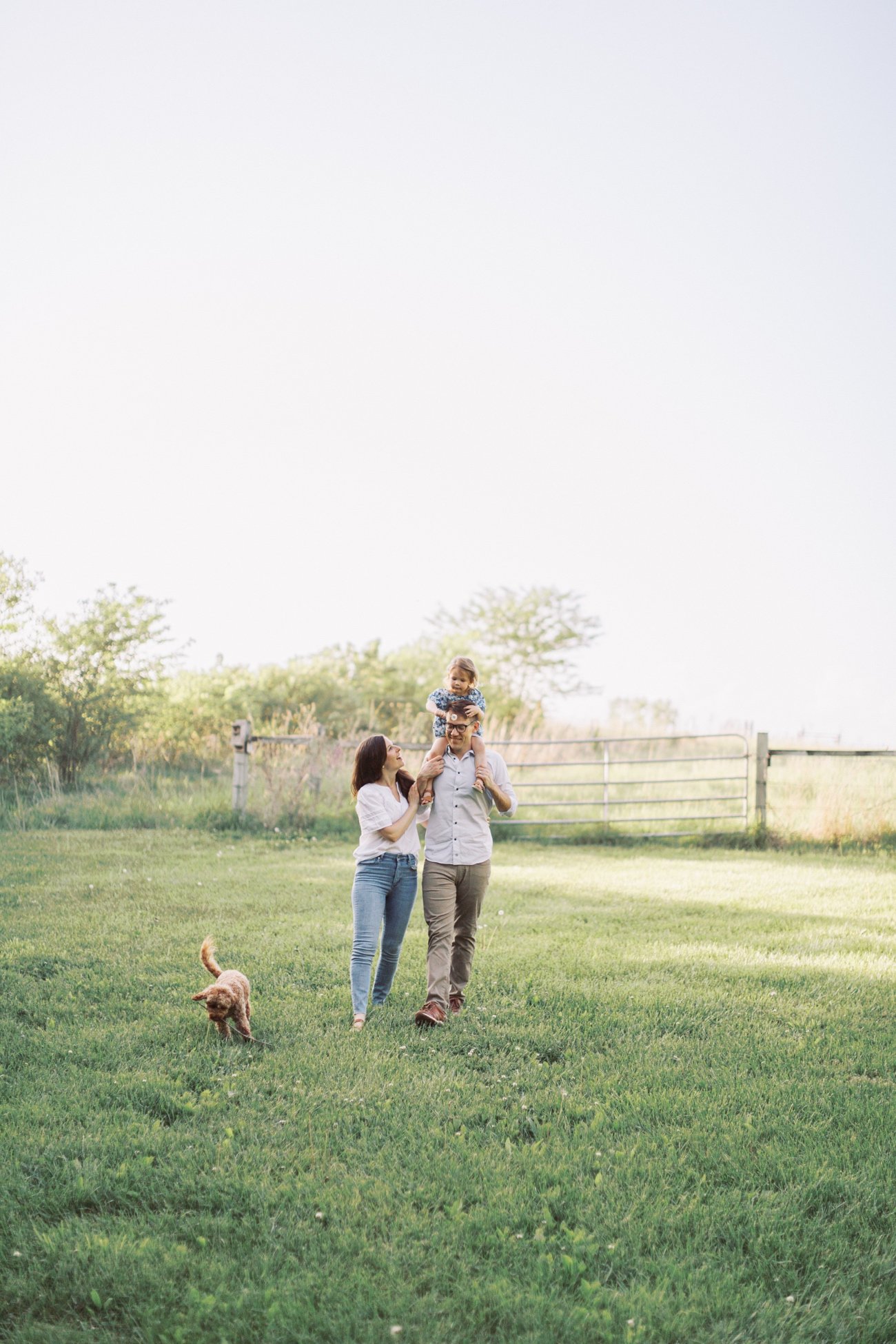 St. Louis Family Photography
So hi, if you made it through this whole post, I'm Courtney! A St. Louis family photographer who focuses on soulful, heartfelt, artful images that capture the true magic of your family. You can read more about me and my heart for this here.
Or if you're interested in booking a session, simply click the button below and fill out my contact form. I would love to be a part of documenting your family.