St. Louis Newborn Photography – Baby Cecilia
St. Louis Newborn Photography | Courtney Smith Photography
If you're nervous about the idea of taking photos within your home for newborn session, I encourage you to NOT be. Your home does not have to be pinterest perfect to create stunning images of your beautiful family and newest family member. There is no lighting situation that I haven't worked with, and to tell you the truth, I will often use the outdoors of your home if at all possible as well!
I loved getting to use the backyard, front porch, and pockets of light at this sweet families' beautiful home. I'll let the photos speak for themselves!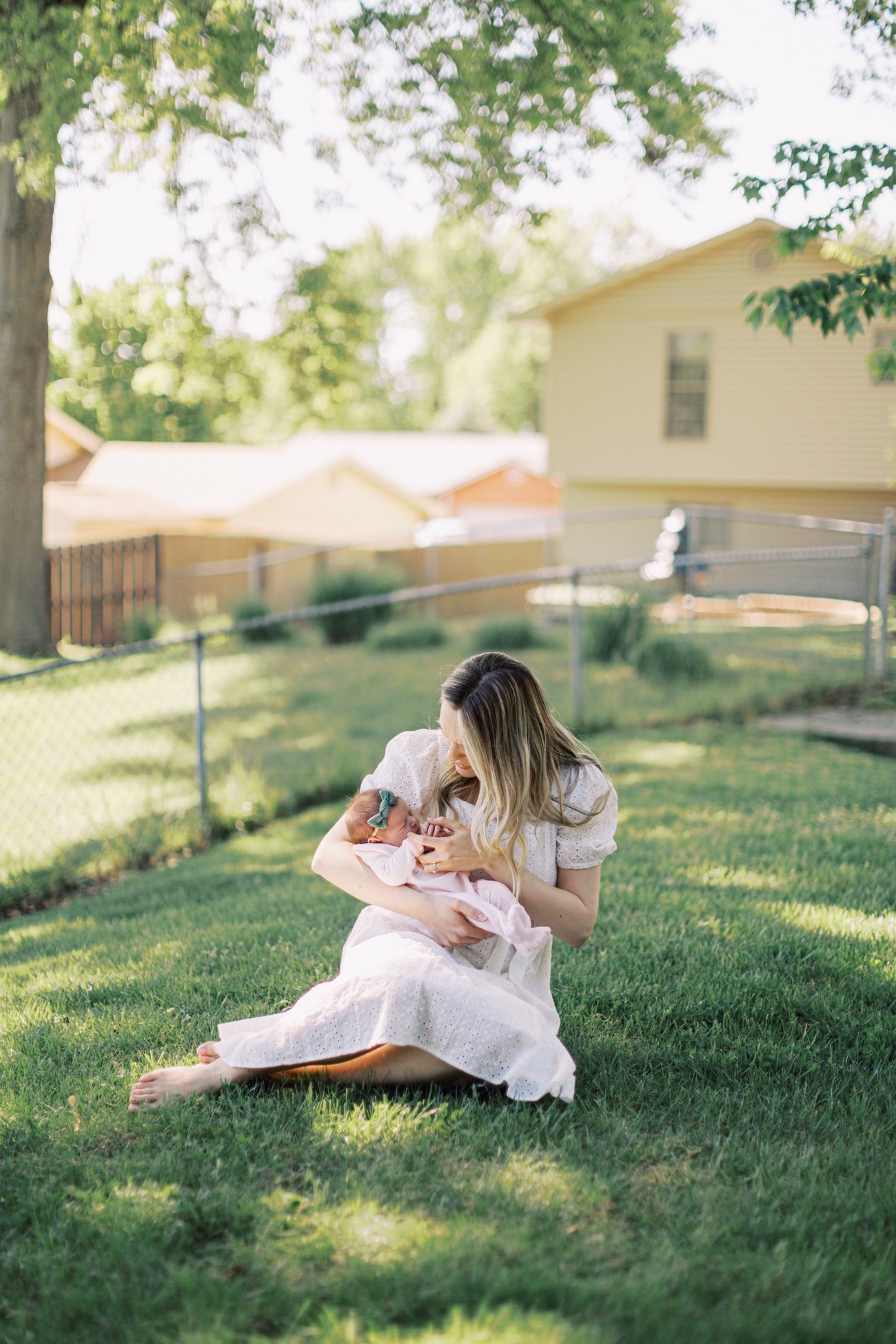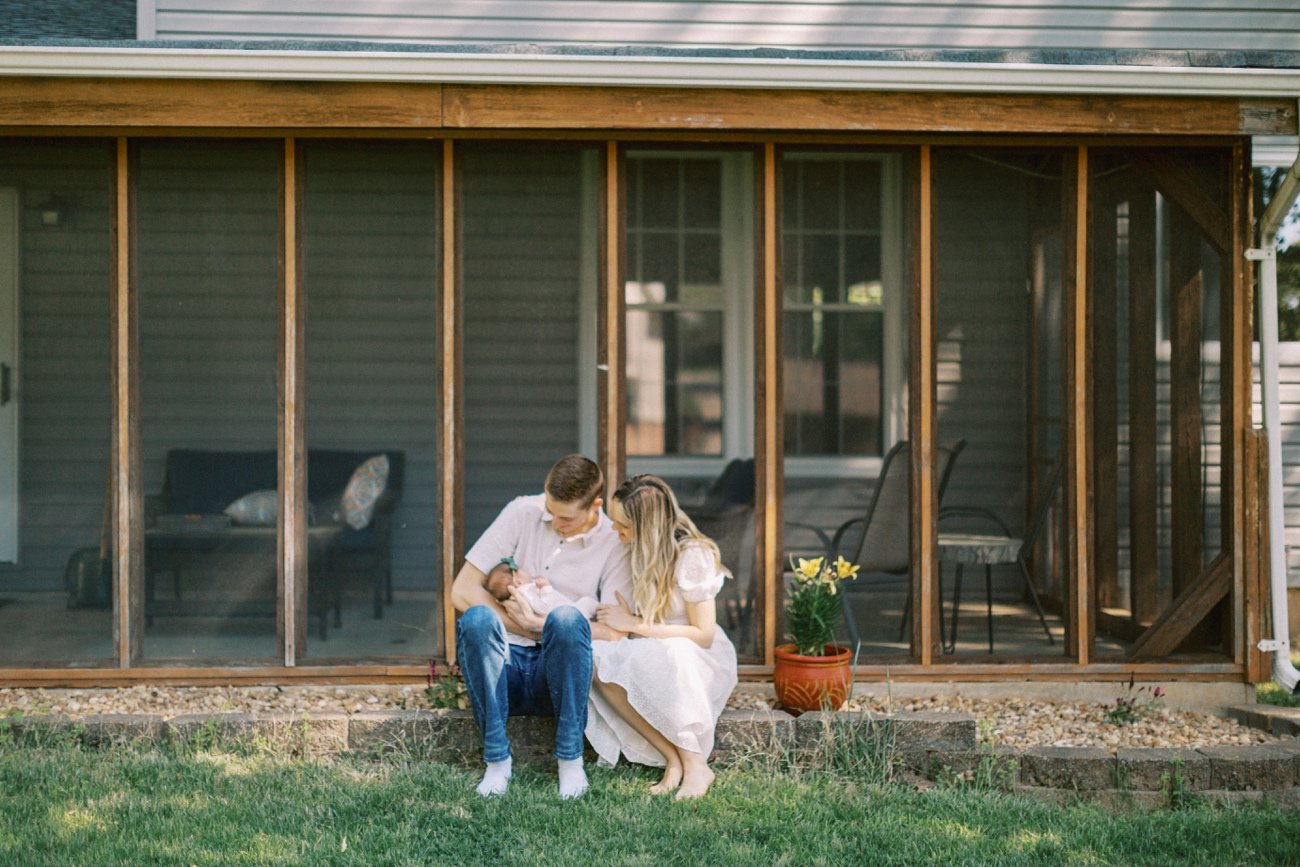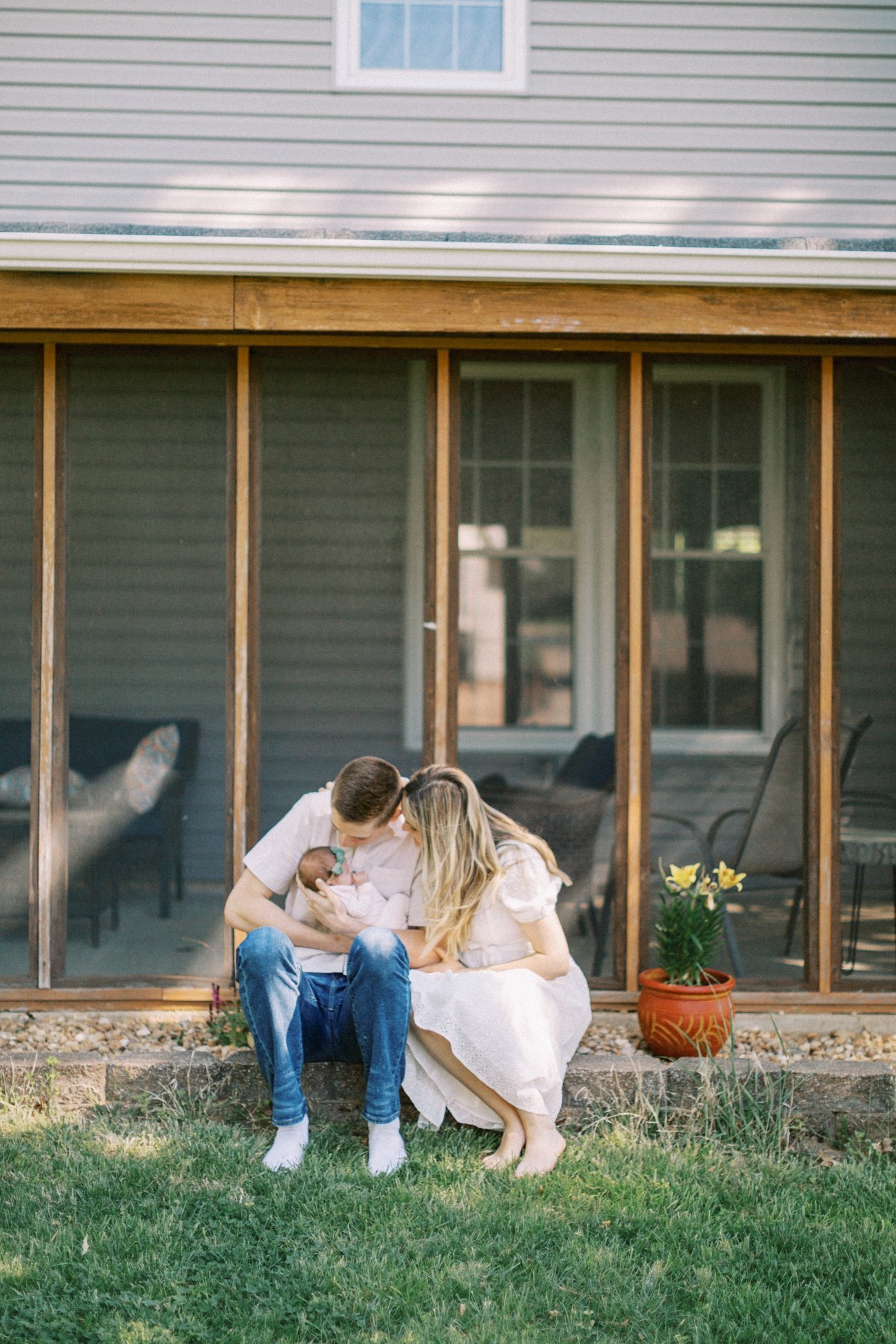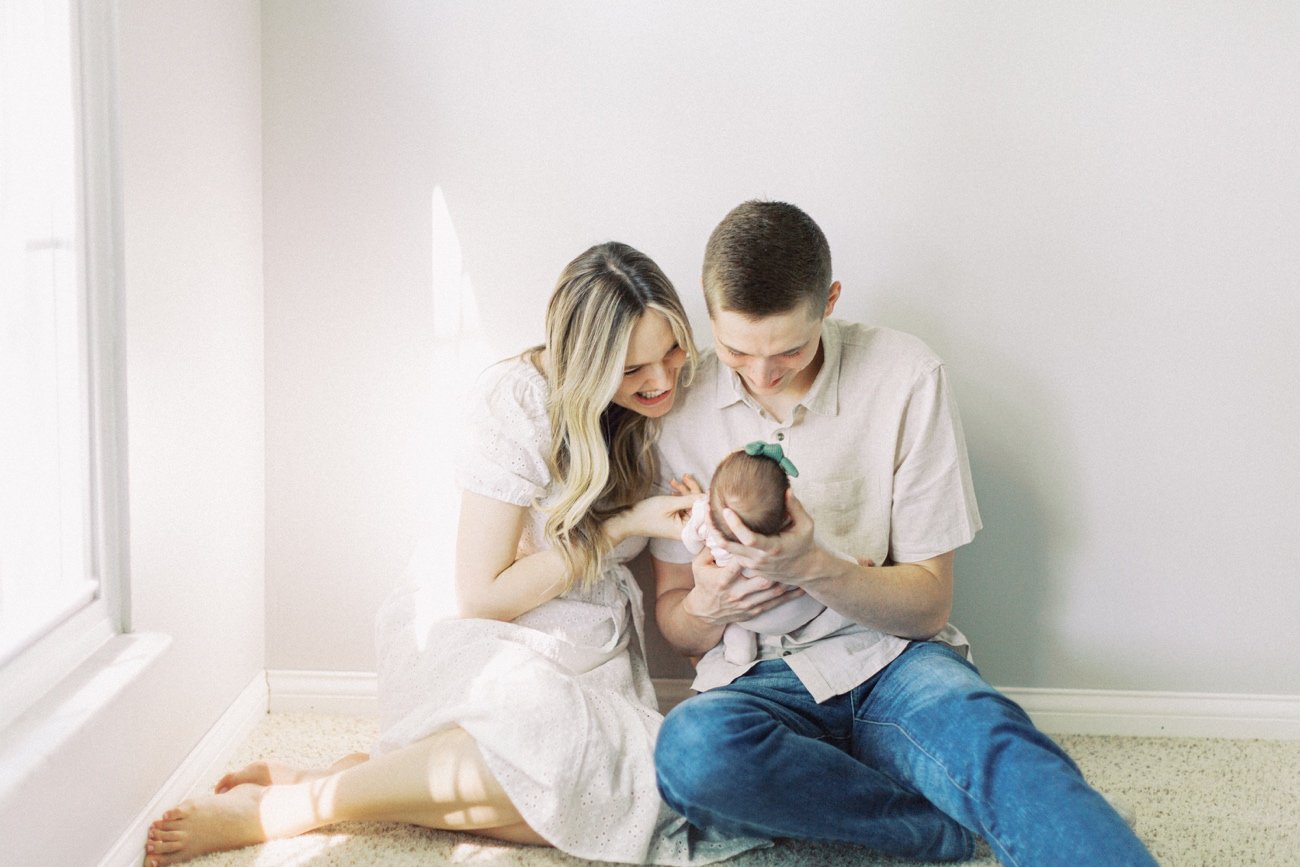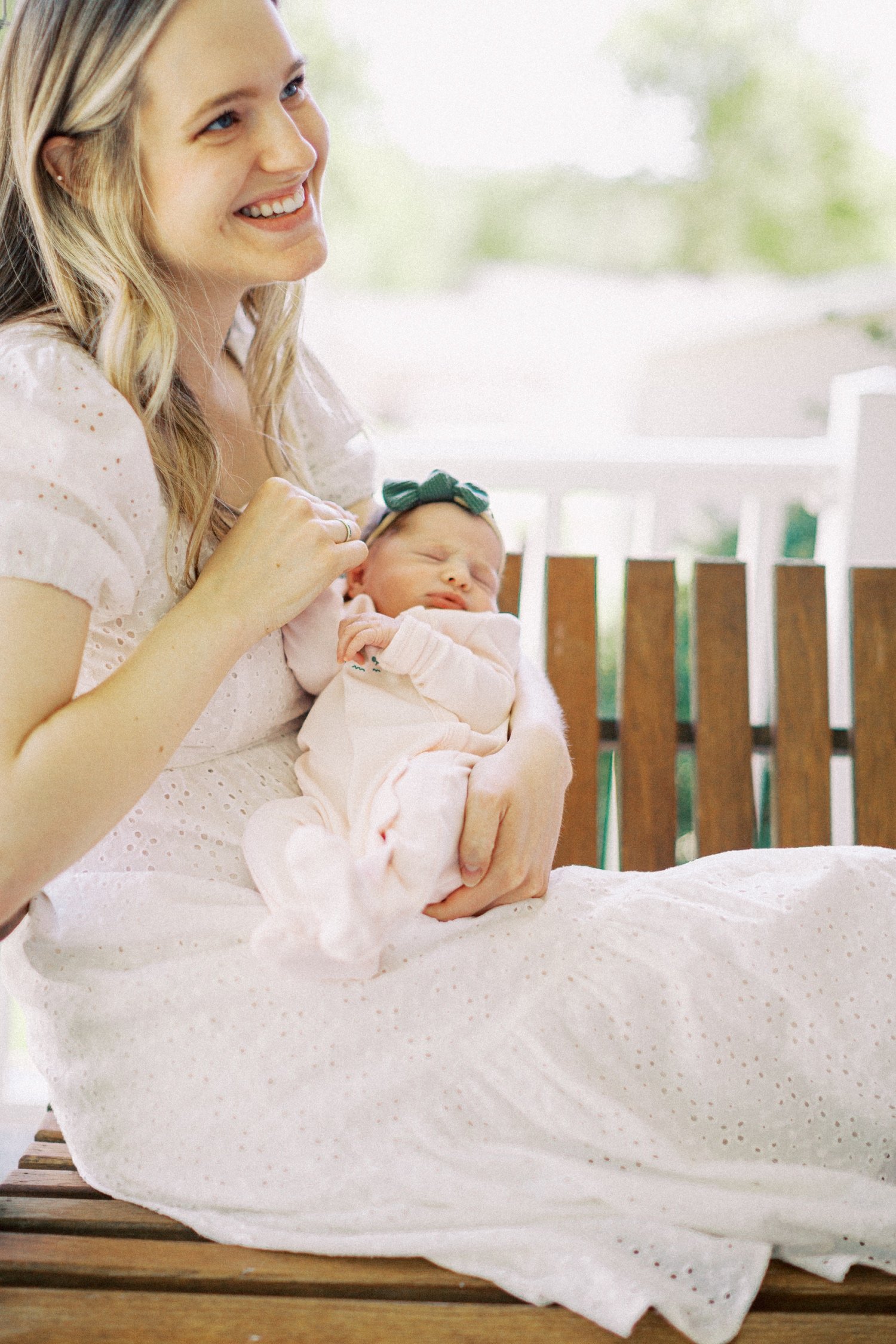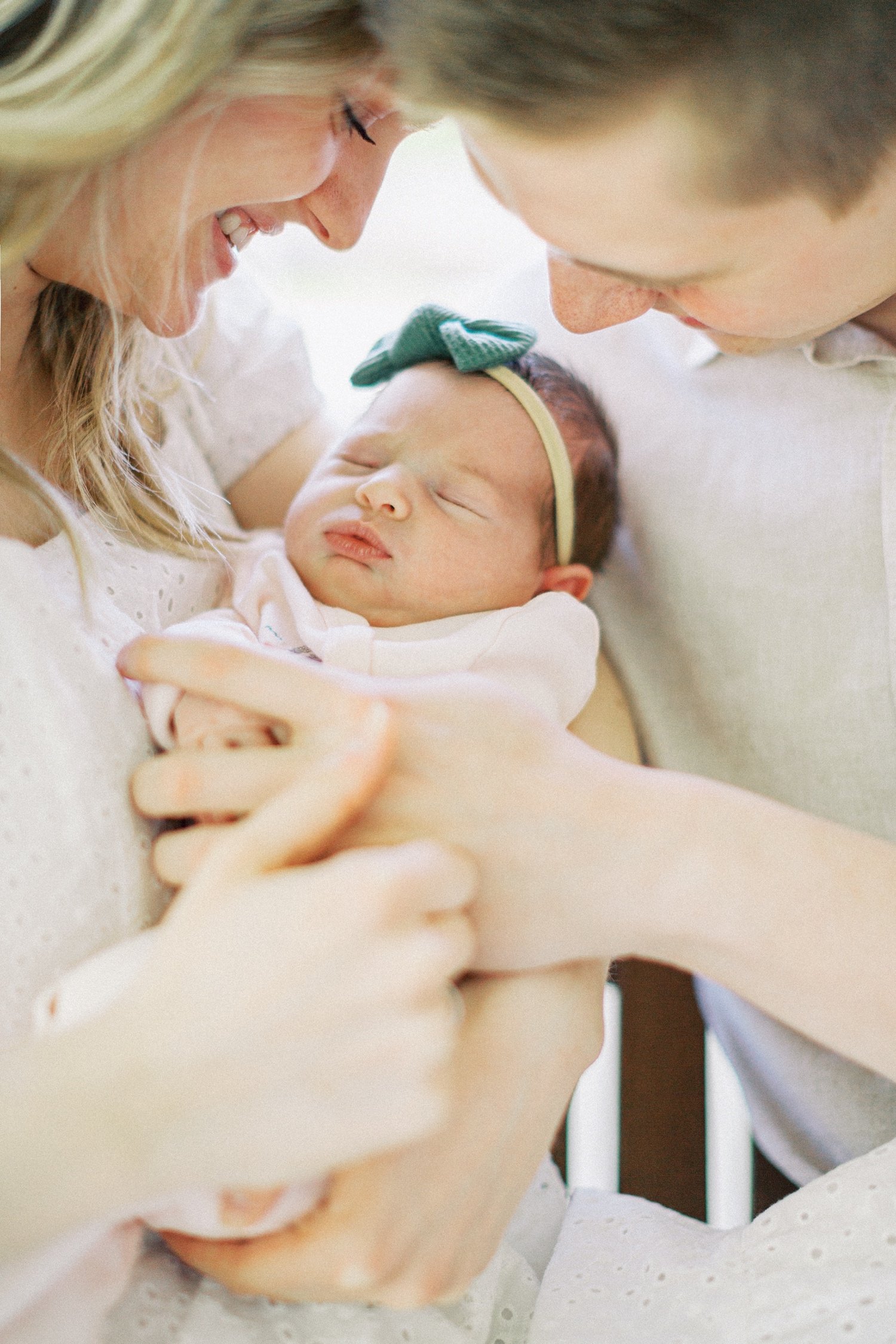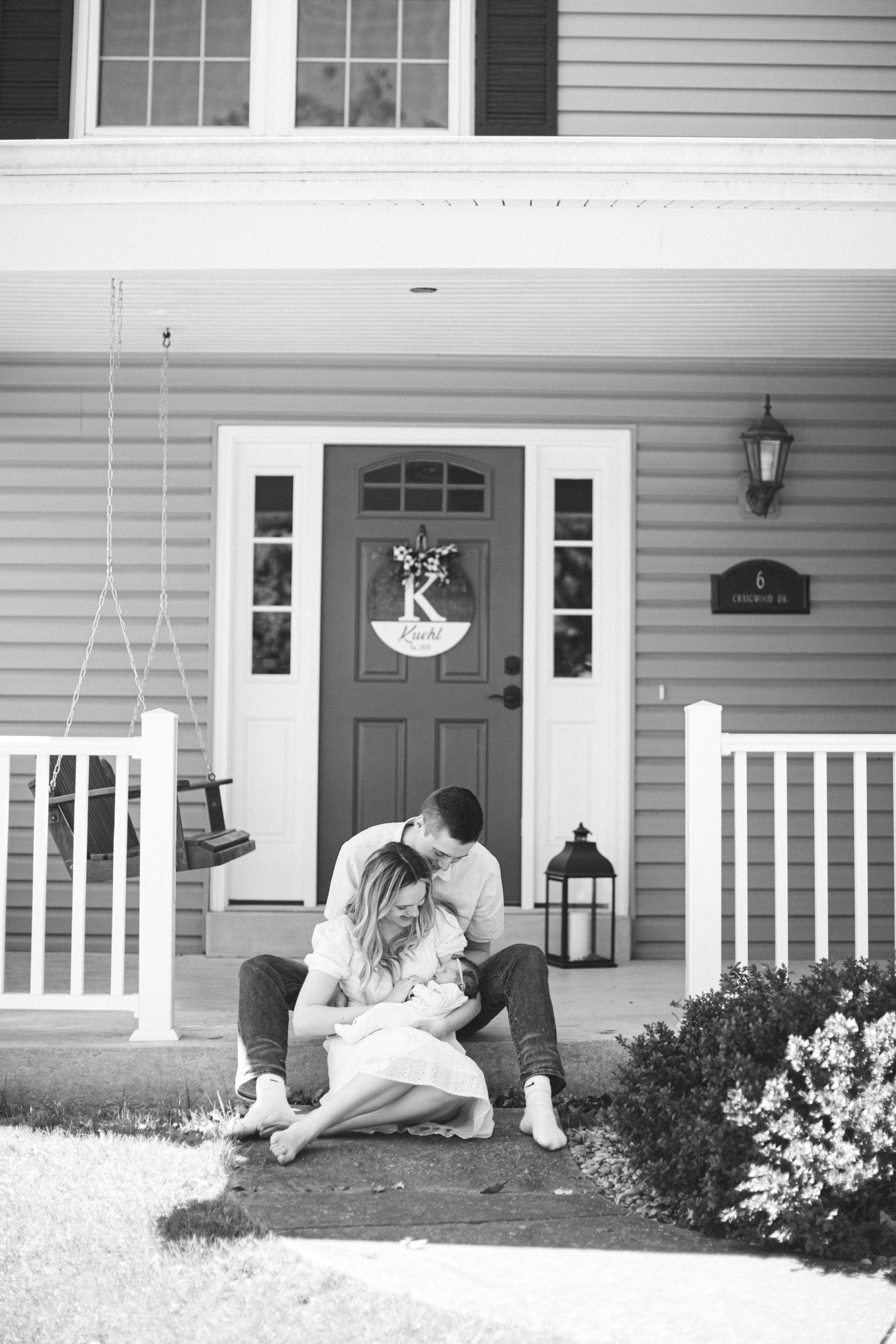 St. Louis Newborn Photography
A question I am often asked is where to find clothing for a newborn session. My honest answer to this is less is better! If you book your newborn session with me, you will receive a guide that gives tons of examples and tips. That being said, I love H&M for adorable baby outfits.
And if you made it through all of that, hi! I'm Courtney! I'm a St. Louis family and newborn photography that specializes in artful, filmy, heartfelt, natural images. You can read more about me here, or use the button below to send me a message. I would love to be a part of capturing your family!