St. Louis Family Photographer – The Aschers
Being a St. Louis Family photographer, I am incredibly used to the spontaneously changing weather that comes with the Midwest. The clouds and humidity rolled in right as this adorable family of 8 pulled up ready for their family session. Unless it's pouring rain, hurricane winds, or icicle cold... the show usually goes on! And my favorite thing about this session is that in spite of heavy clouds and warmth, we made magic.
My greatest hope is that you show up to your session and just love on your people, in spite of conditions. And that you trust me to capture the beauty of your family - no matter what! I think these images shine because the family focused on just being present with each other.
A fun tidbit from this family session is that mom found most of the kiddos' outfits from Carter's and based her color scheme around the session guide I send all my families!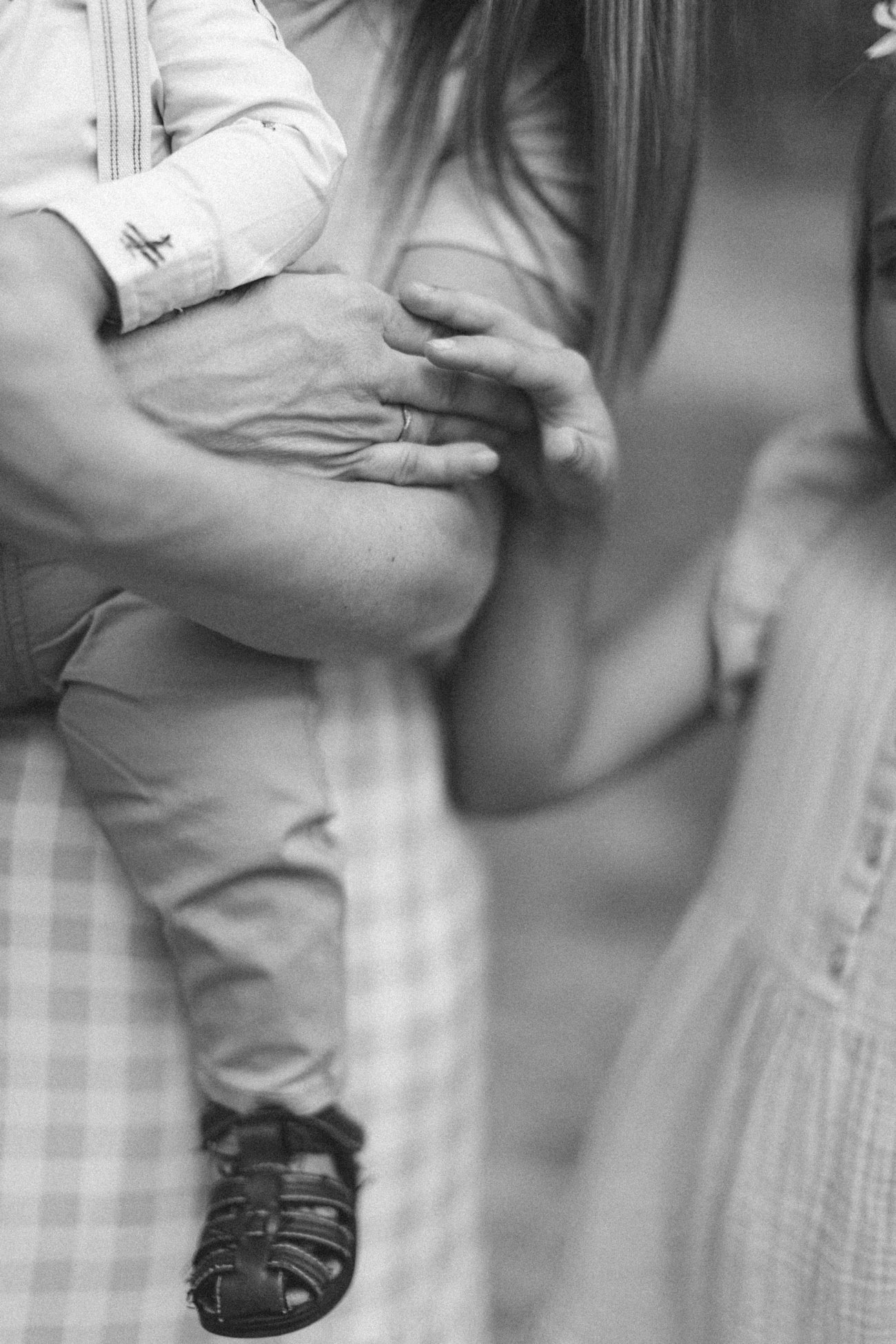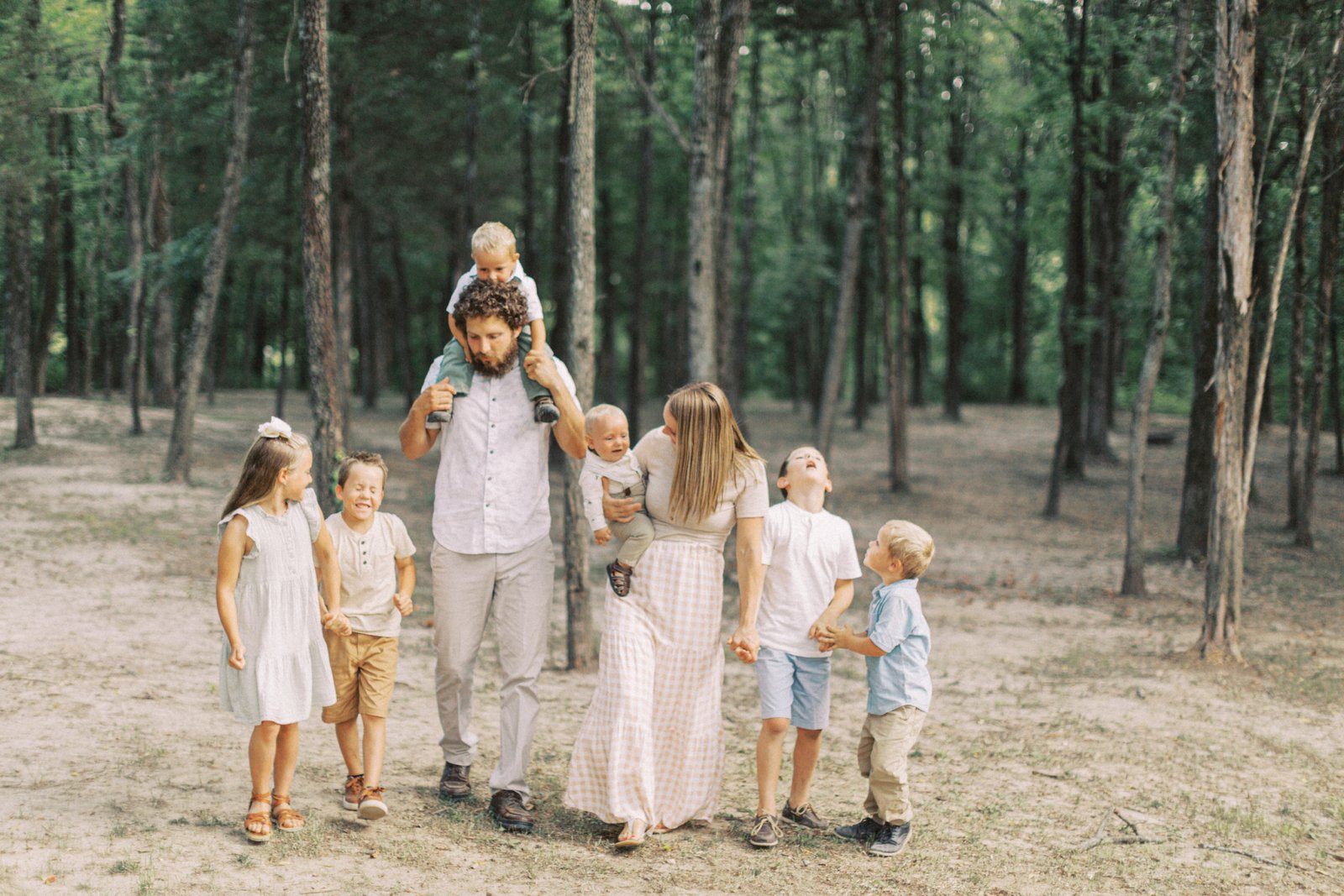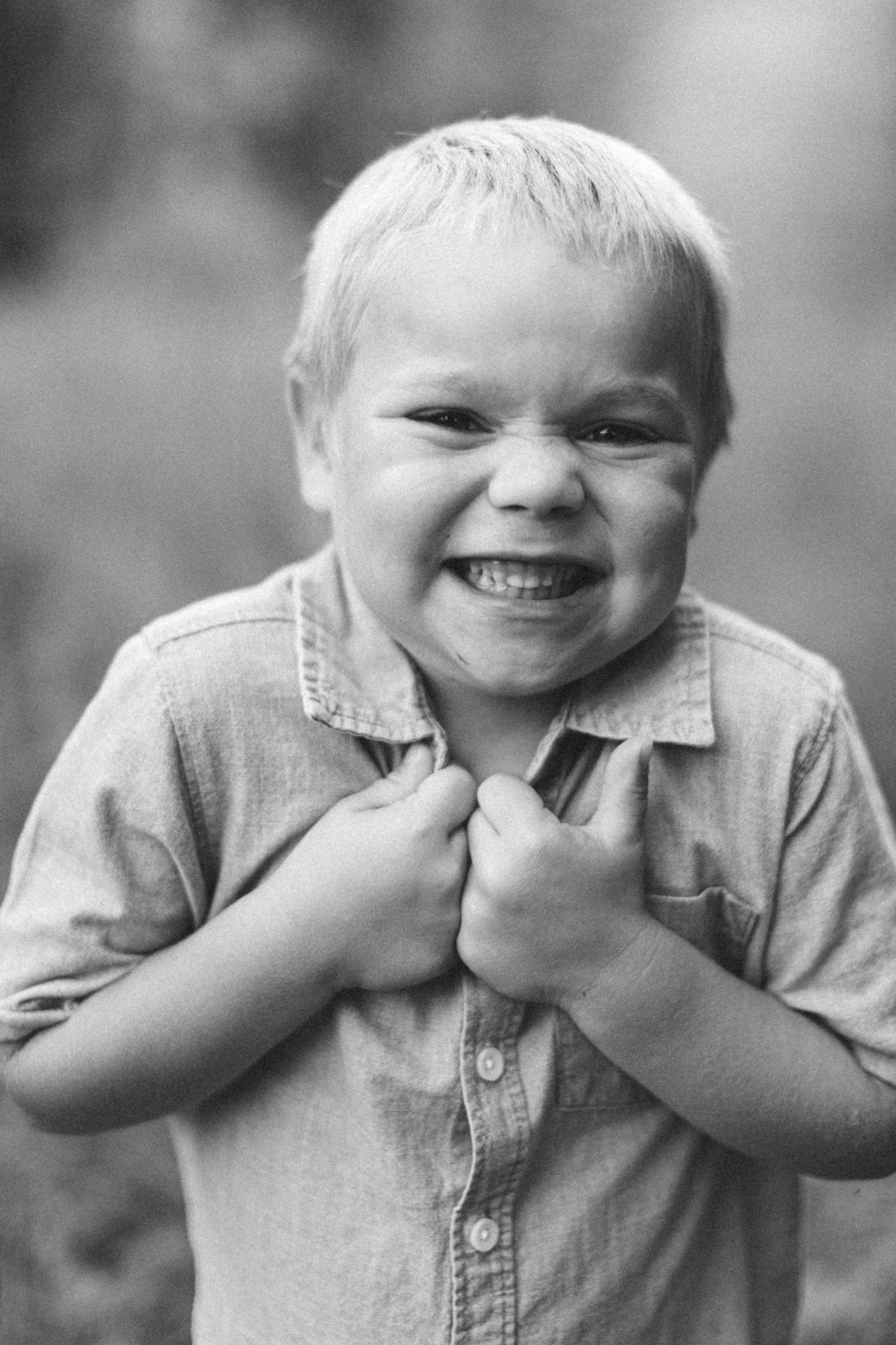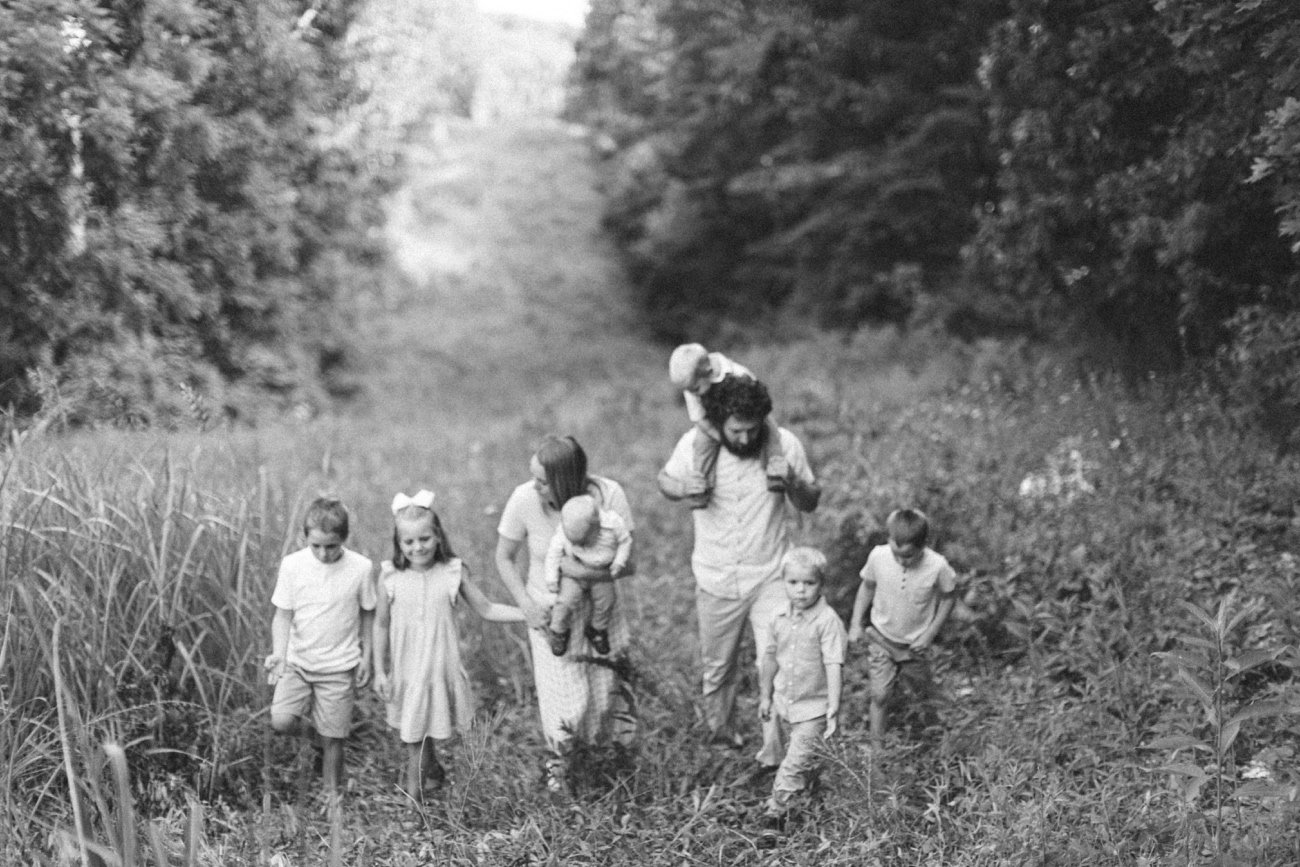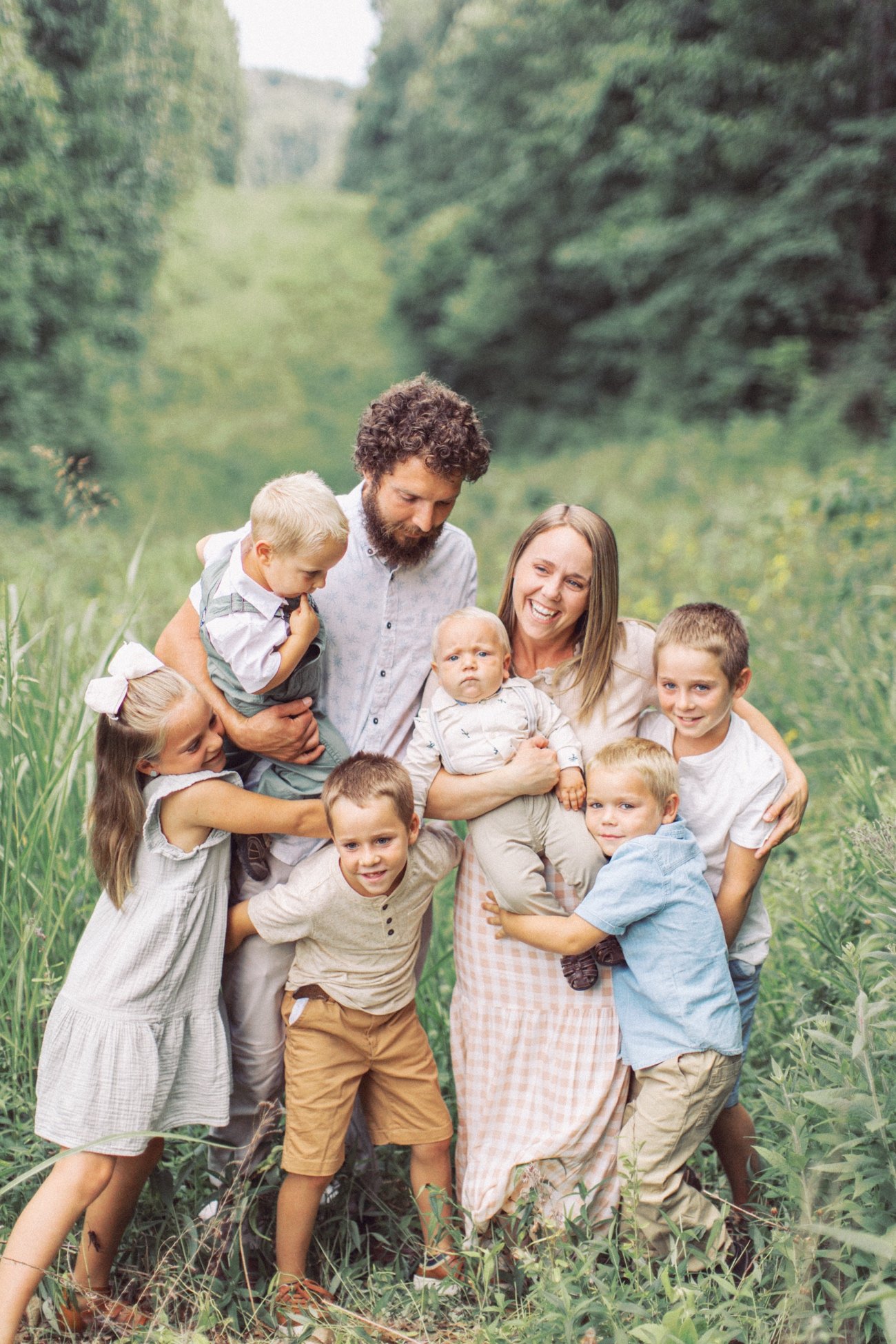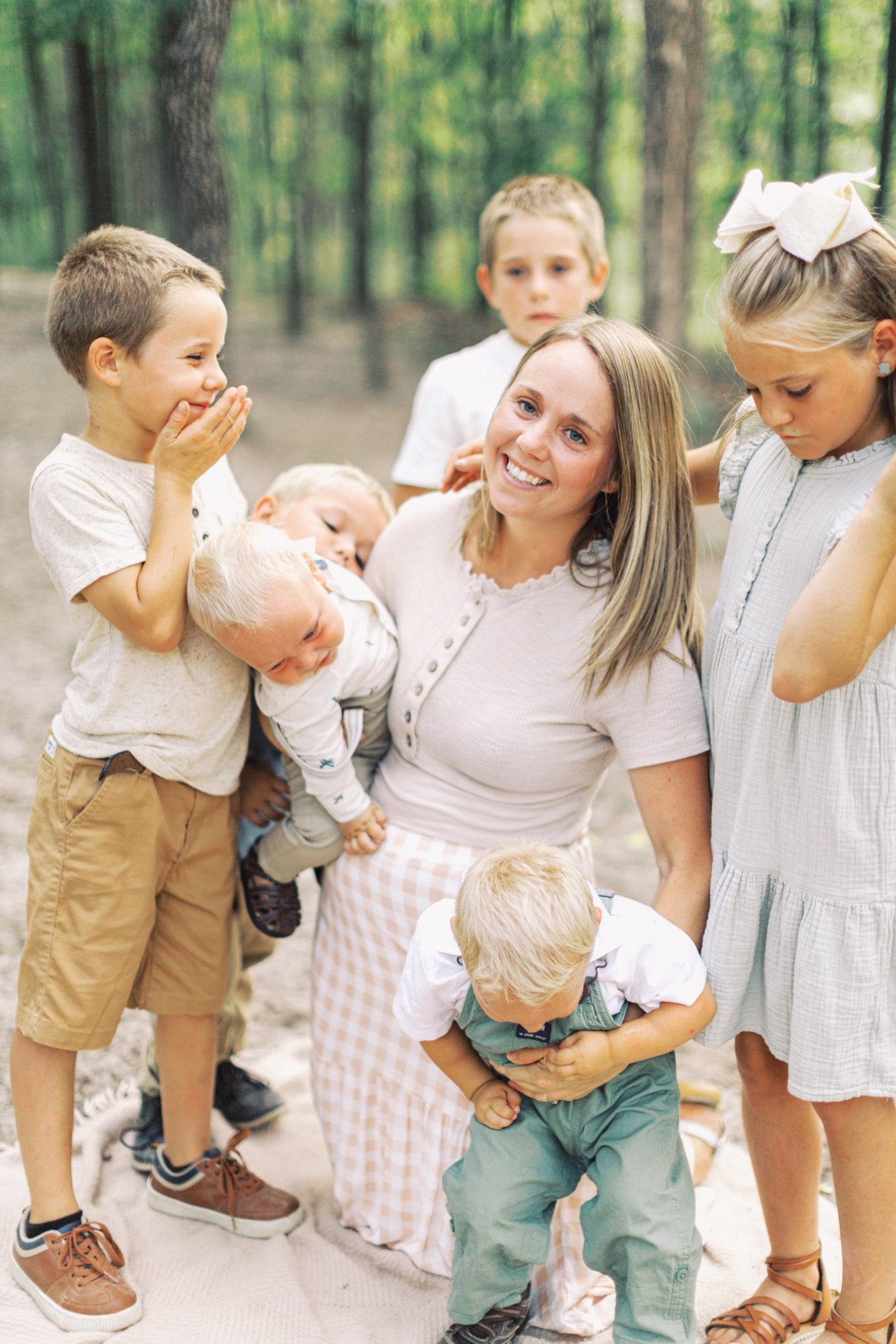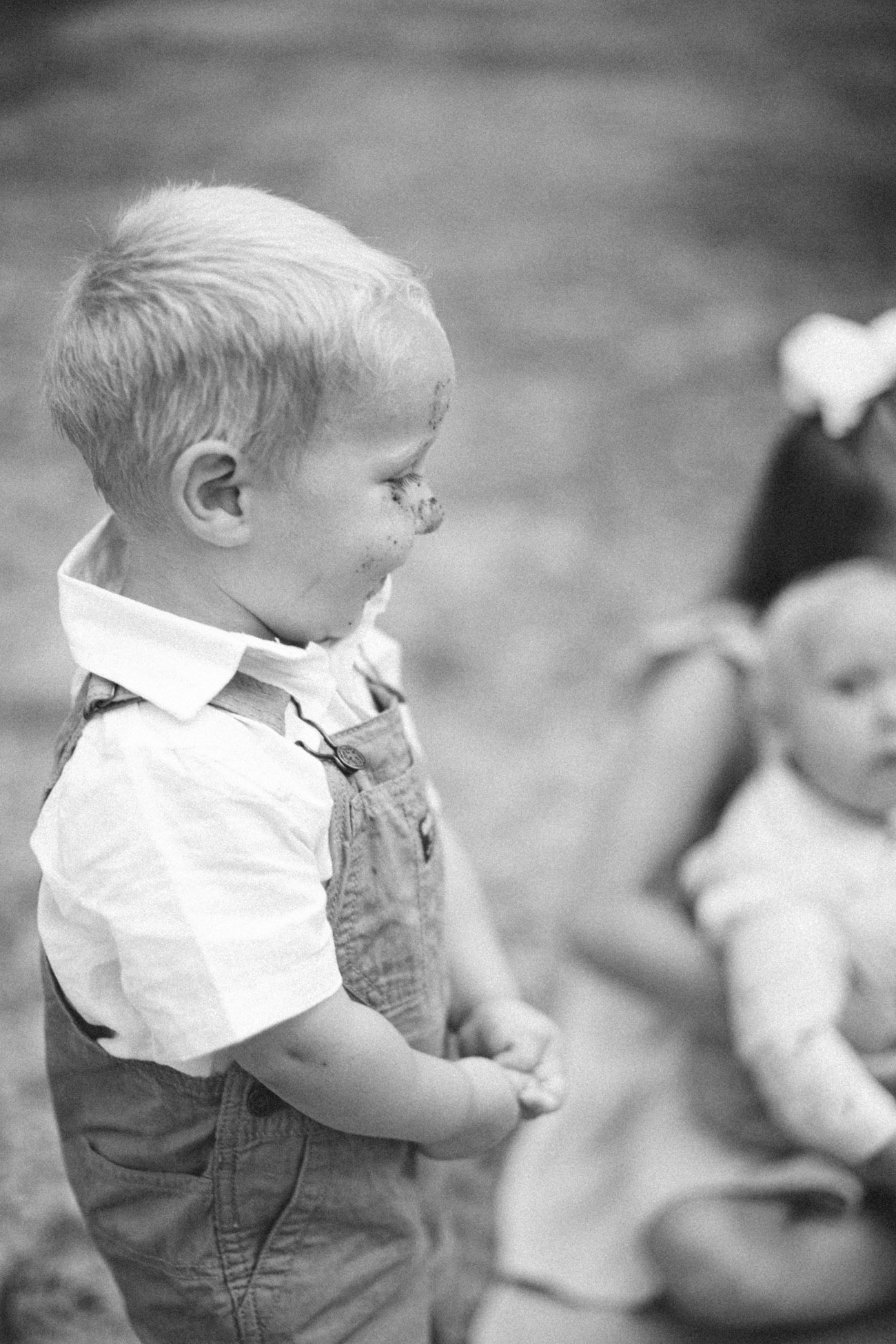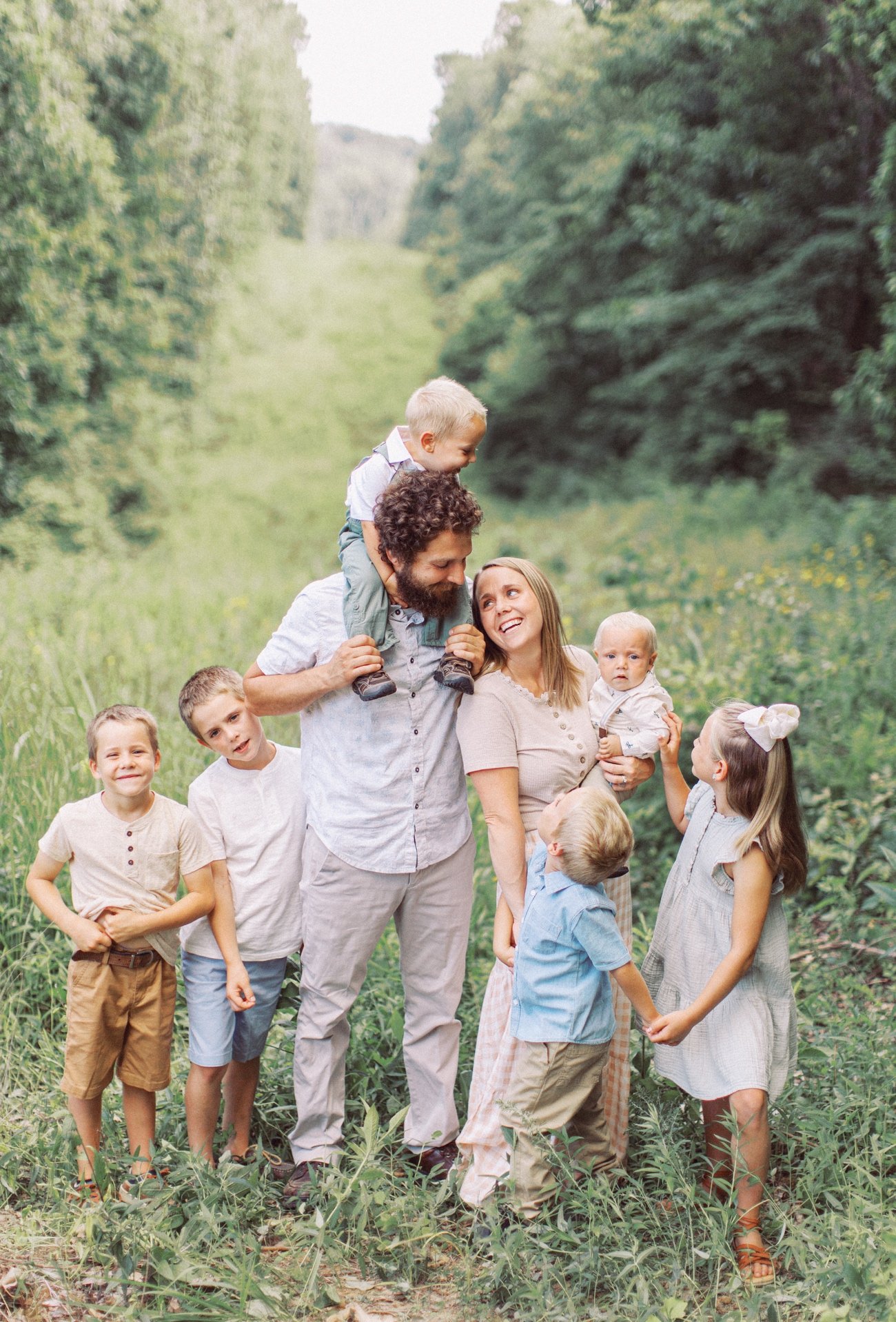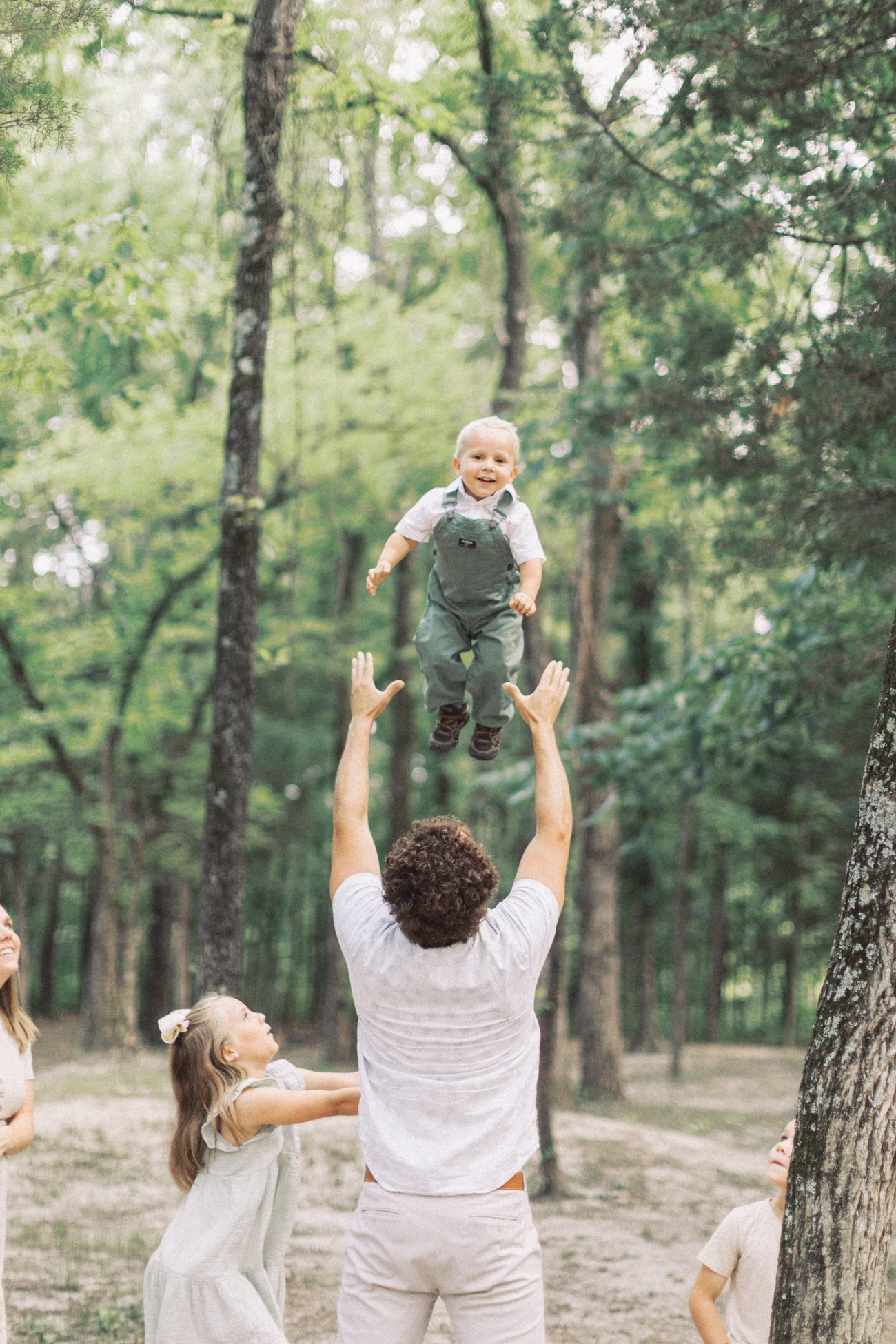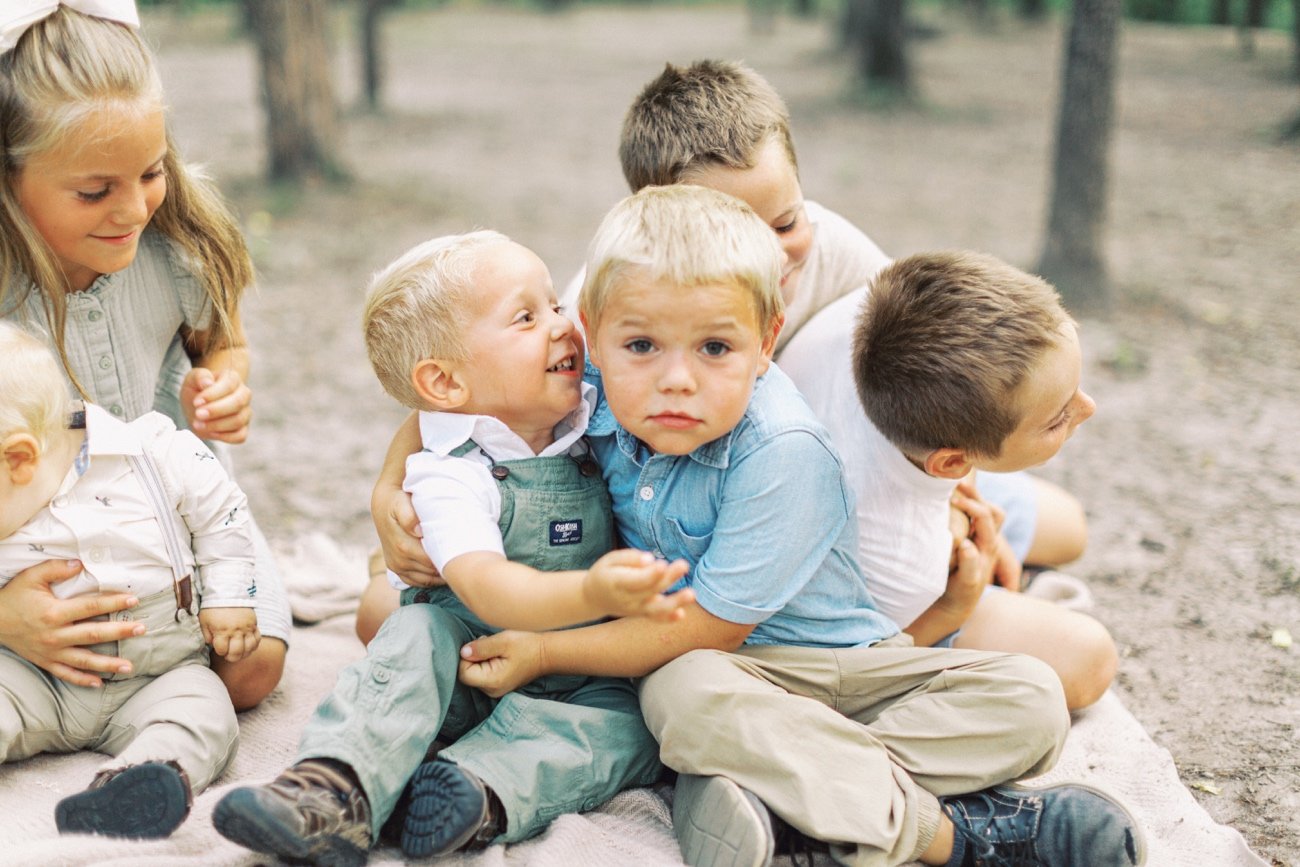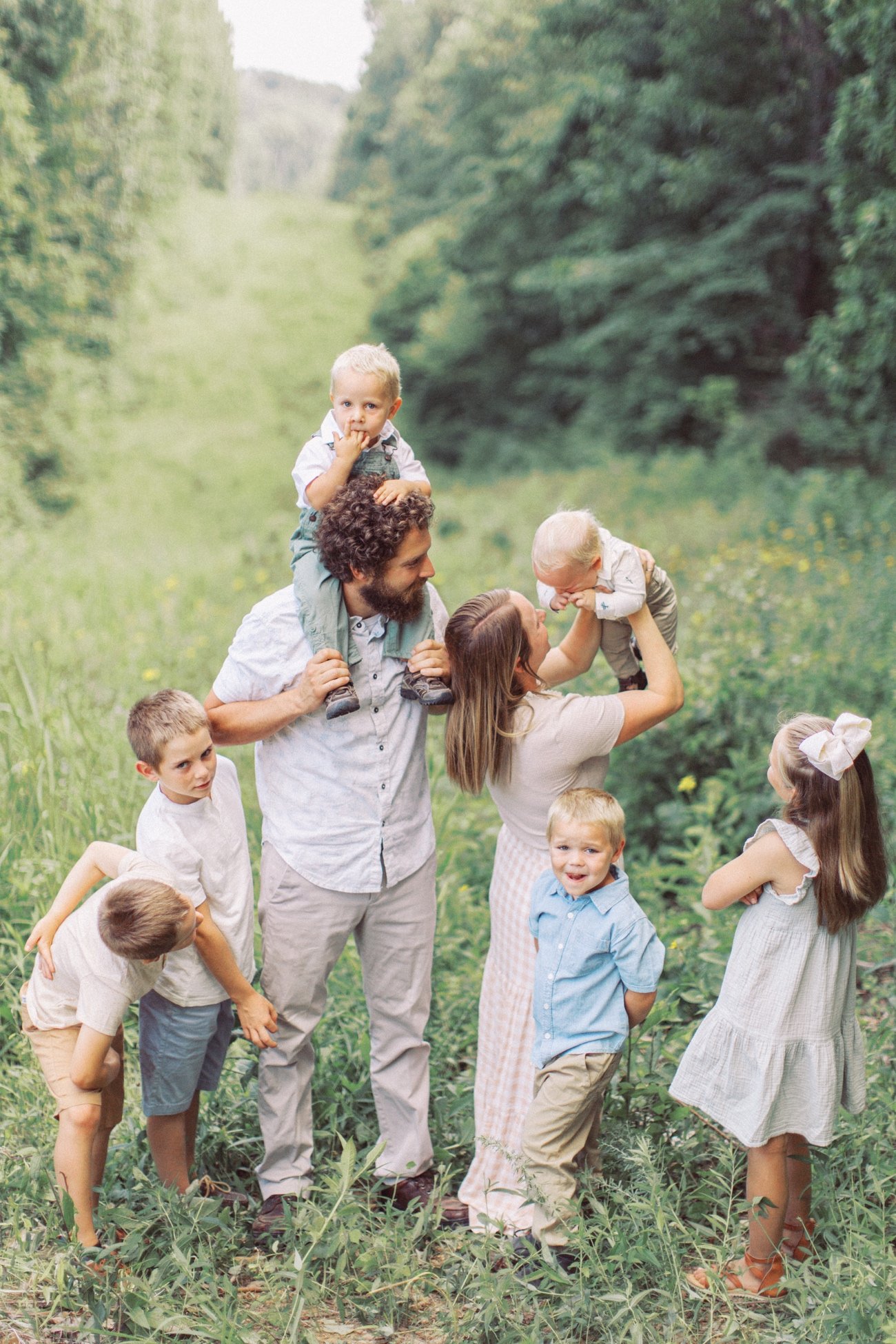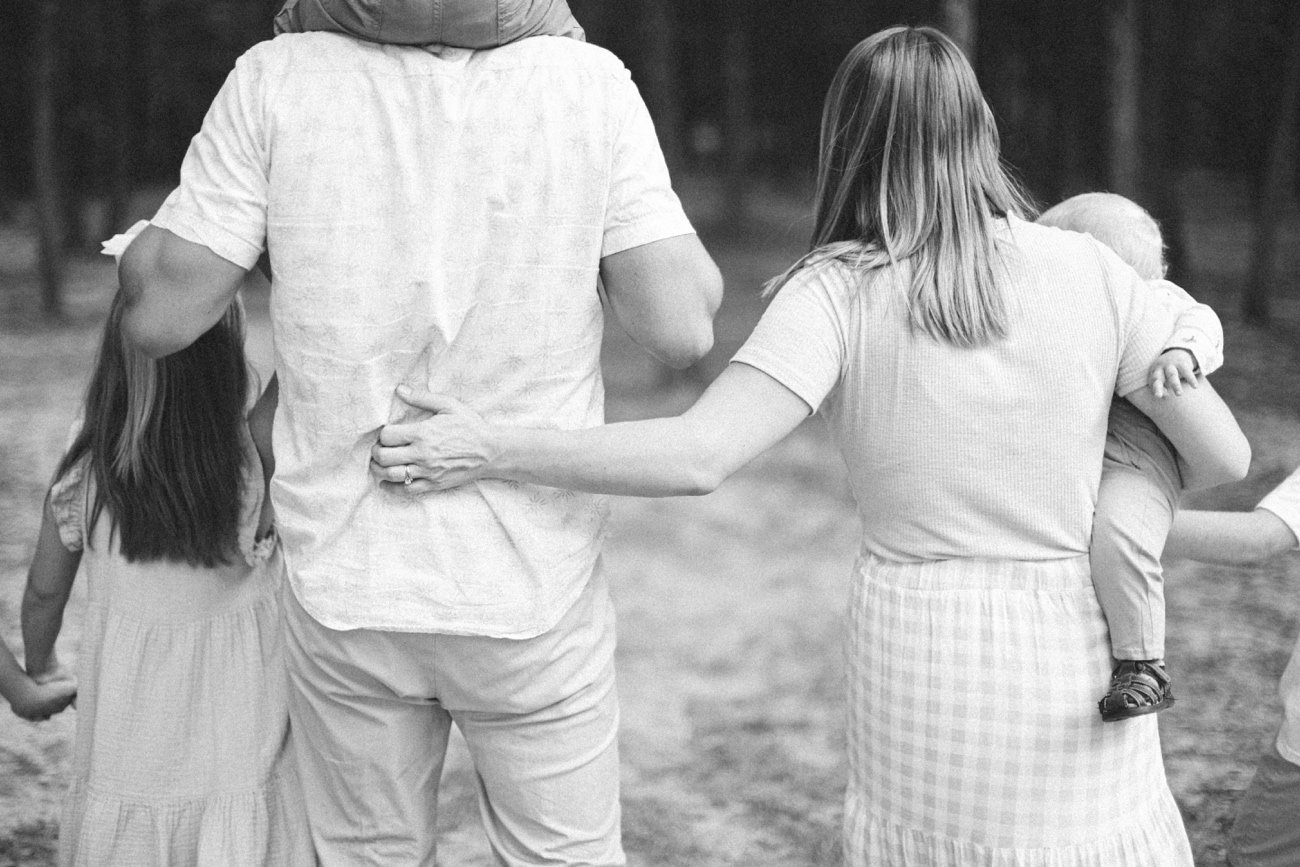 Courtney Smith Photography || St. Louis Family Photography
So hi, if you made it through this whole post, I'm Courtney! A St. Louis family photographer who focuses on soulful, heartfelt, artful images that capture the true magic of your family. You can read more about me and my heart for this here.
Or if you're interested in booking a session, simply click the button below and fill out my contact form. I would love to be a part of documenting your family.