St. Louis Family Photographer – The Tuepkers
St. Louis Family Photographer | Courtney Smith Photography
There is something so magical about spring turning into summer and how it's captured in this beautiful family session. The soft green grass, tiny yellow flowers, fresh green leaves. We also had the perfect mix of two skies, as the clouds gave way to beautiful sunlight during our time together. We really are so blessed here in St. Louis with some of the most incredible nature to explore.
Sessions are always made a little sweeter when families are willing to slow down, play with their babies, and soak in the moment.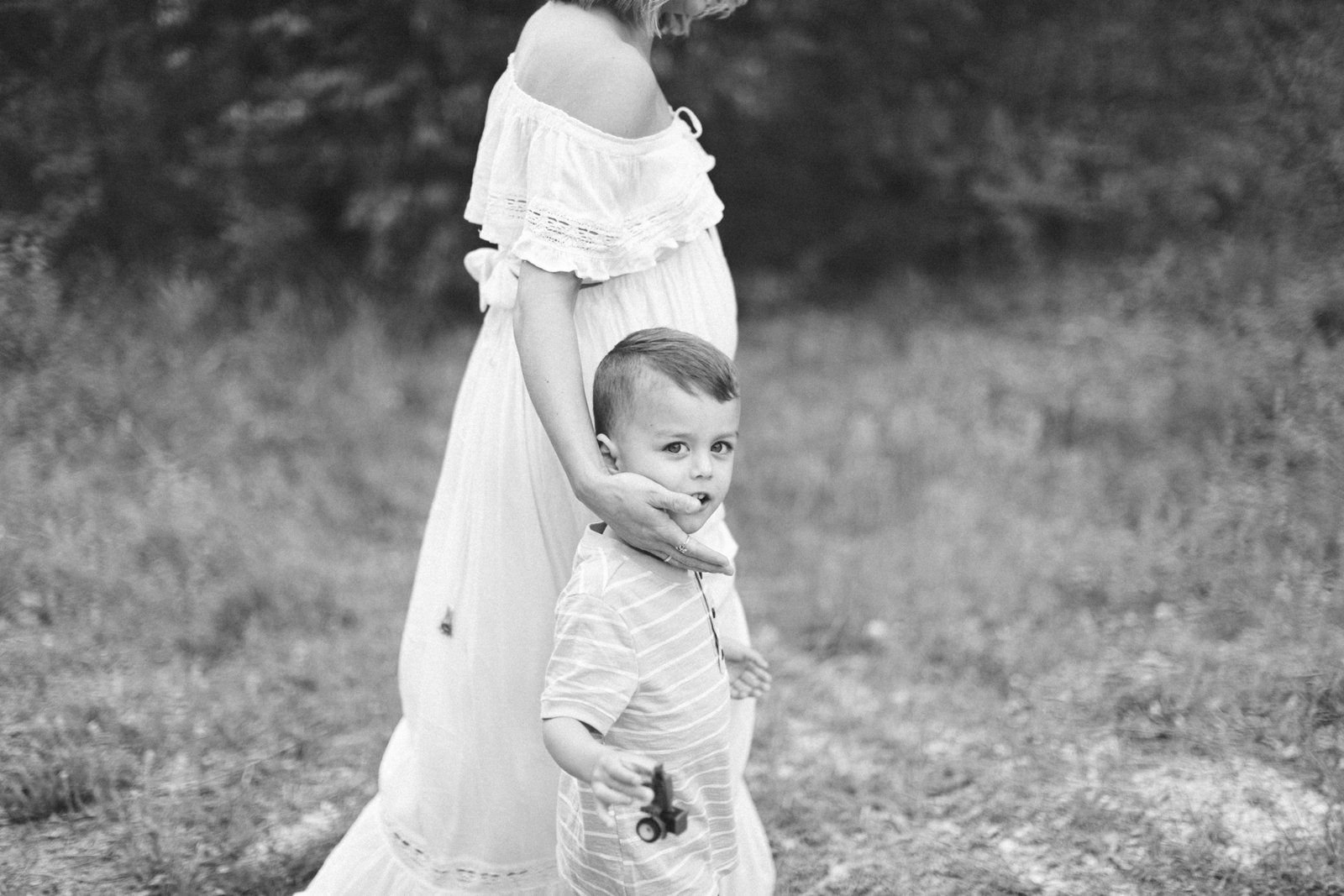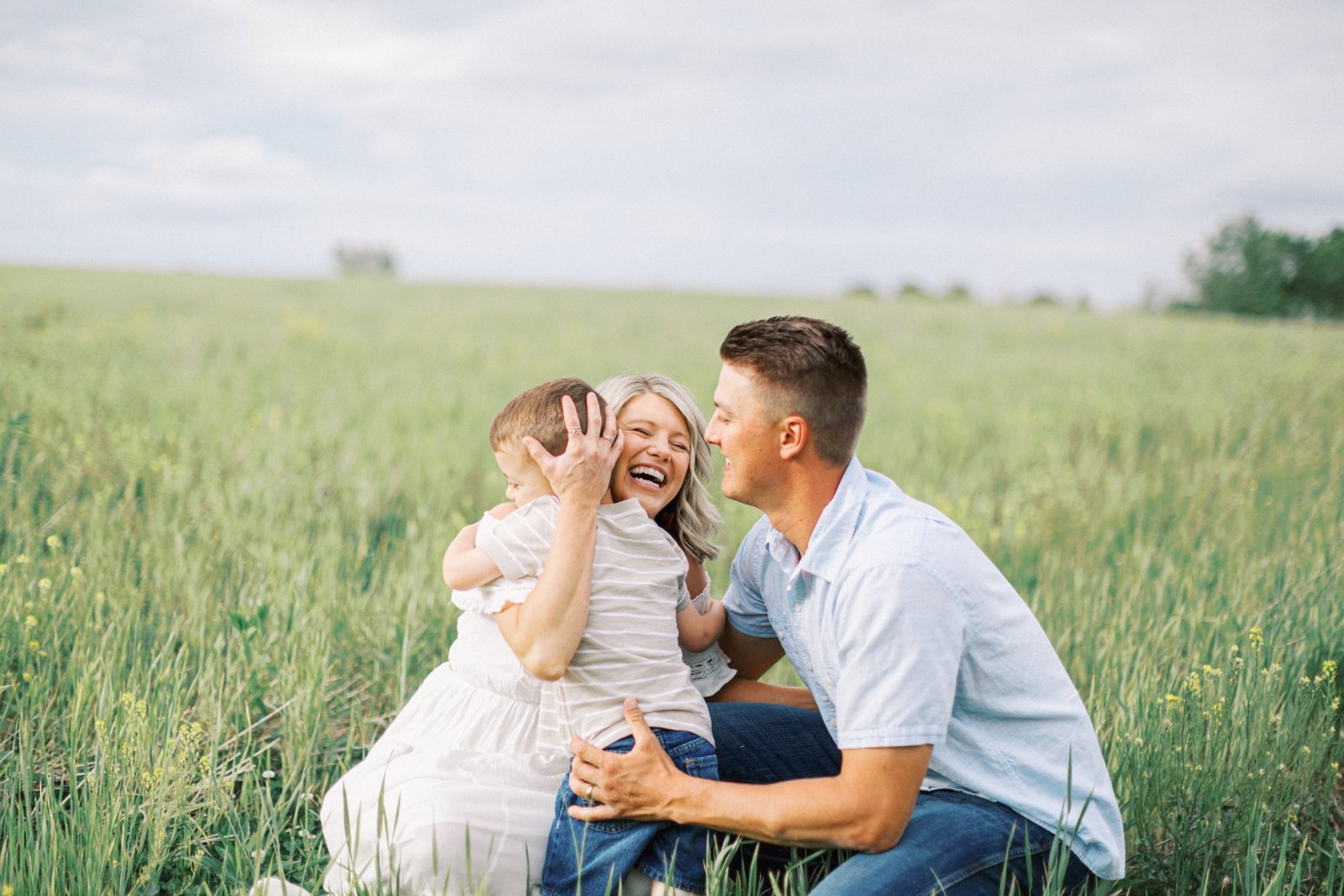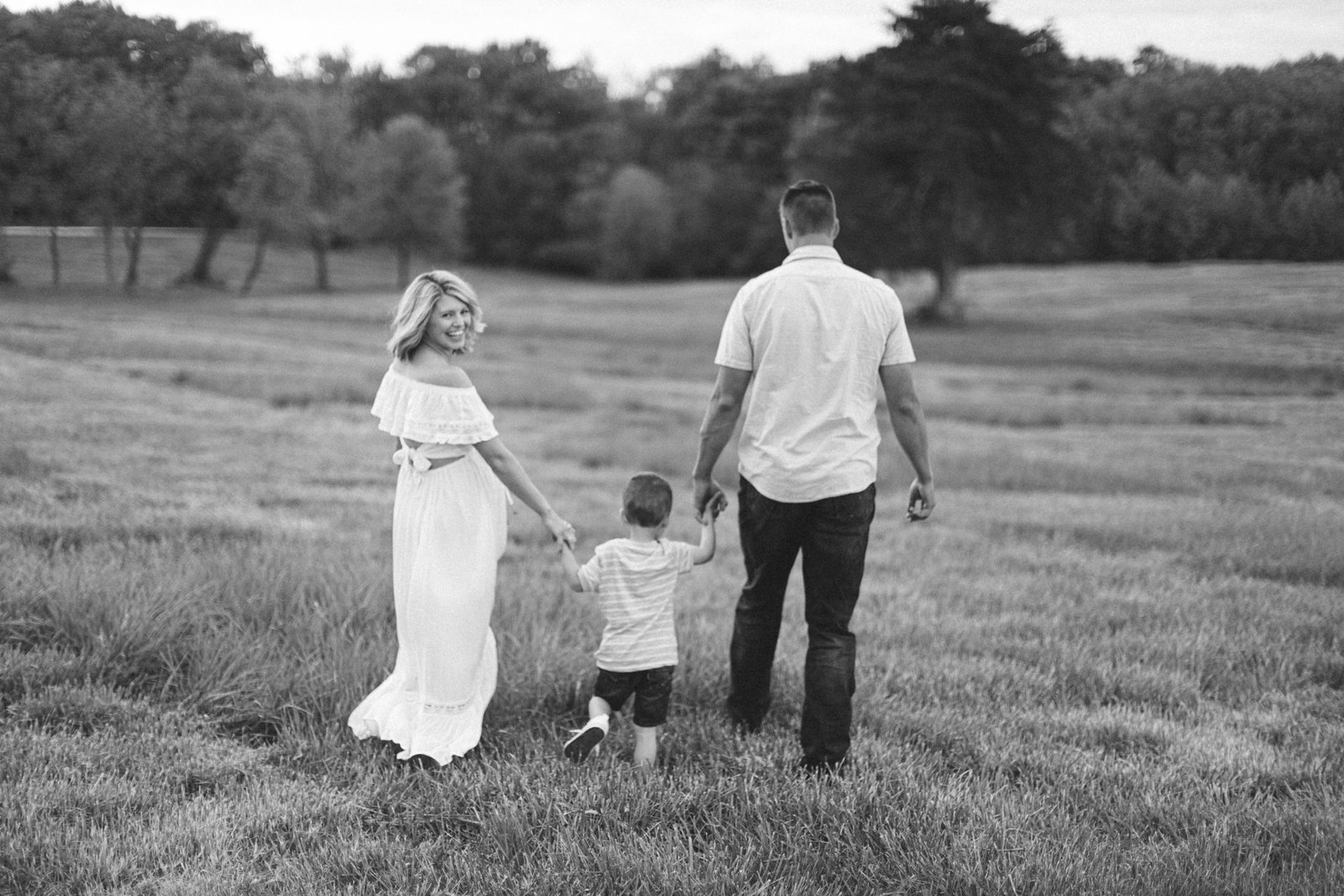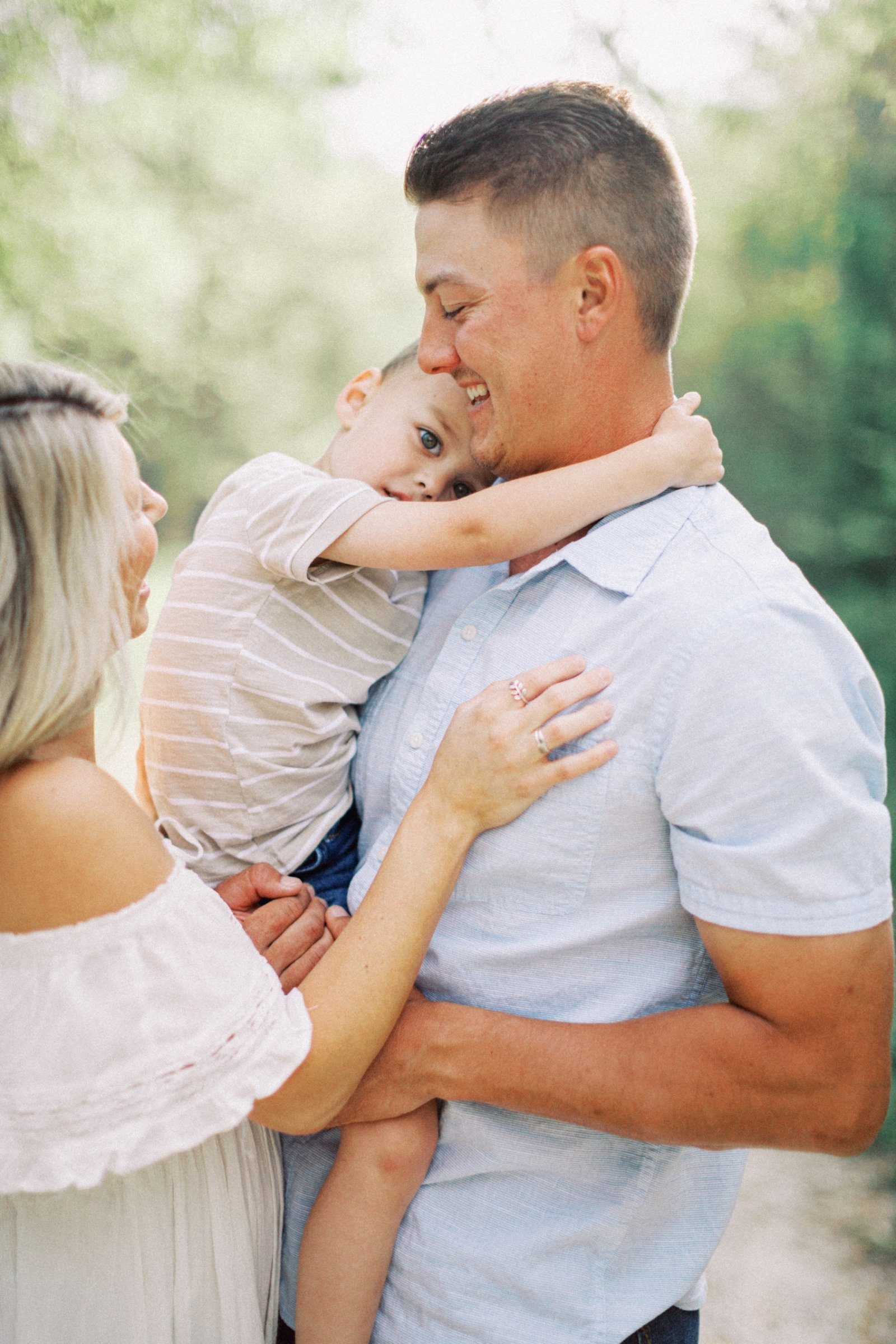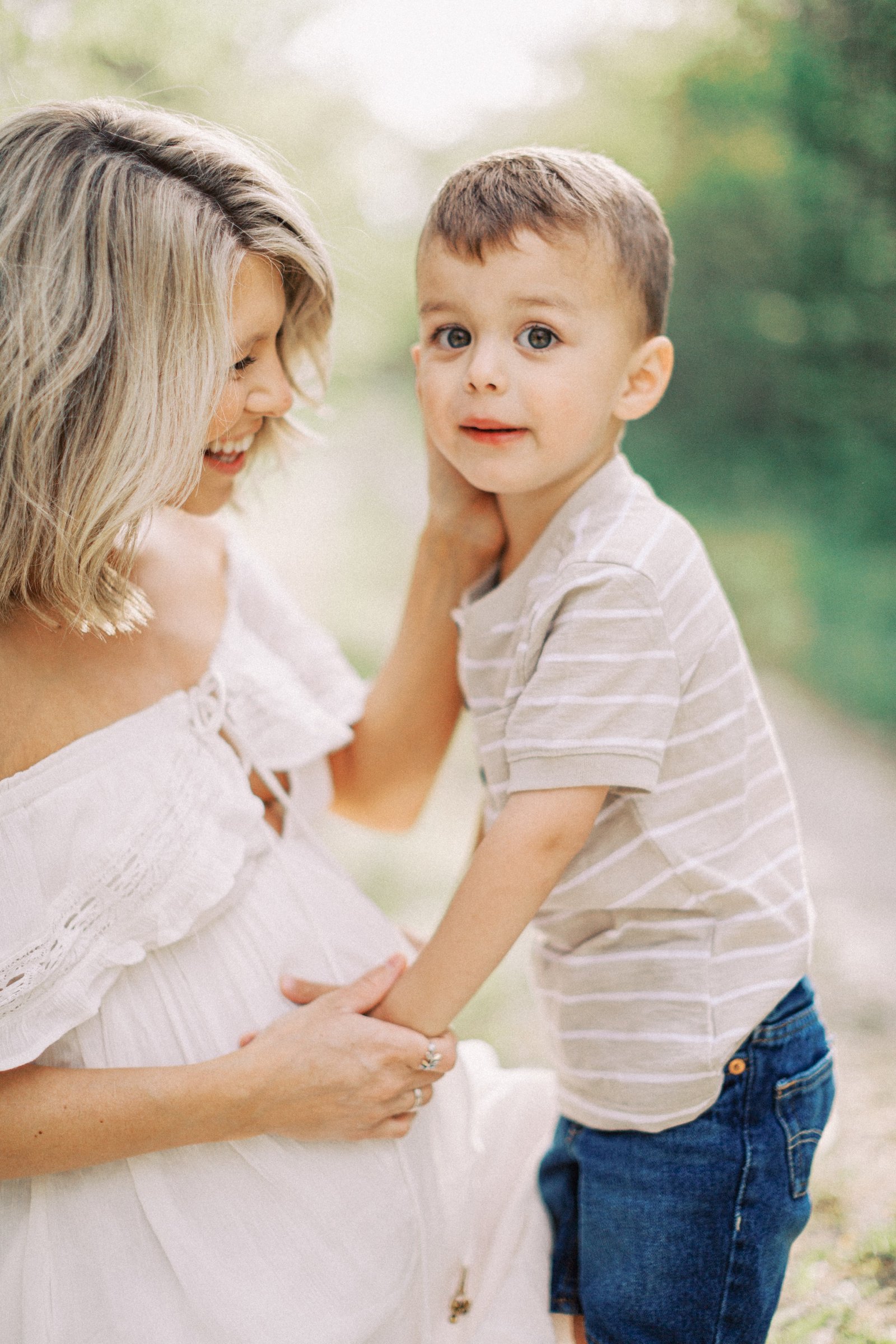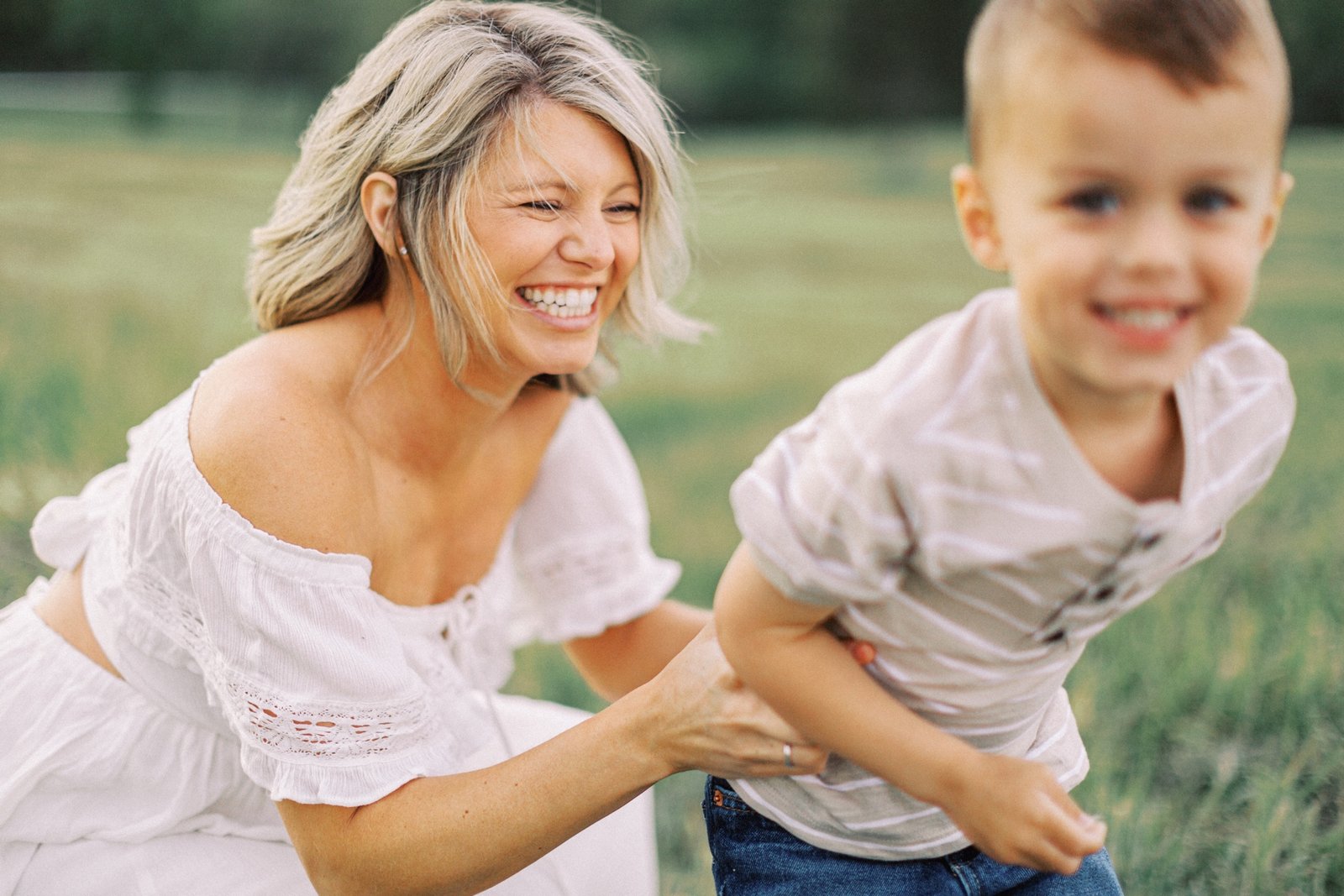 The beautiful mama found her dress at Free People.
So, hi! In case you haven't had a chance to look around my website or get to know me, I'm Courtney! I'm a St. Louis family photographer (and newborn photographer) with a focus on the tender, artful, heartfelt details. I was a wedding photographer for 10 years before making the switch to families. It was the birth of my own babies that brought about the change of heart. Now, there is nothing that fills me up more than capturing the magic of family for others. You can read more about my heart for this here.
If you'd like to schedule your own family session, simply use the button below to contact me. I would love to be a part of capturing the beauty of your family.