St. Louis Newborn Photography | The St. Johns
Courtney Smith Photography | St. Louis Newborn Photography
There's nothing quite like when a quiet, rainy morning for a newborn session. This beautiful family was so patient as we moved around and found the best pockets of light around their home.
As a St. Louis newborn photographer, I often have people worry about the light within their home in case of clouds and/or rain. I am here to tell you that we can still find beautiful pockets of light no matter what the weather conditions! This is also another reason that I recommend light neutrals for in-home sessions, as it helps to reflect the light and keep things feeling bright.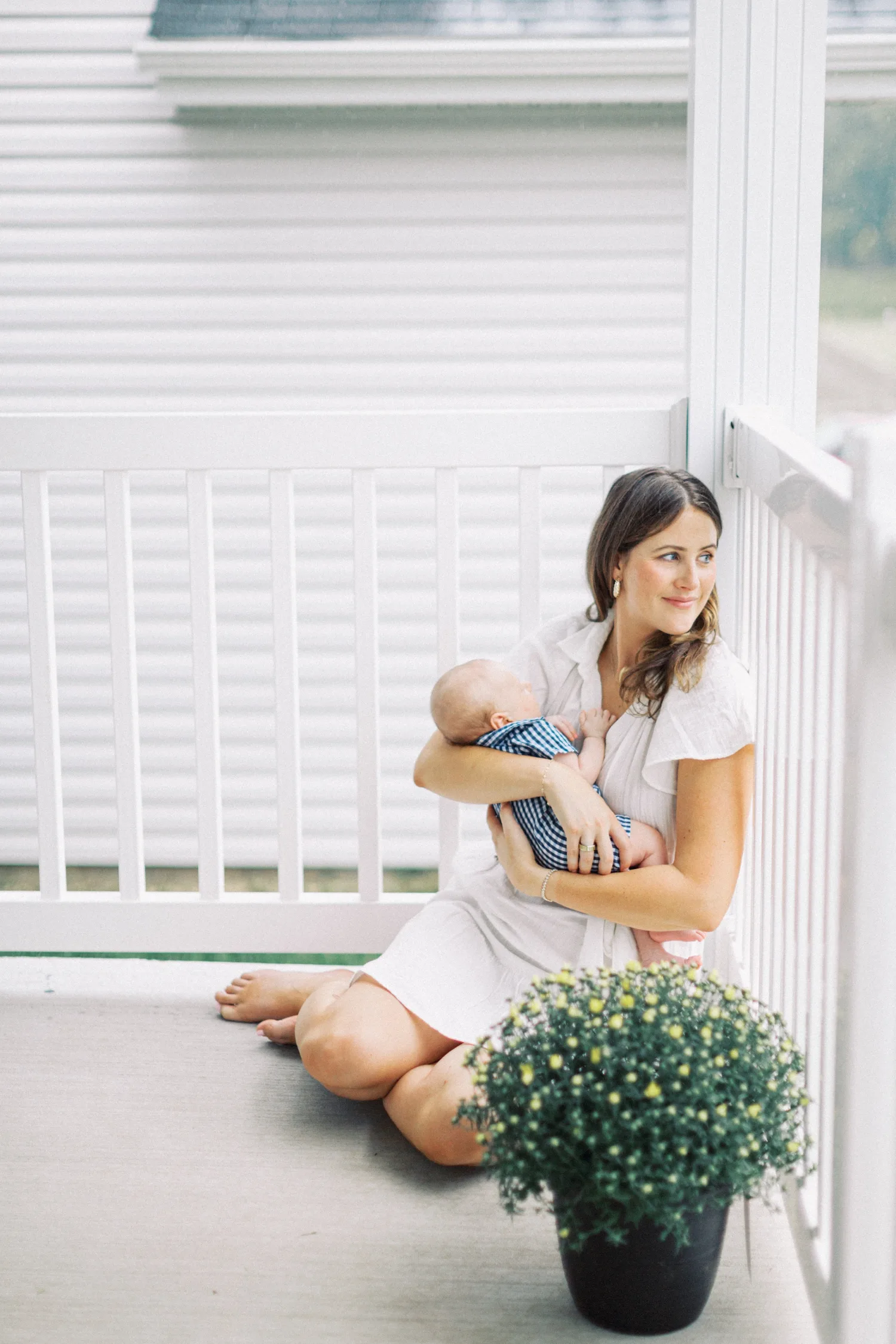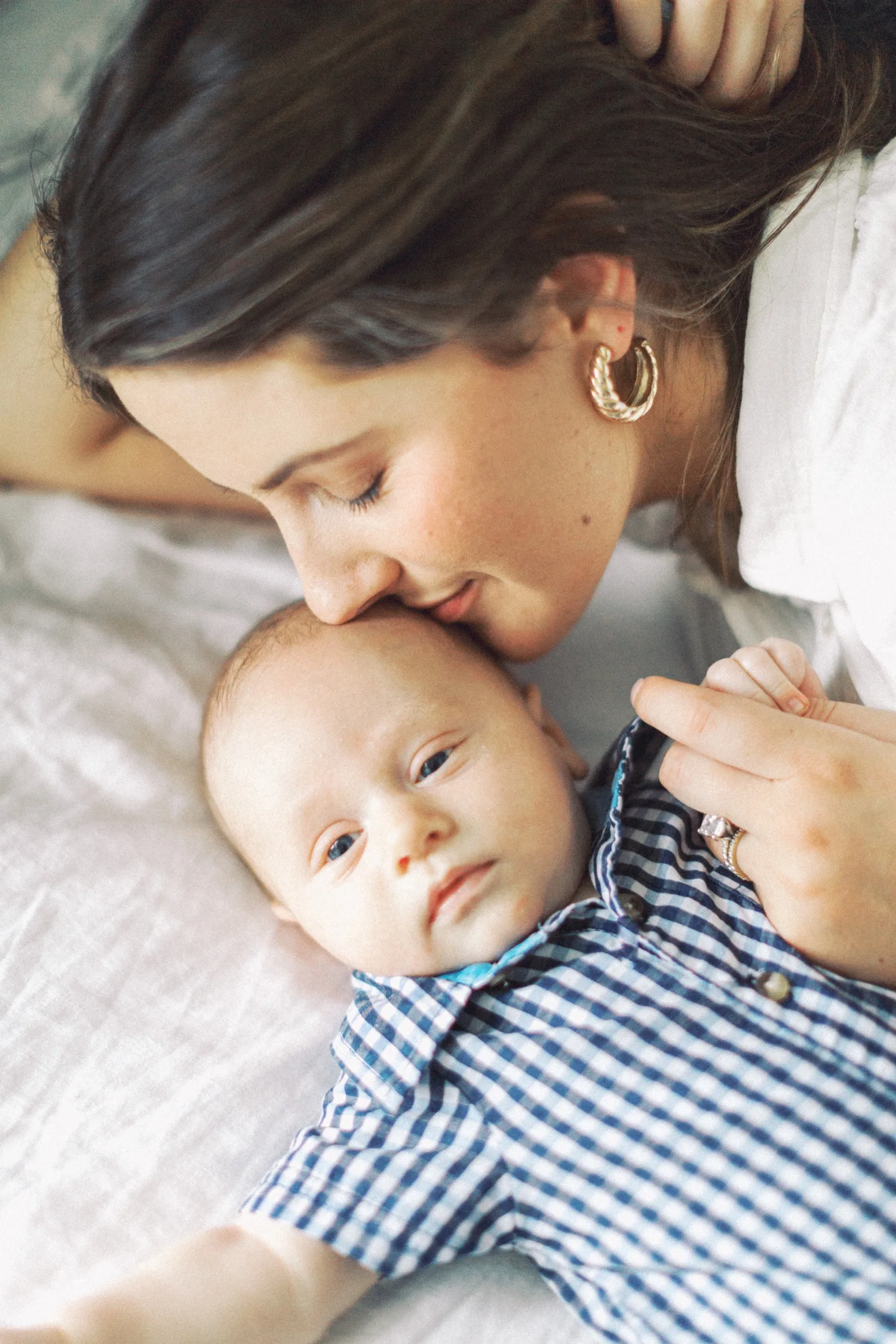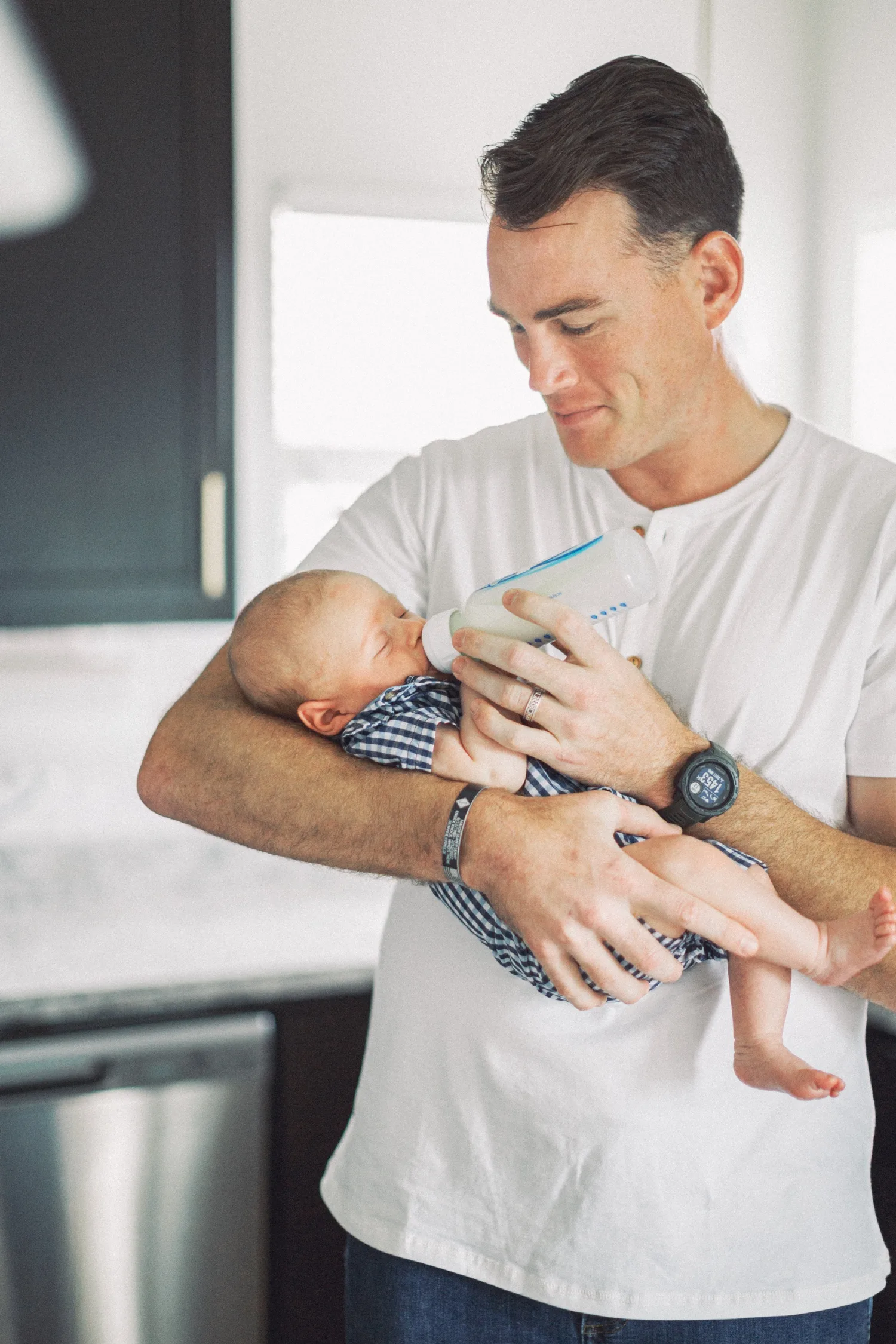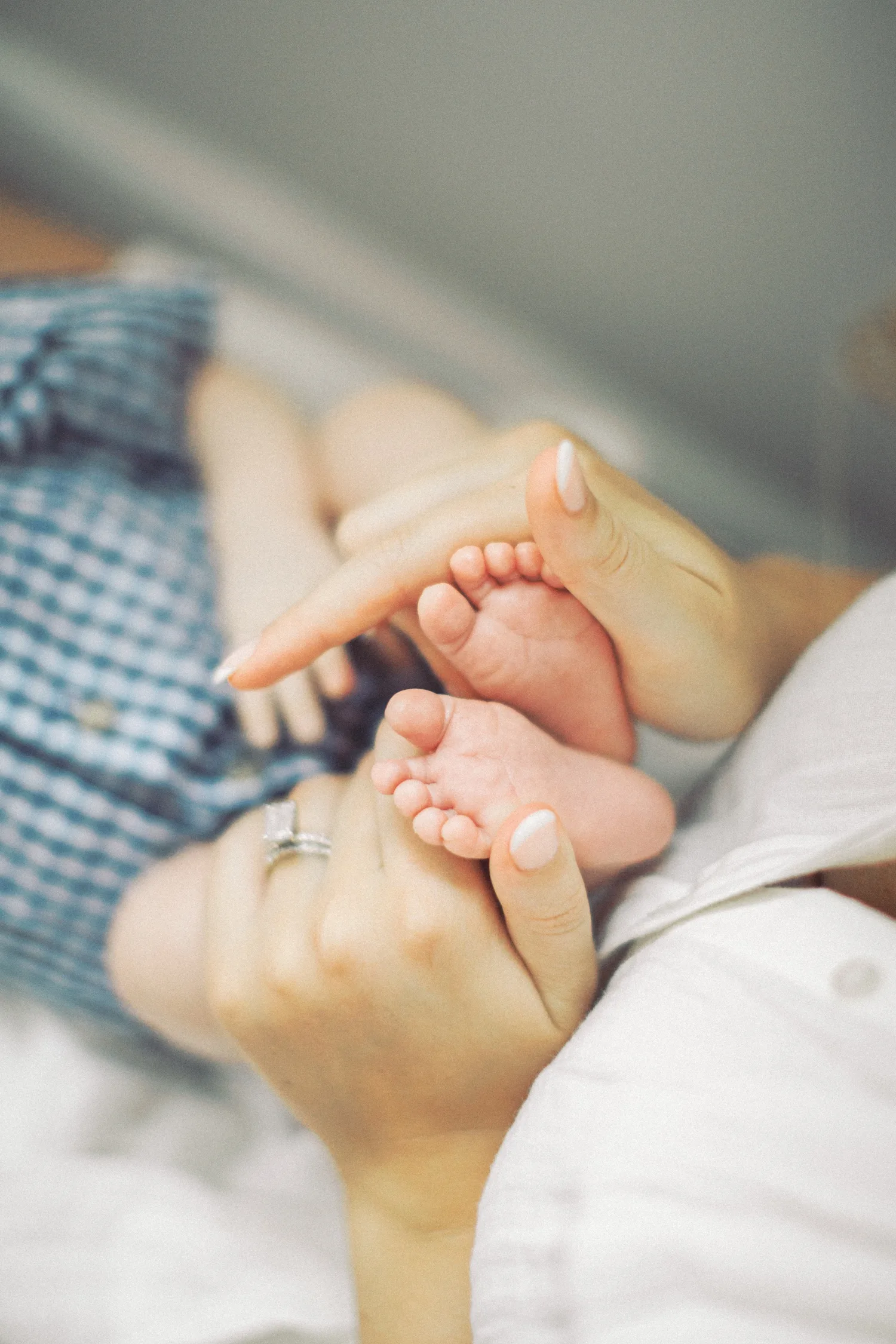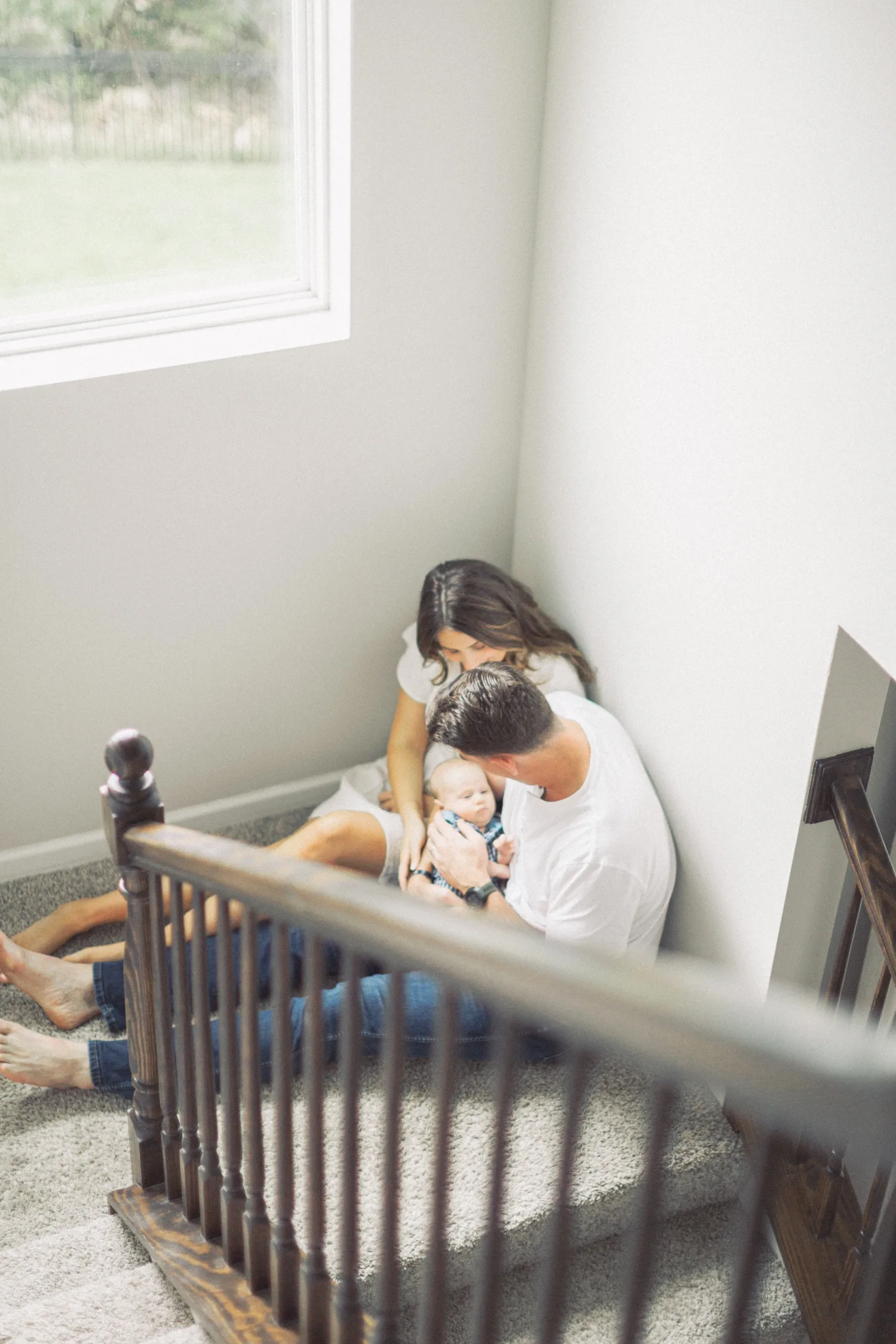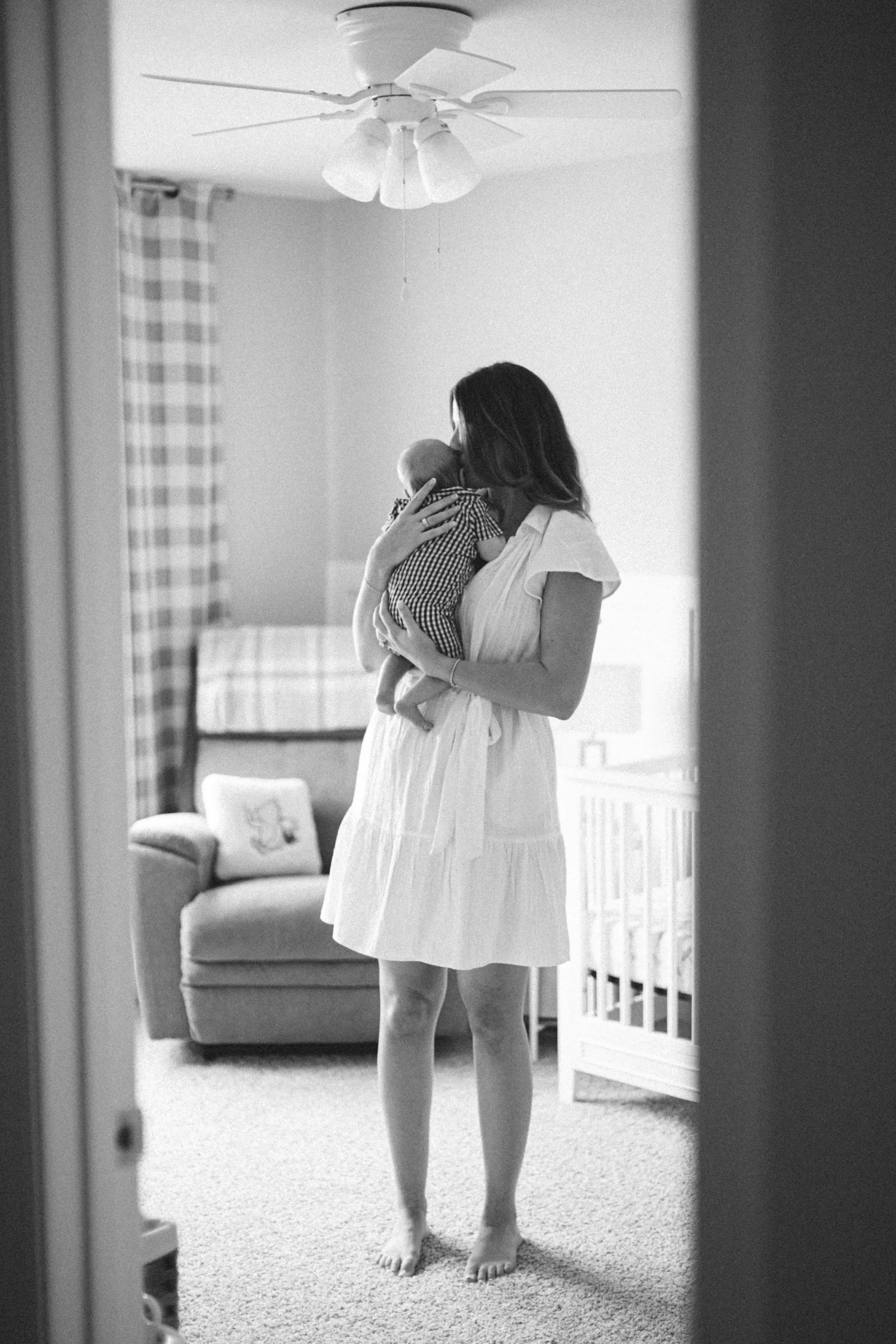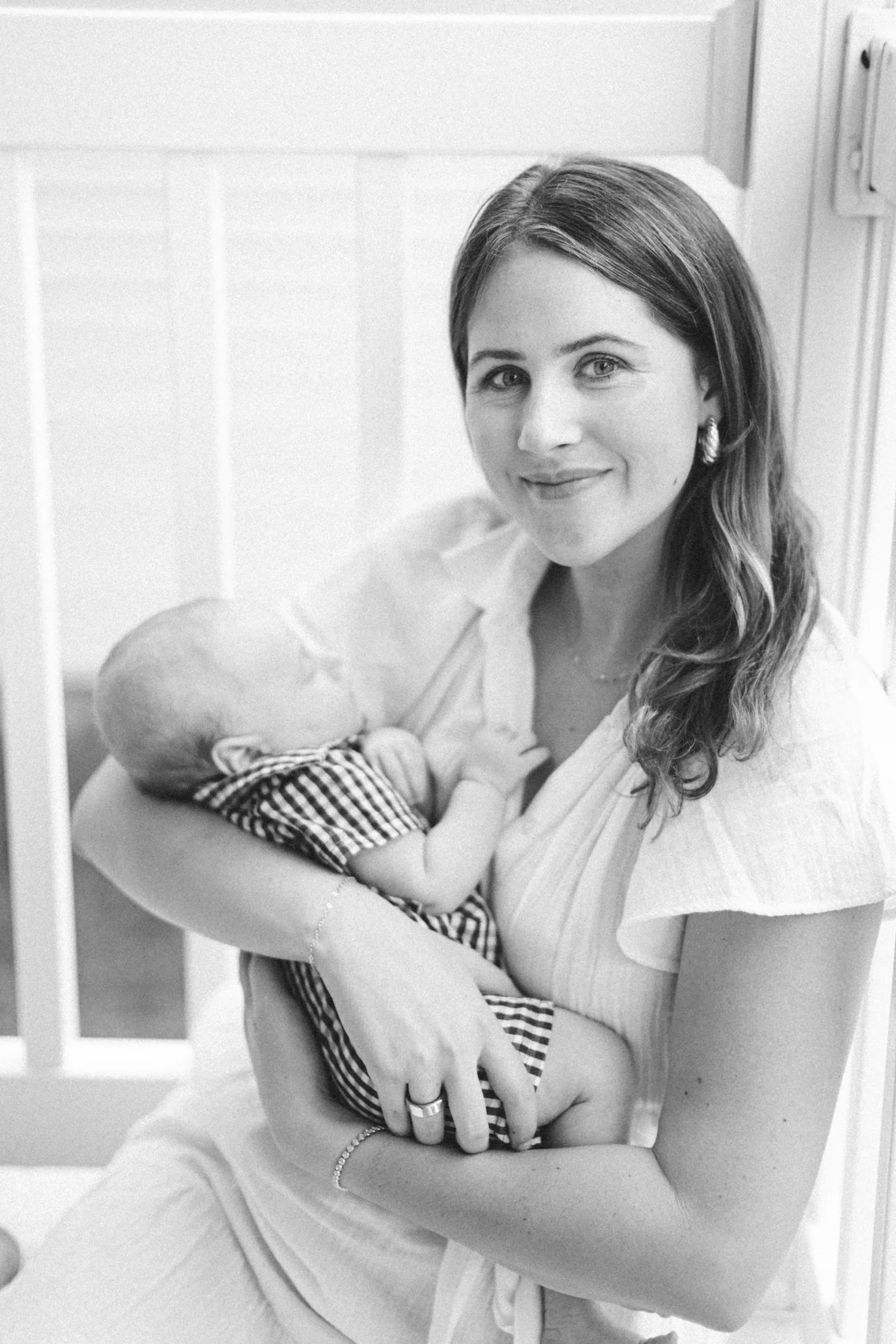 St. Louis Newborn Photography
I will never get over the sweetness of those first few weeks with a new little love, and capturing it for others.
So, hi! If you made it this far, I'm Courtney, a St. Louis newborn photographer (and family photographer) who focuses on soulful, heartfelt, artful images that capture the true magic of your family. You can read more about me and my heart for this here.
Or if you're interested in booking a session, simply click the button below and fill out my contact form. I would love to be a part of documenting your family.