St. Louis Newborn Photography – The Ottens
Courtney Smith Photography | St. Louis Newborn Photography
The sweetest, sun-soaked morning with the Otten family. There's nothing more sacred to me than walking into a home that has just welcomed their first little one home. Can you hear the quiet and sweet tenderness like I can when I look at these?
Callie, their beloved goldendoodle (you'll see her below), served as security for this sweet newborn session. She followed us from room to room and braved all the things EXCEPT the click of my camera or the reflection of my camera lens on the ceiling. Those things sent her running, but other than that, she was prettty tough security. ;)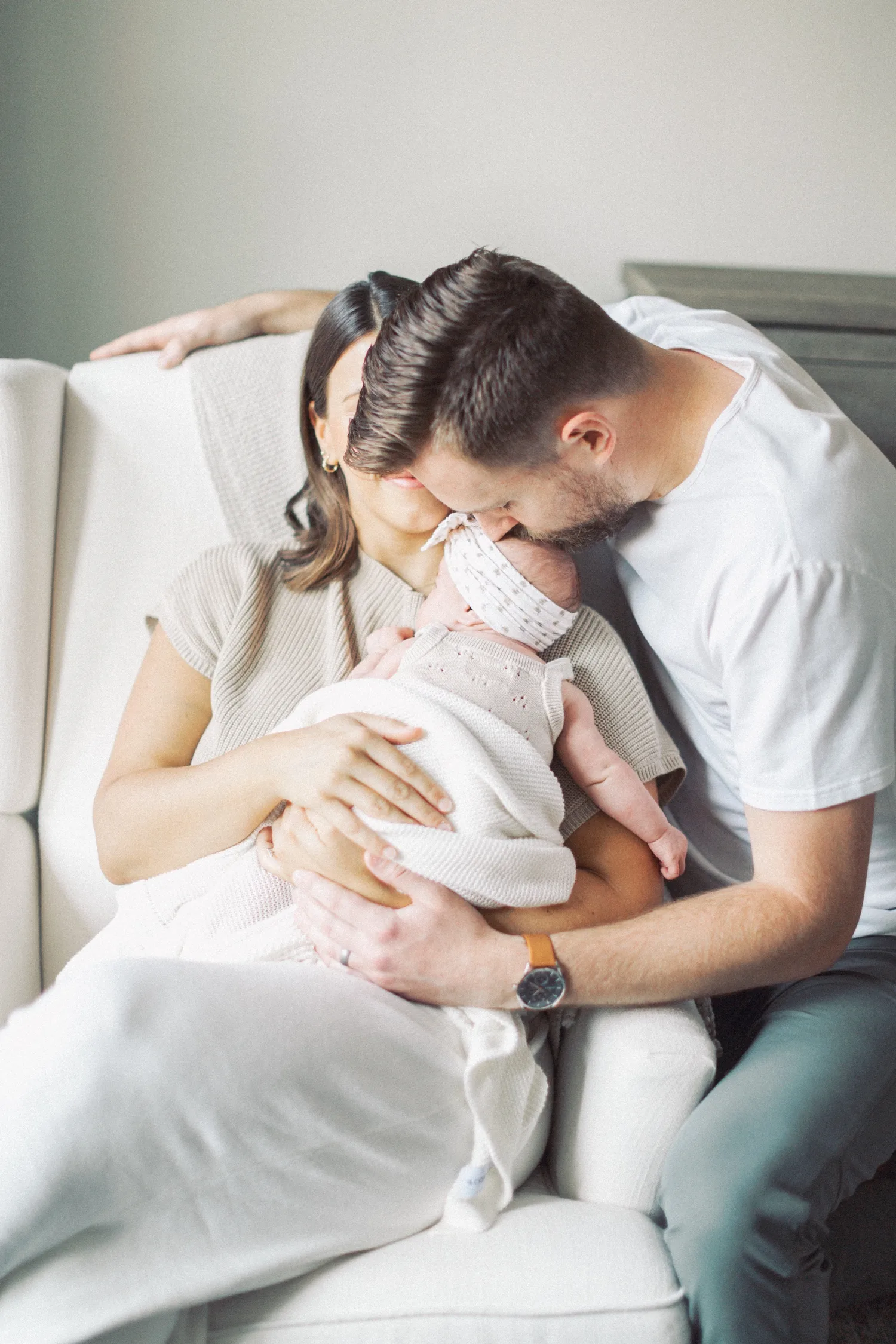 St. Louis Newborn Photography
You can find their little one's adorable headband here. It's actually from a pack from amazon and they are all so perfect!
If you've made it this far, I'm Courtney! A St. Louis newborn photographer (and family photographer) who focuses on soulful, heartfelt, artful images that capture the true magic of your family. You can read more about me and my heart here.
Or if you're interested in booking a session, simply click the button below and fill out my contact form. I would love to be a part of documenting your family.