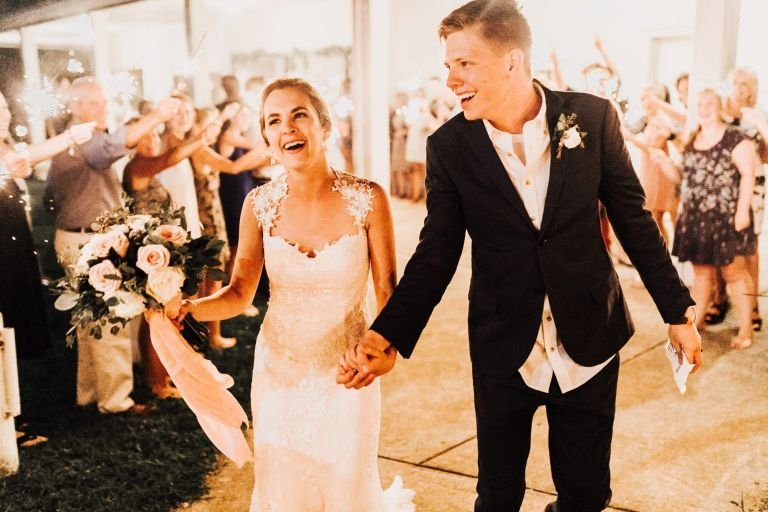 I have seriously laughed, cried, laughed, and cried some more while editing my way through this wedding. I gushed about Meg and Sam in their engagement post that you can see [here], but I'm going to have to do it again now. Sorry, guys. I loved the message Nikomas gave on seeking the Lord first in all things, including relationships, during their ceremony. If you need an example of a couple truly living out God's word, look no further than these two. I can't speak for everyone (but I probably can ;) ), that they inspire us all to serve better, love harder, and be kinder.
Their wedding day was nothing short of everything these two deserve. An unusually cool day in August – the sun shining – best friends surrounding – church body supporting – tears/laughter/incredible joy – and to top it all off, the most epic dance party I've personally ever been witness to (I kid you not, the floor of the reception venue was shaking LOL). I apologize for how many dance photos there are below, but it was pretty much impossible to narrow!
Meg and Sam, it's an honor to know you. A joy to do life with you. And a serious privilege to get to be a part of telling your story. Thanks for loving so well. Congrats again – and now for the pictures to do the talking.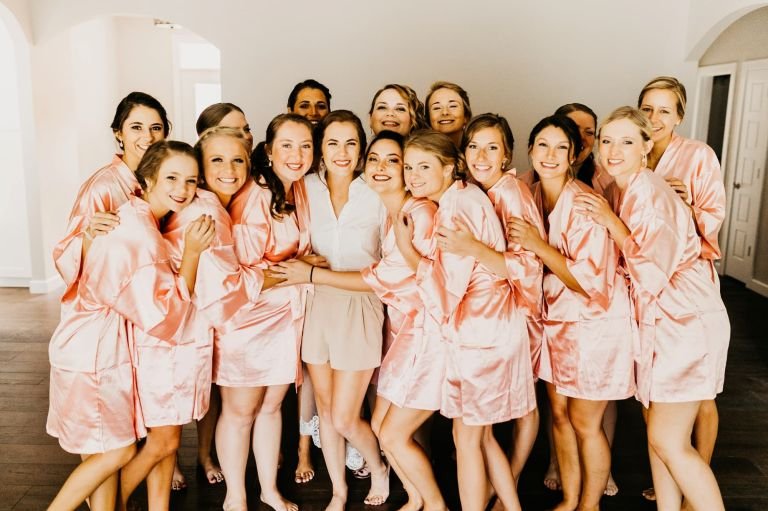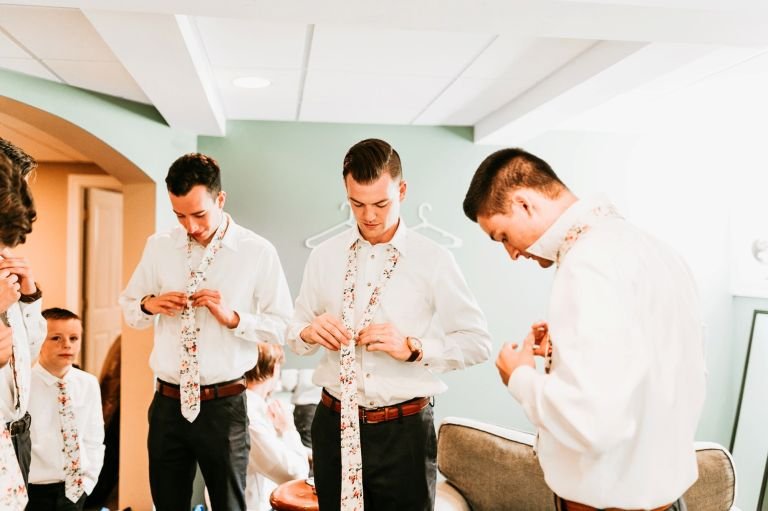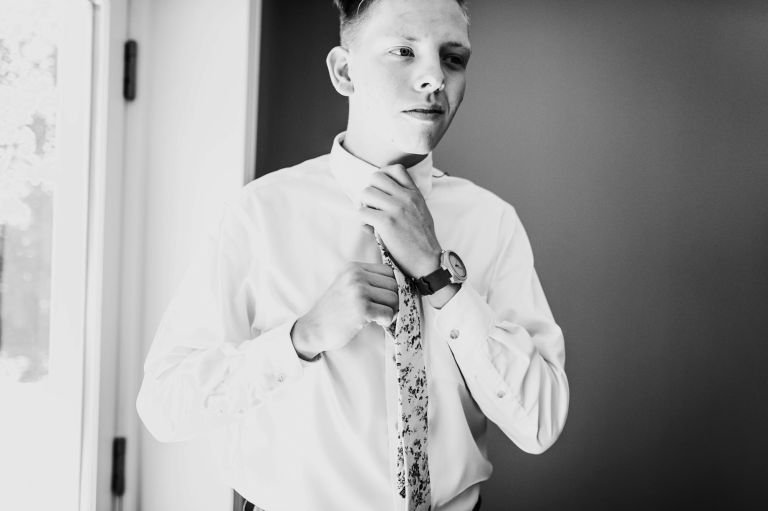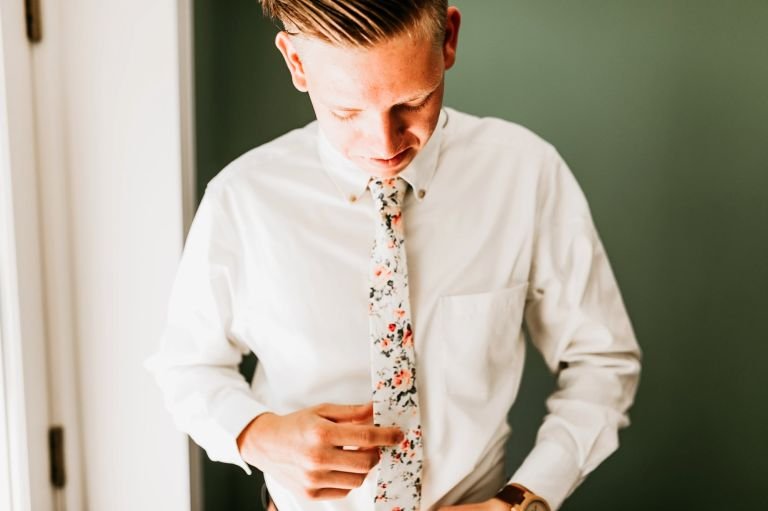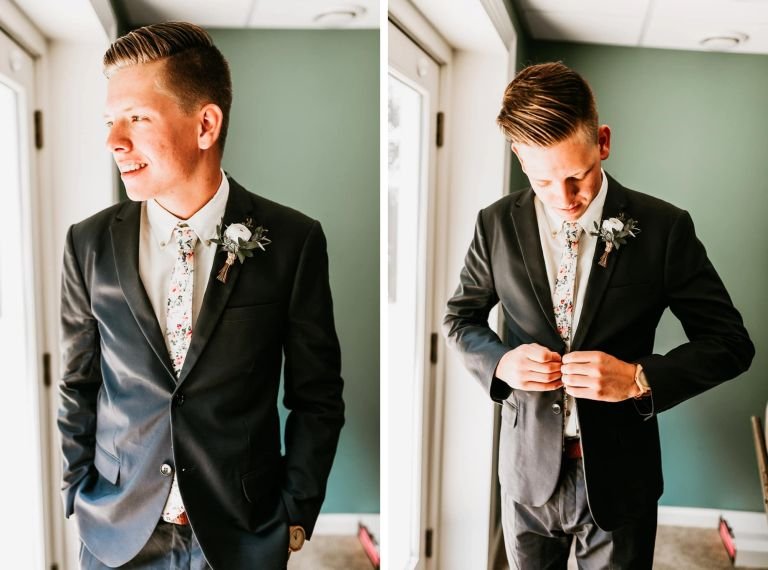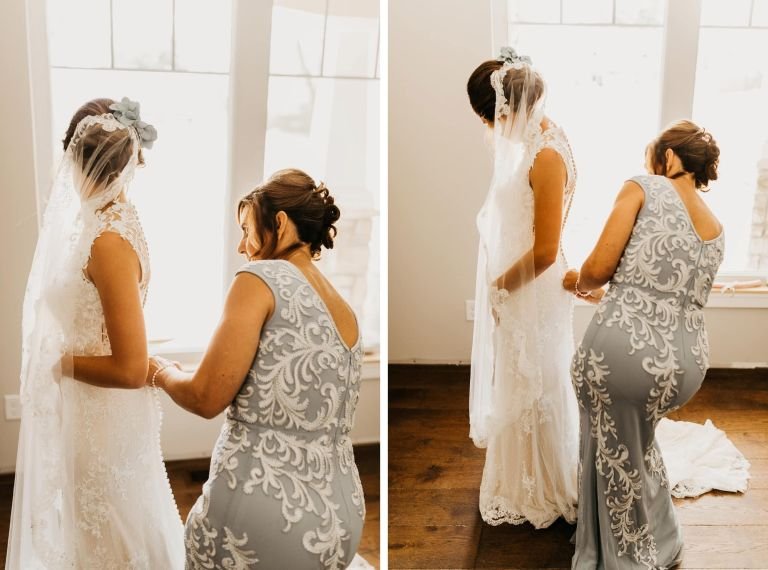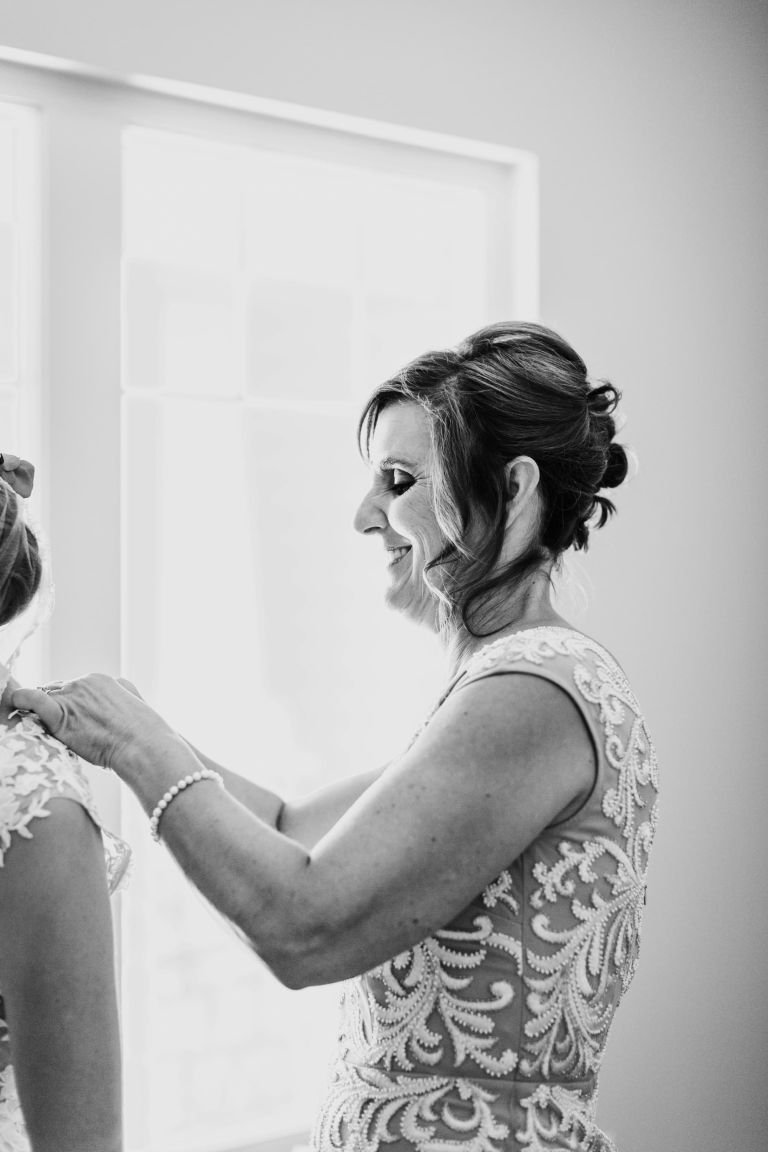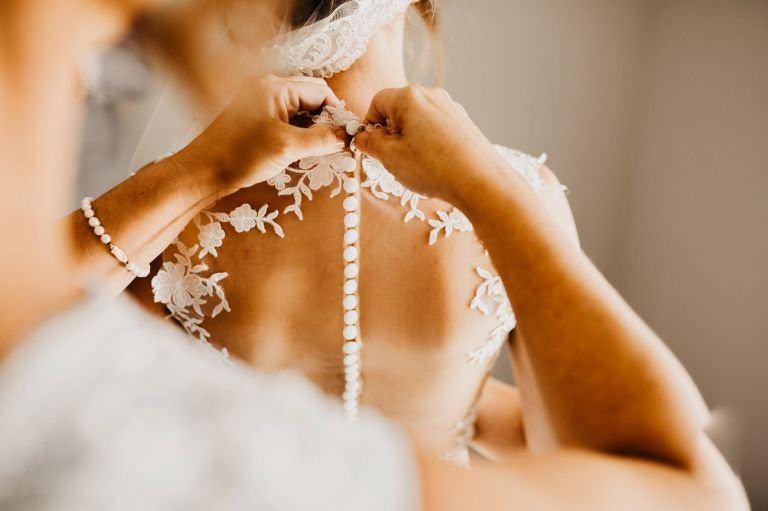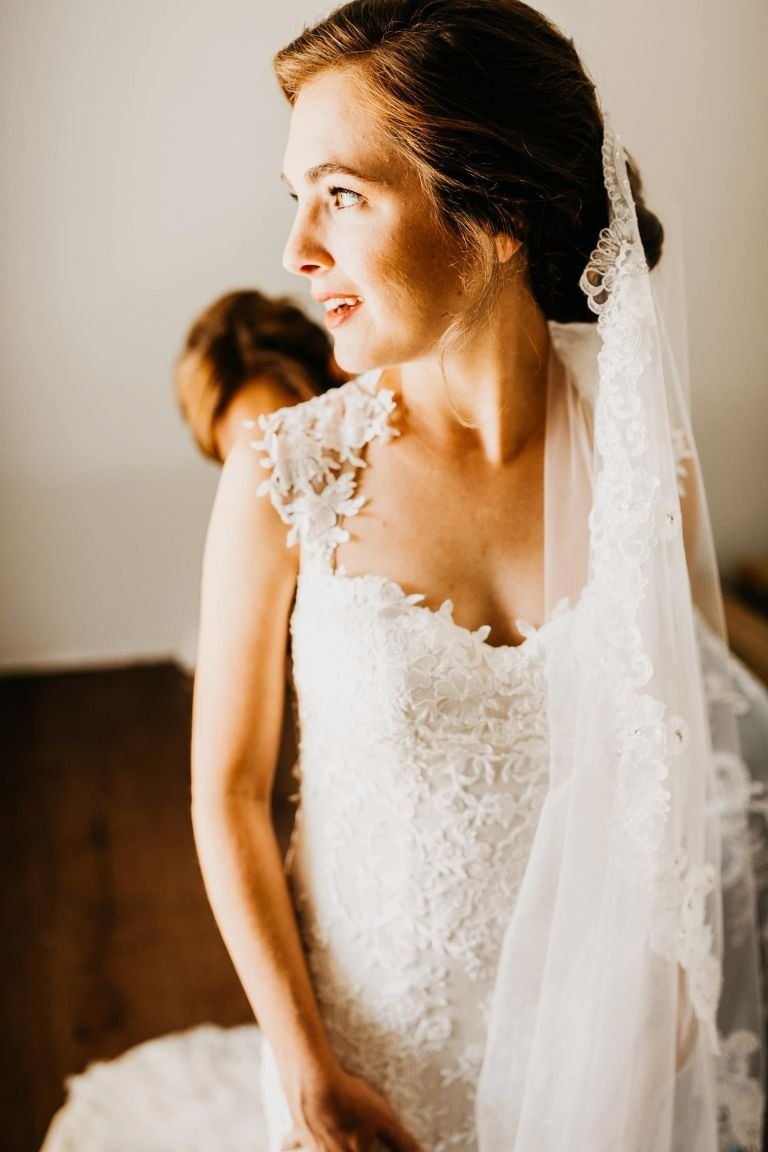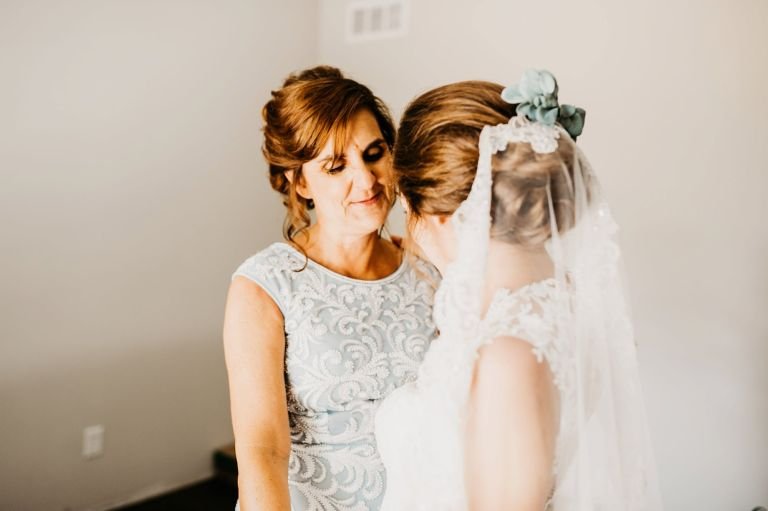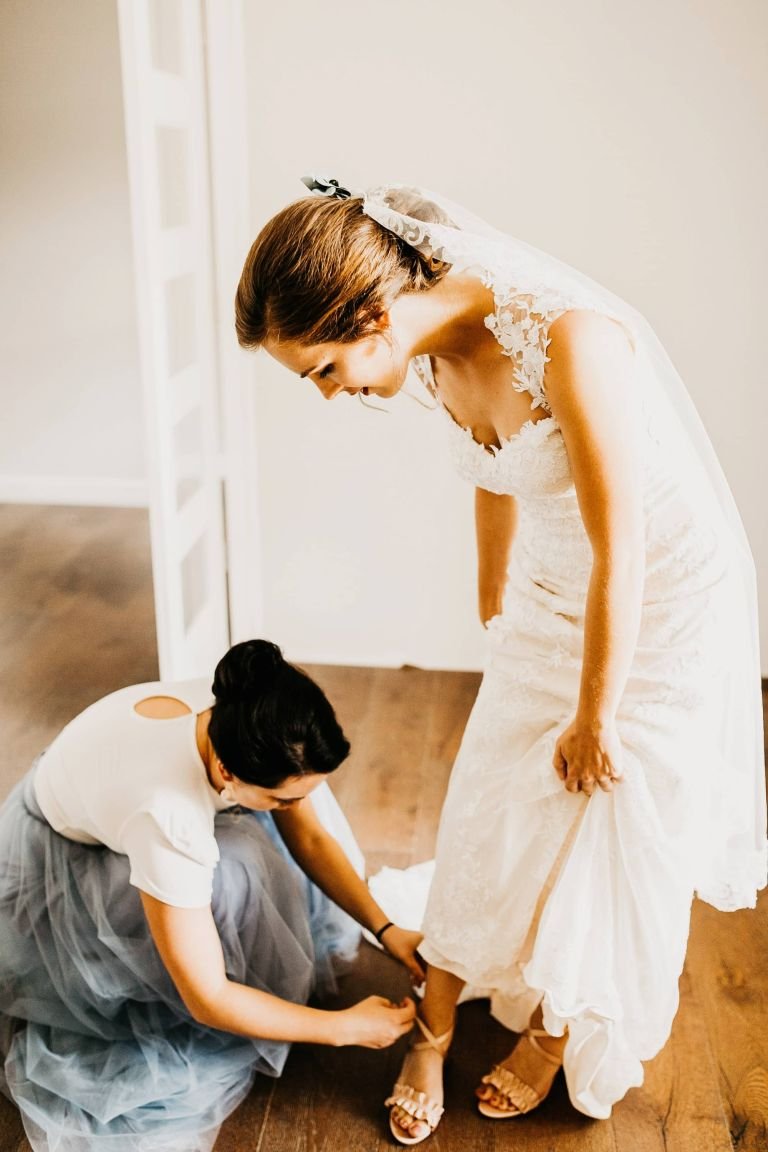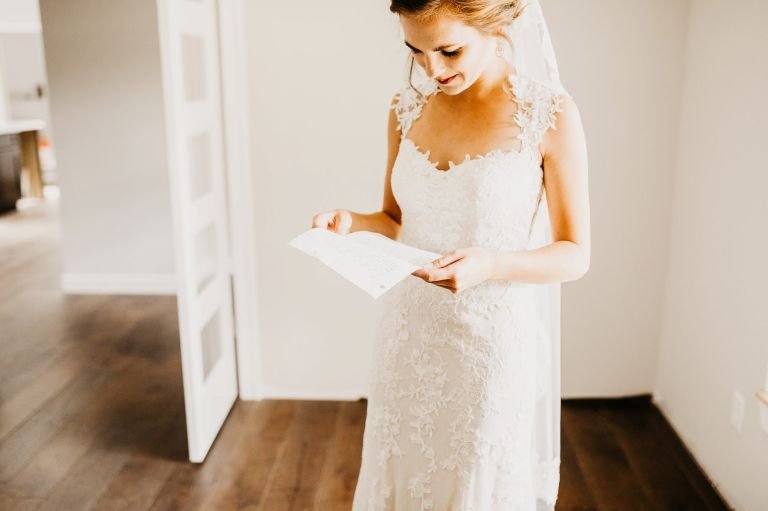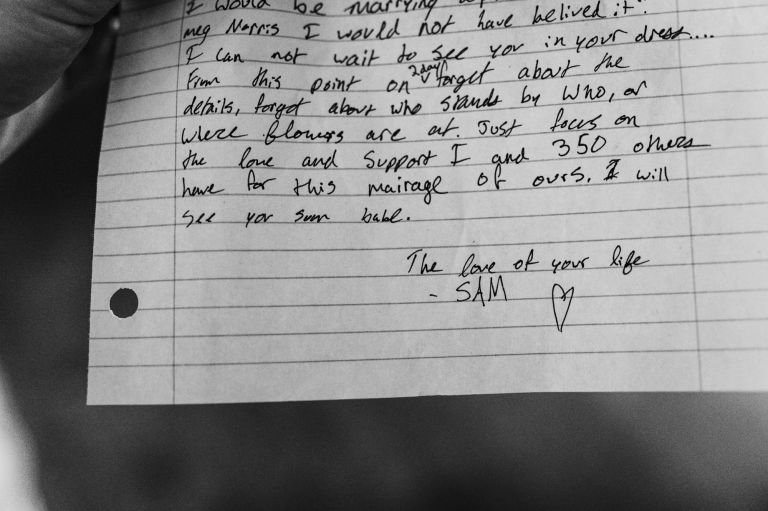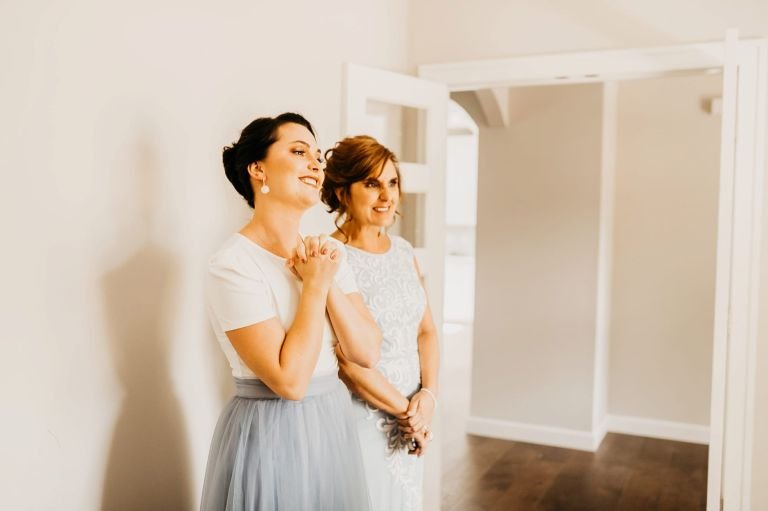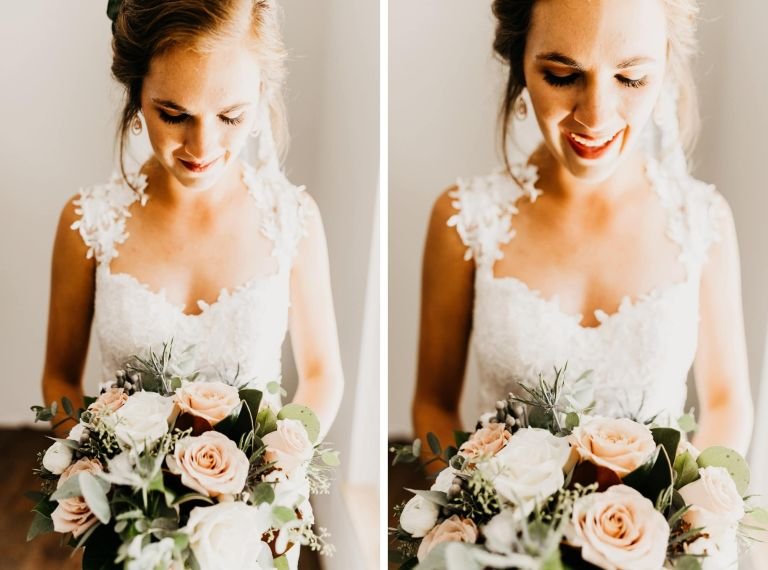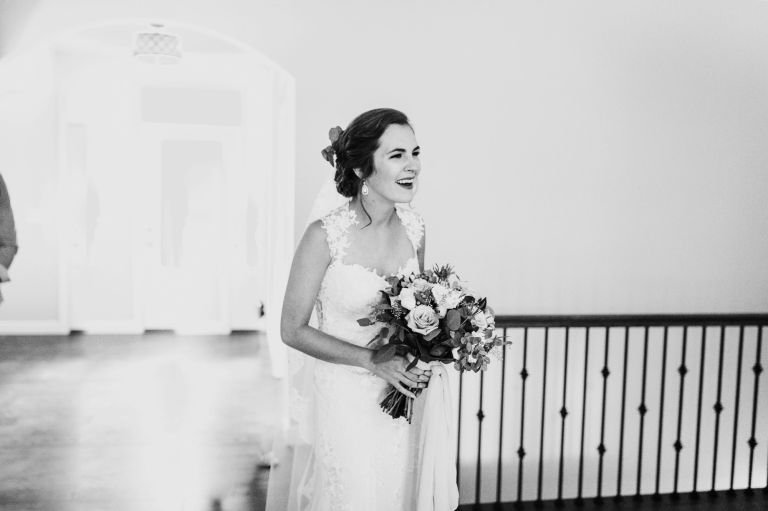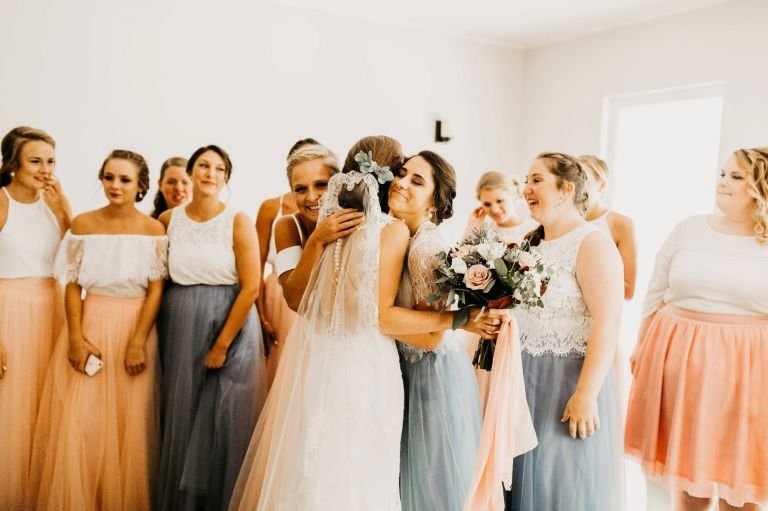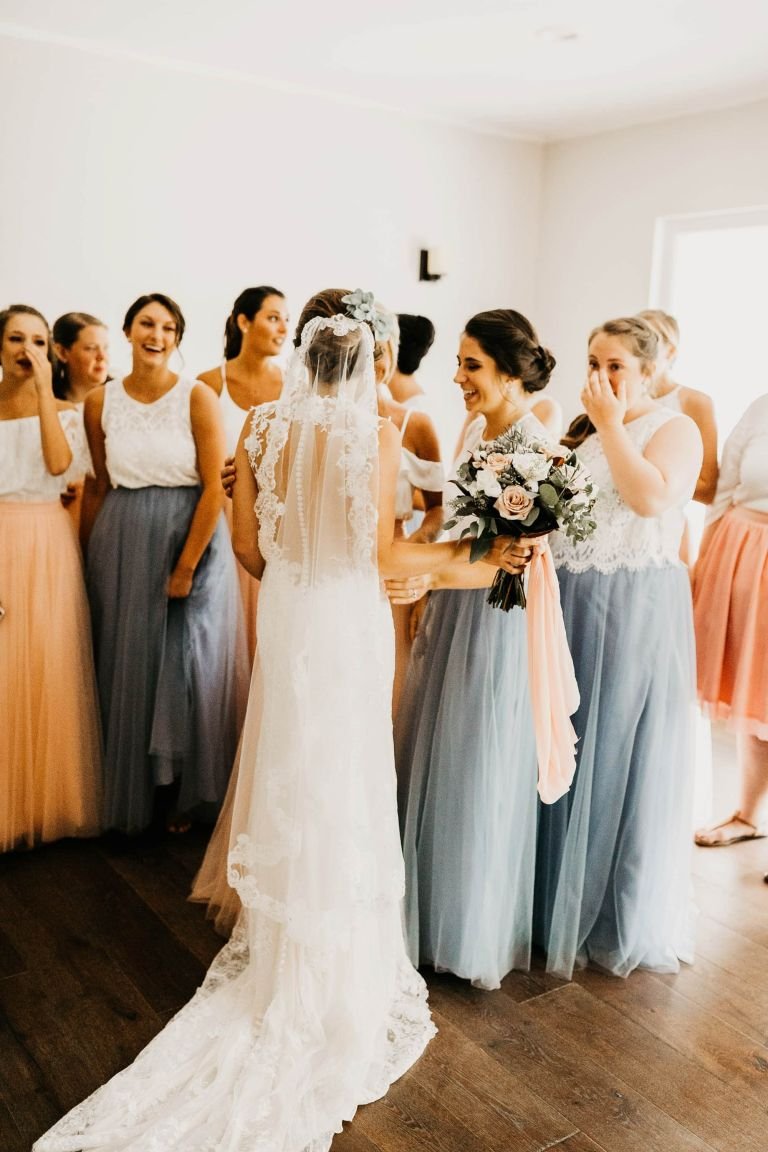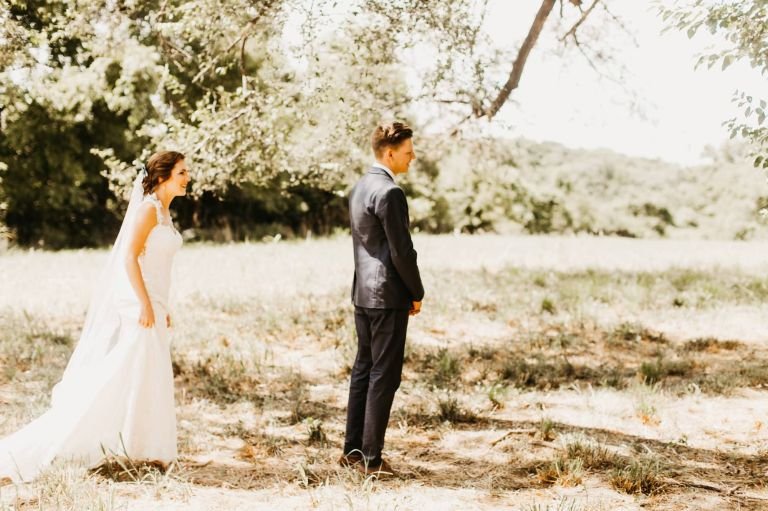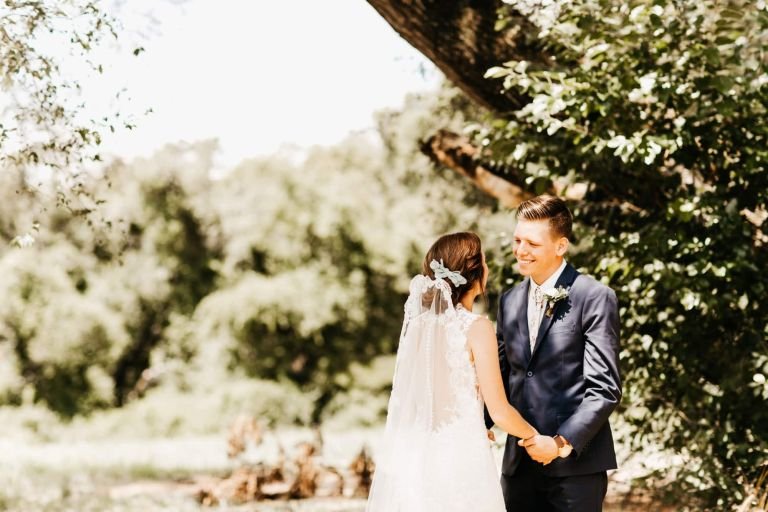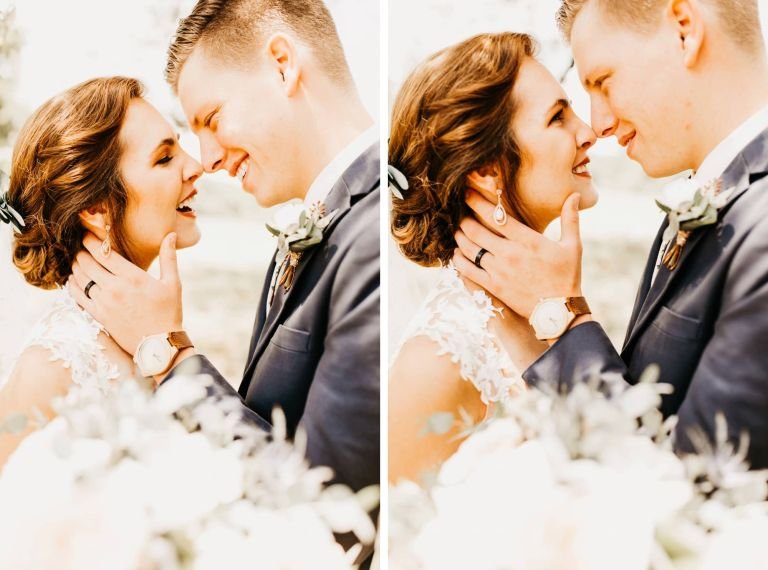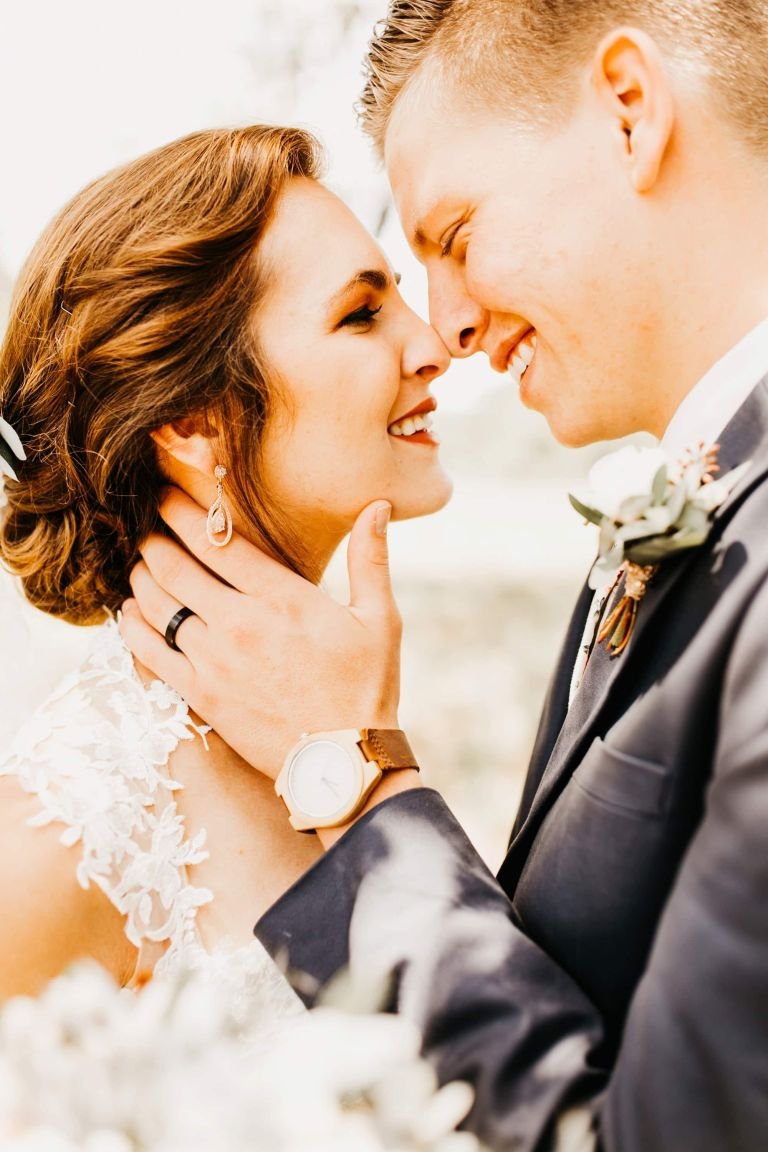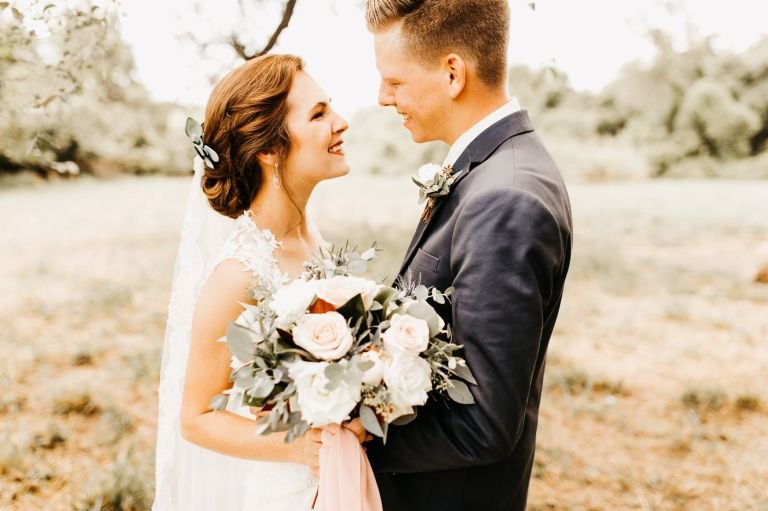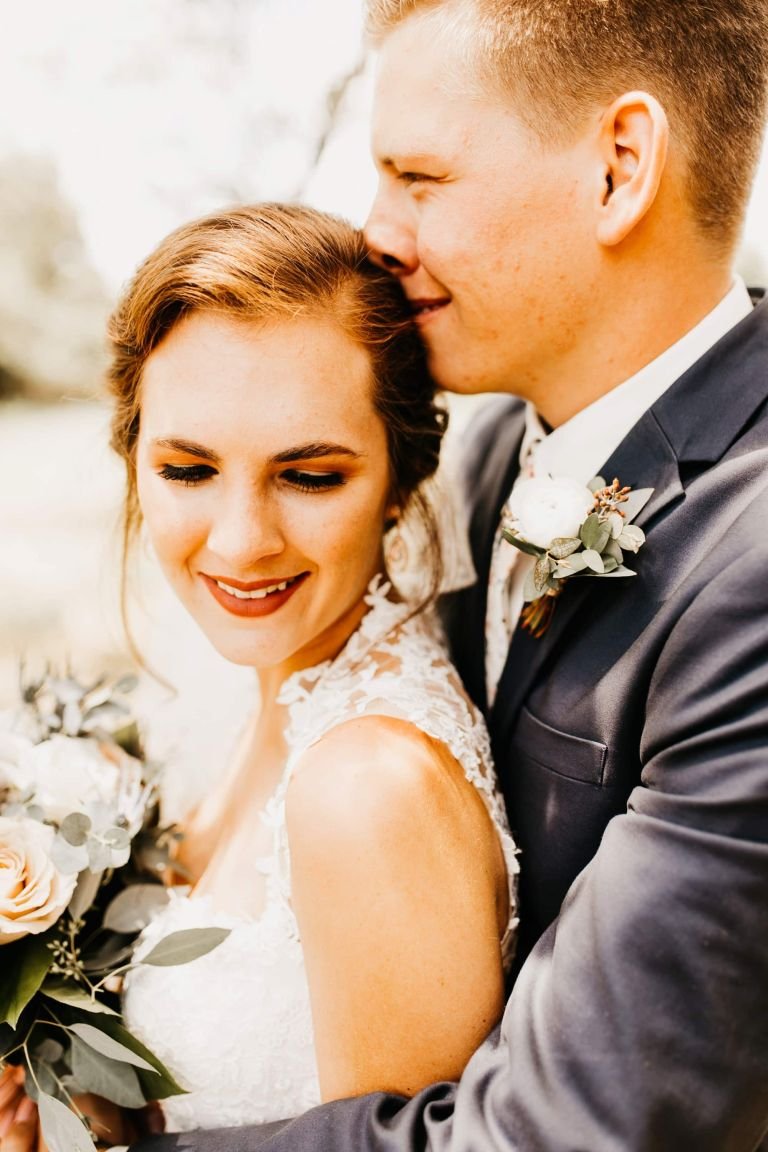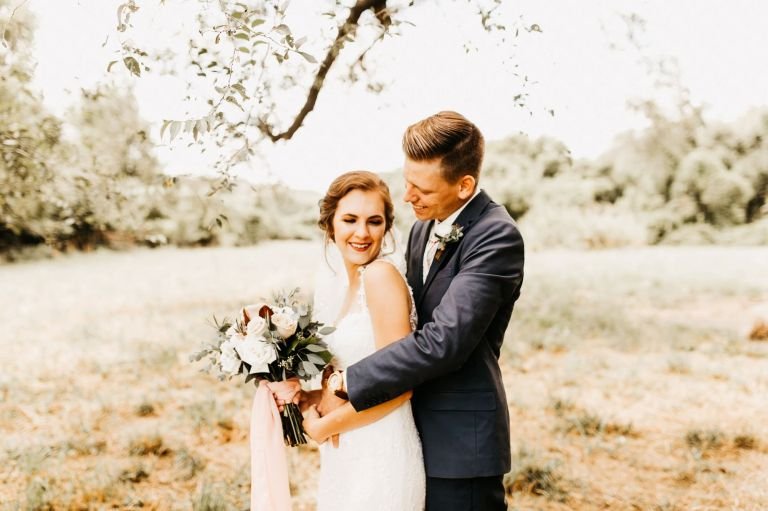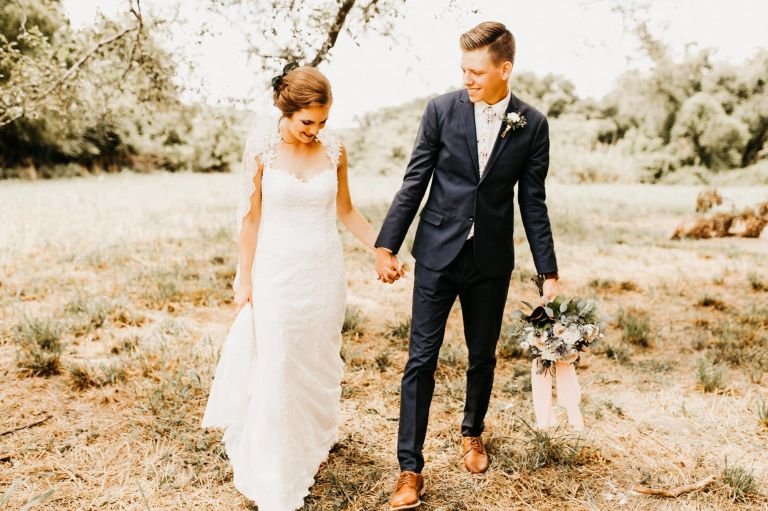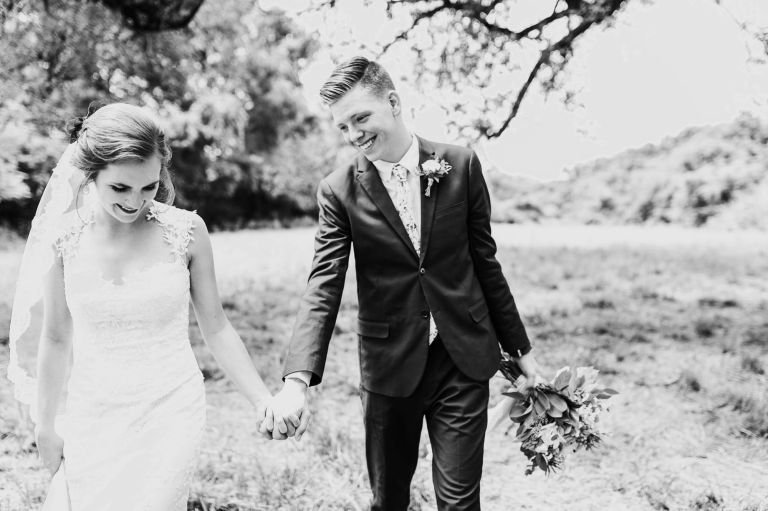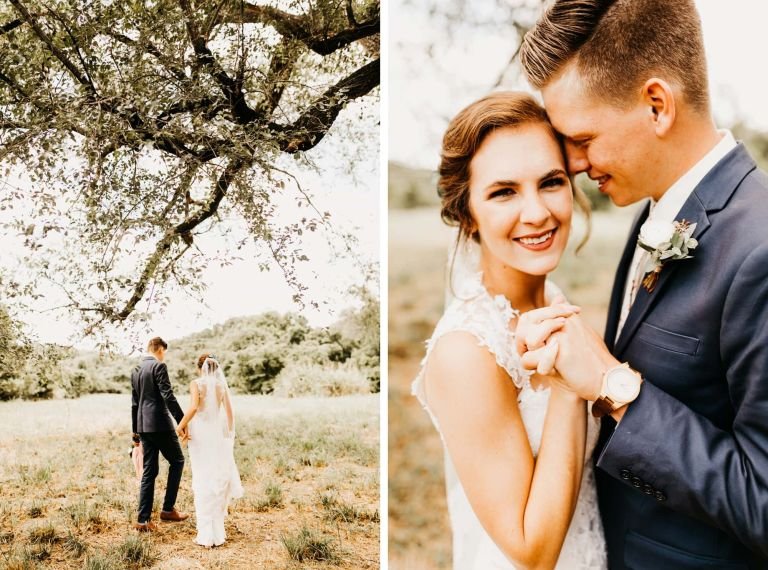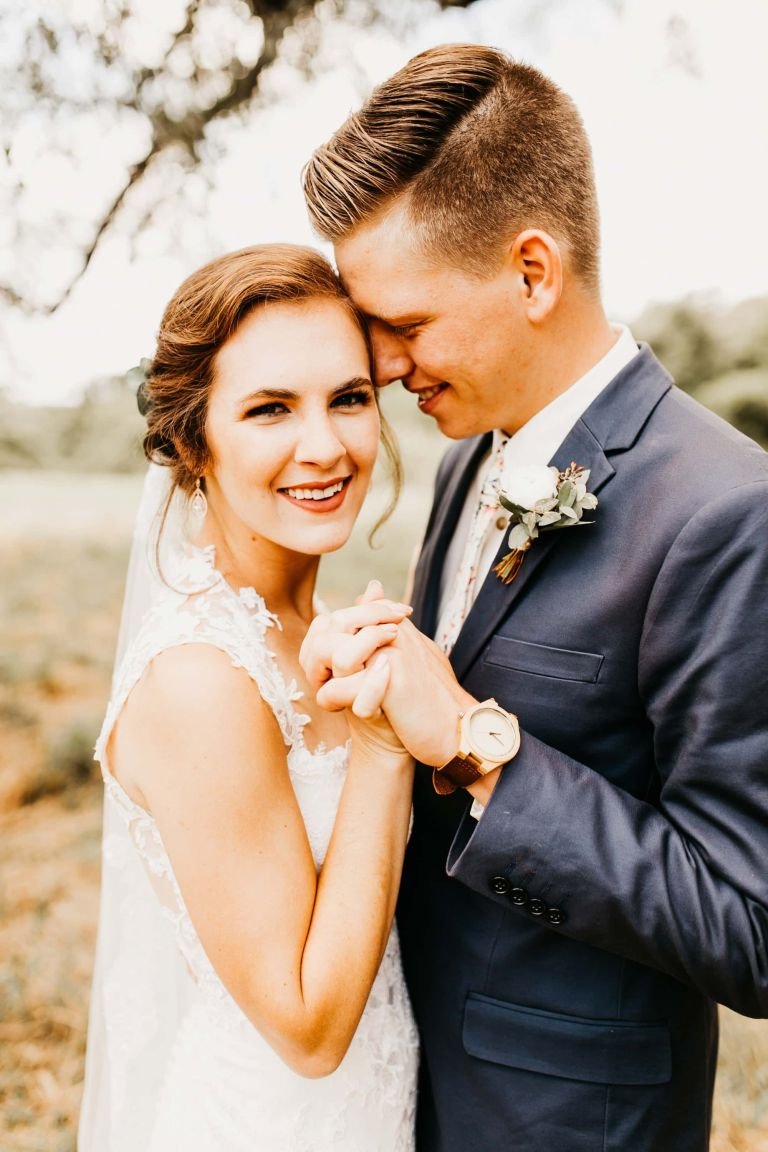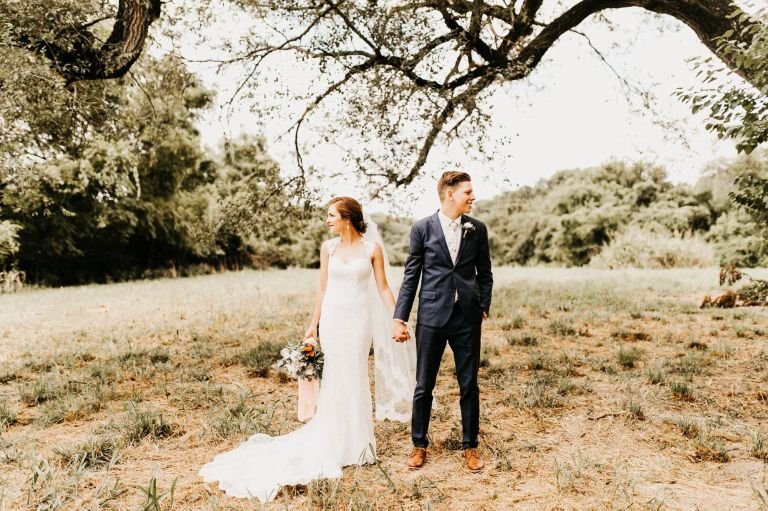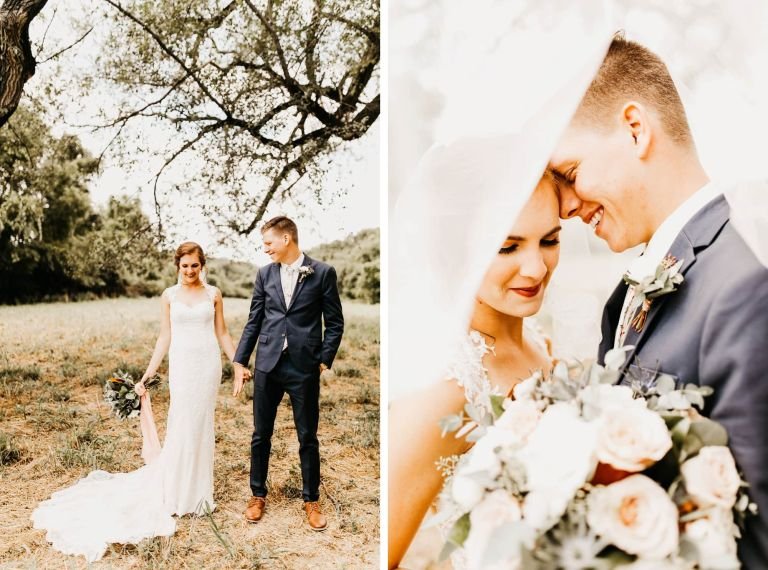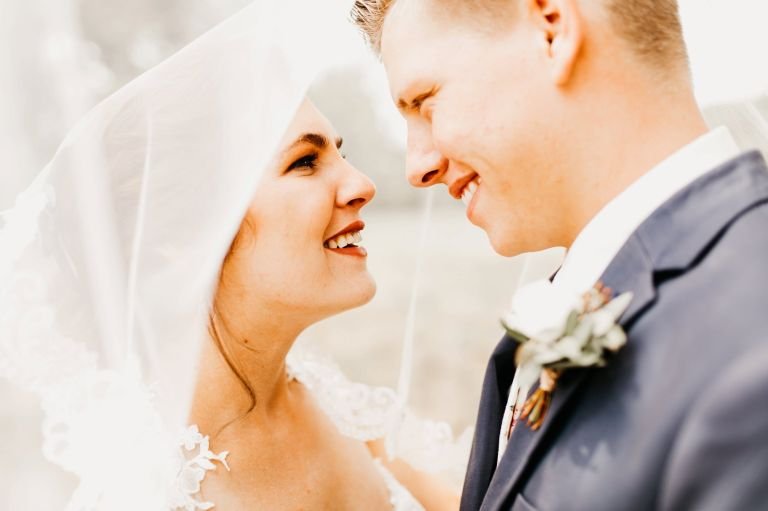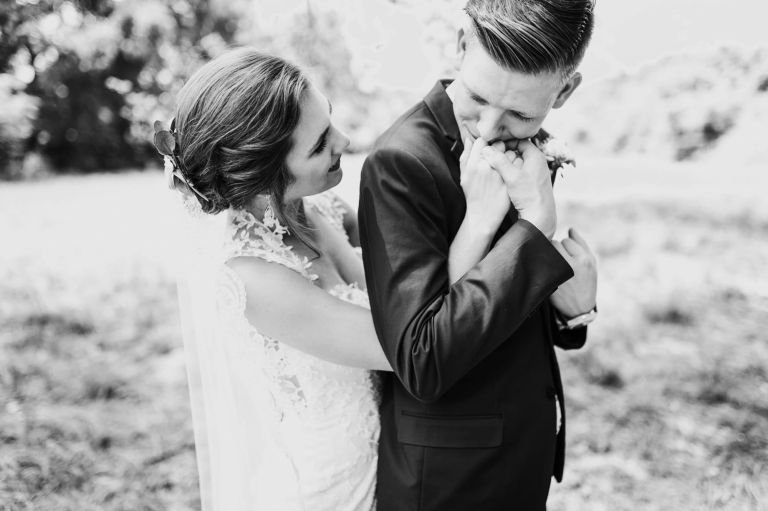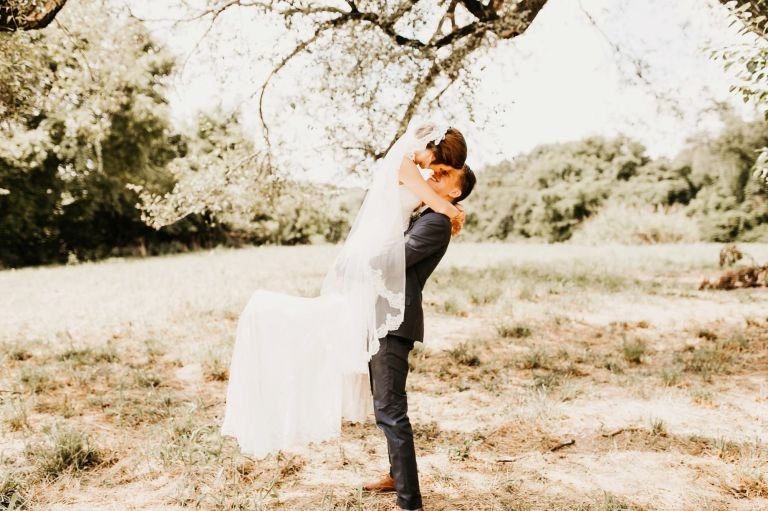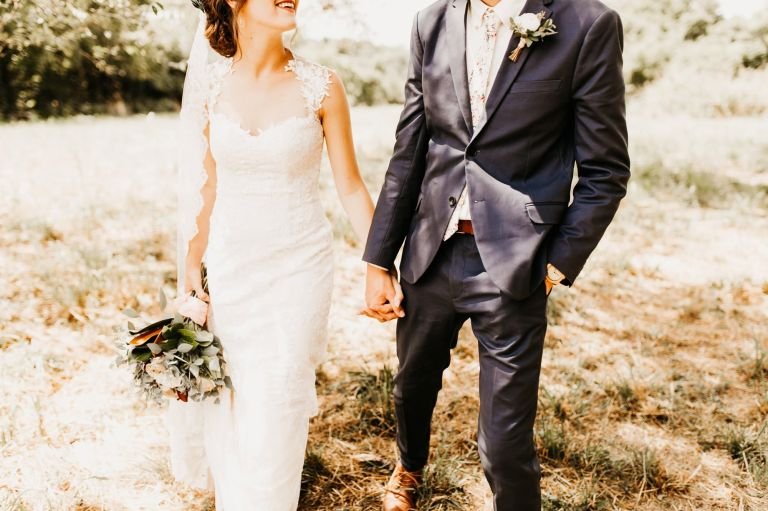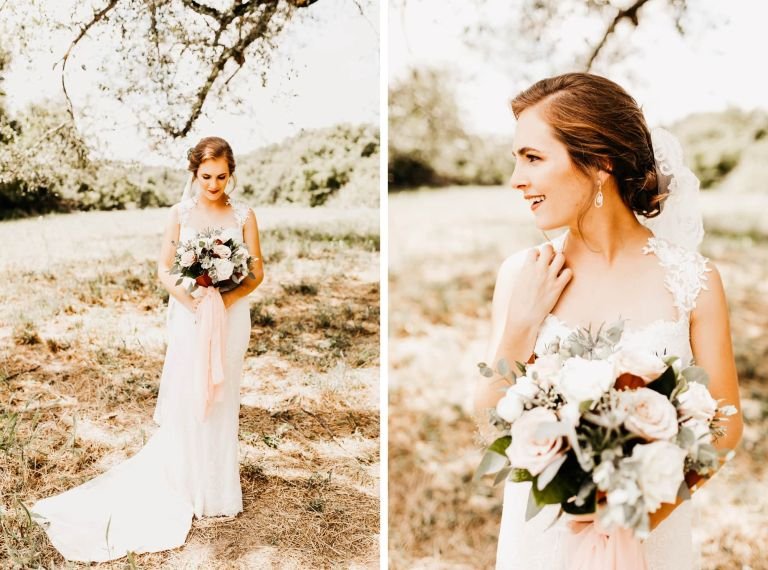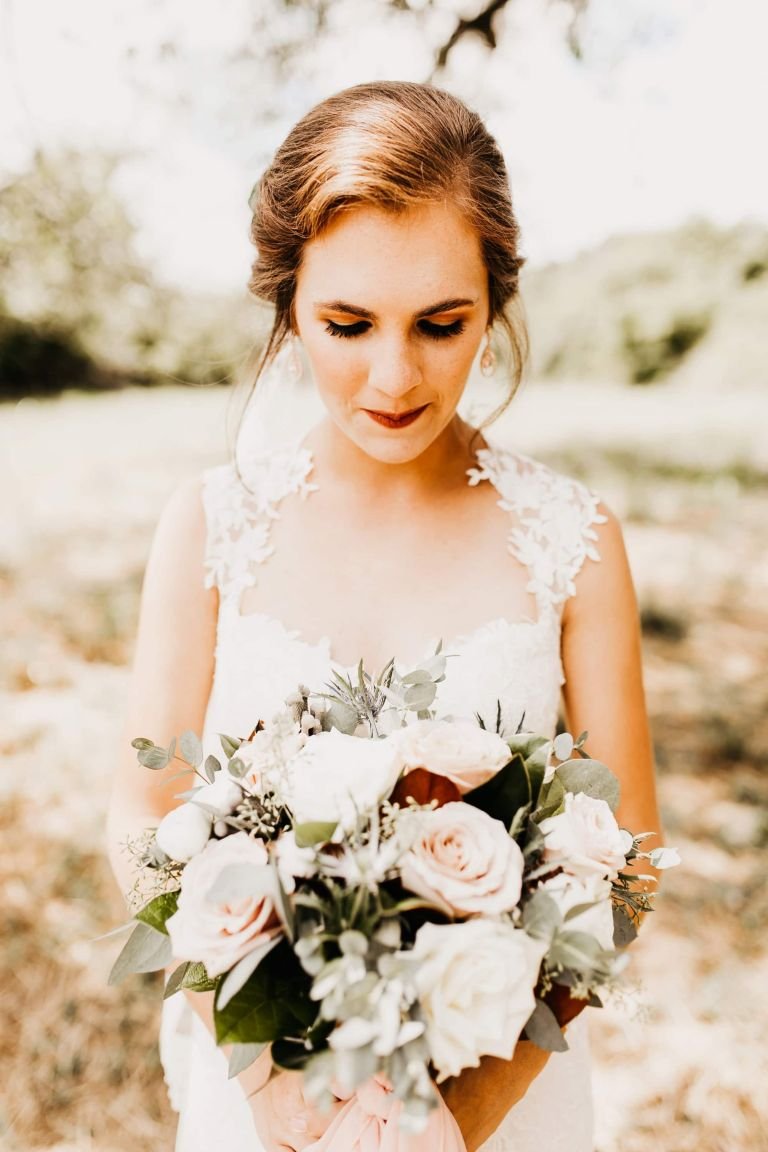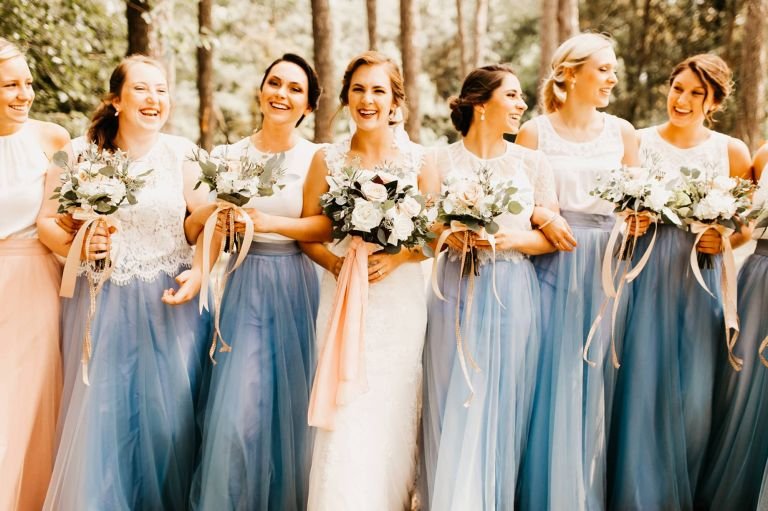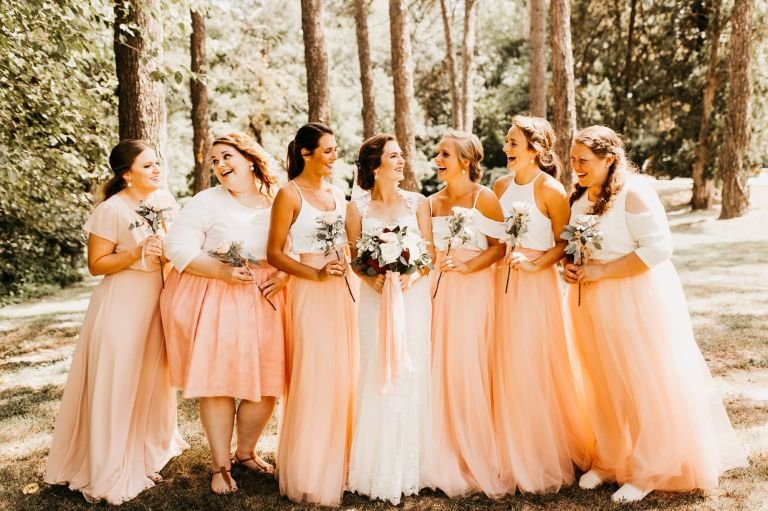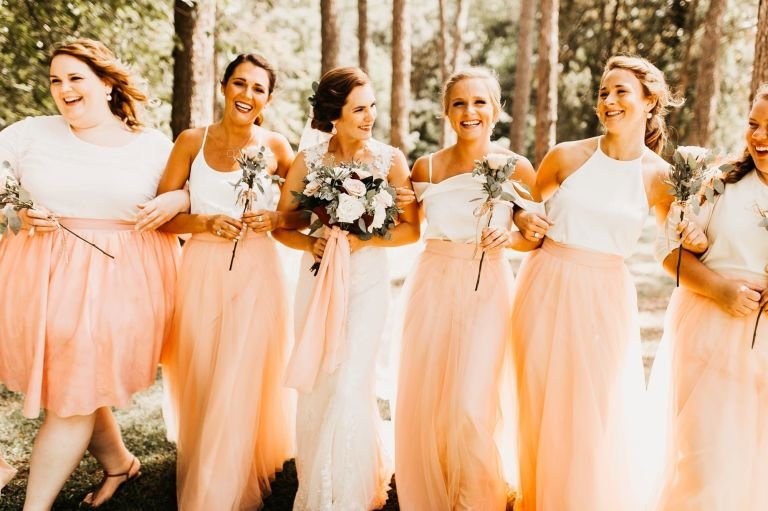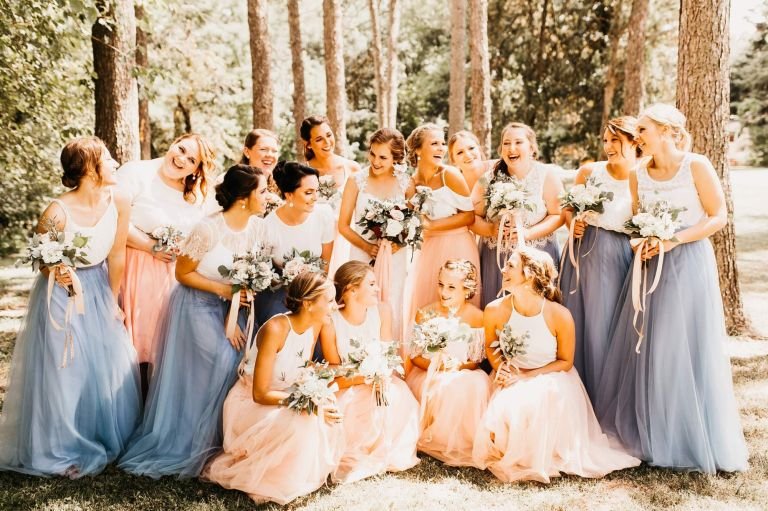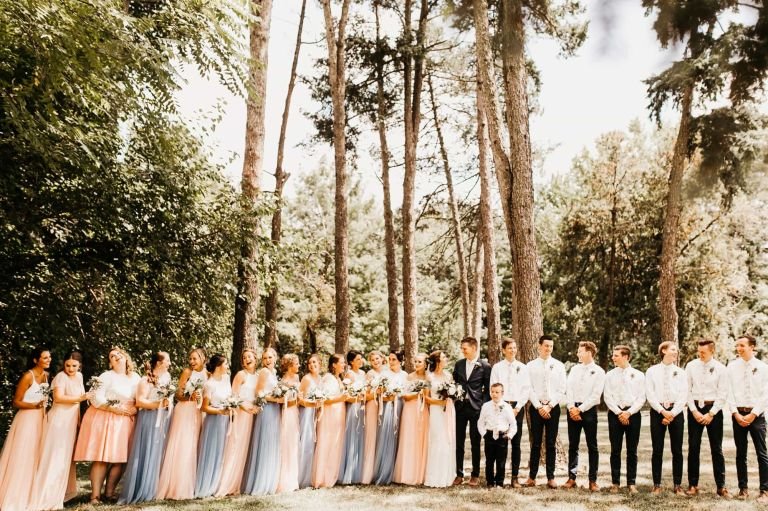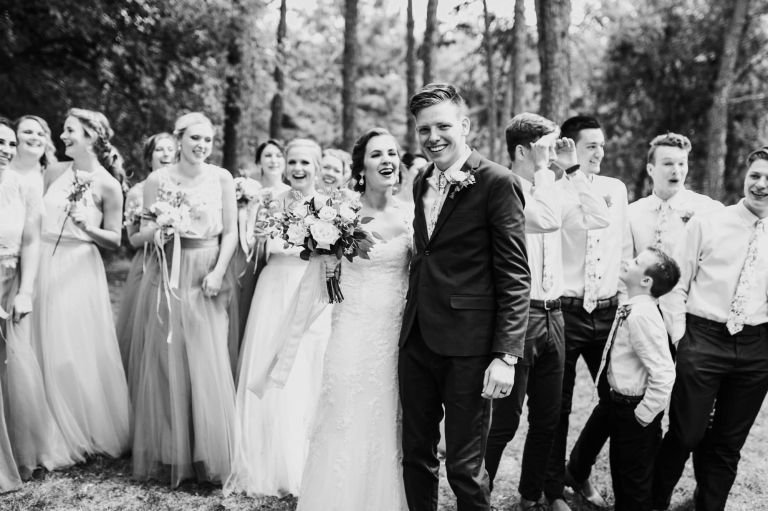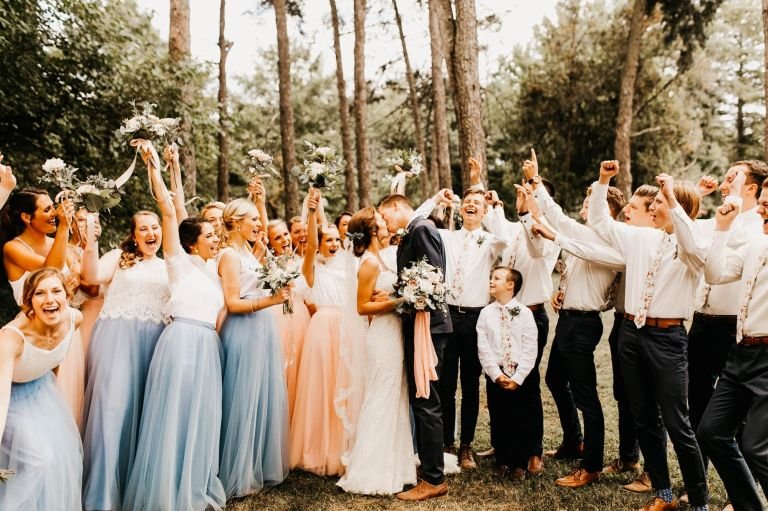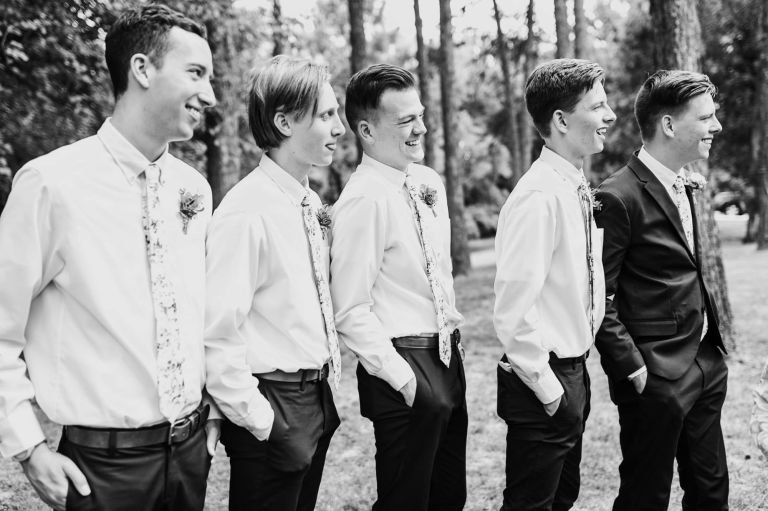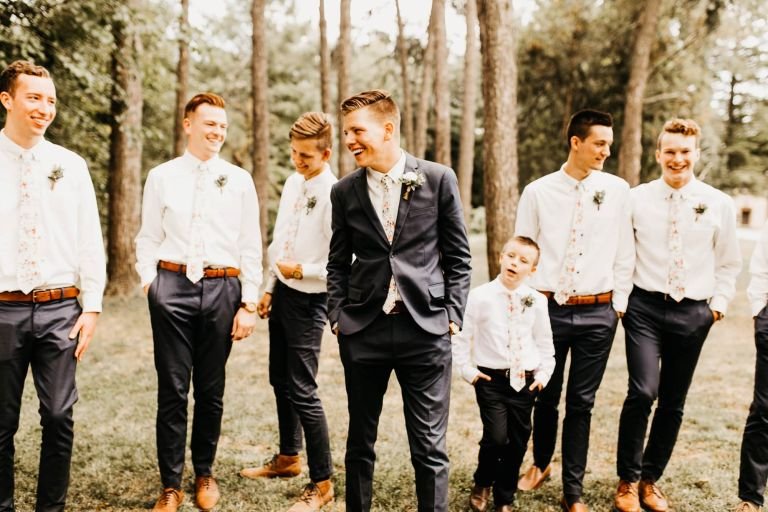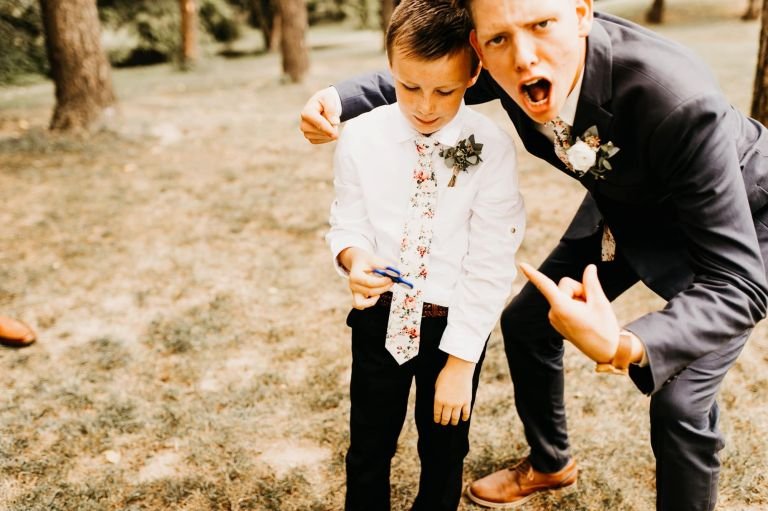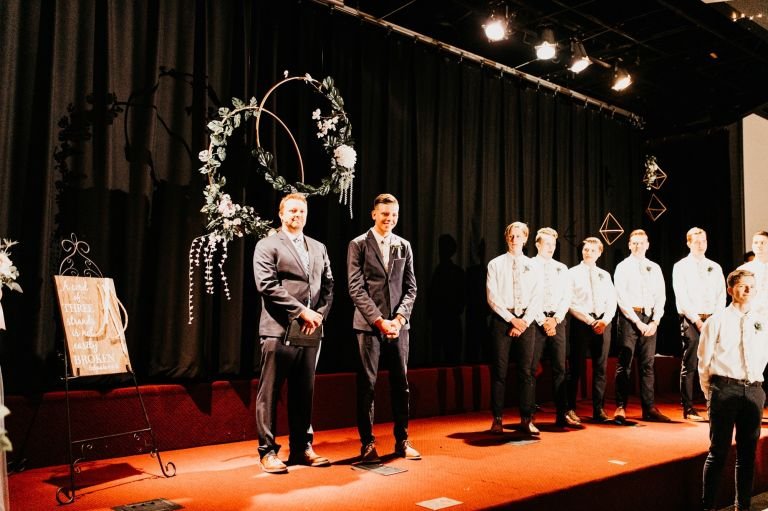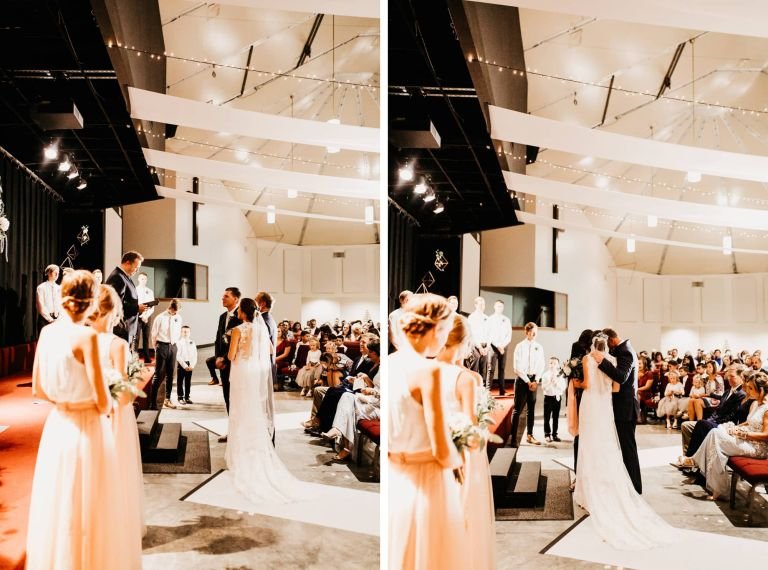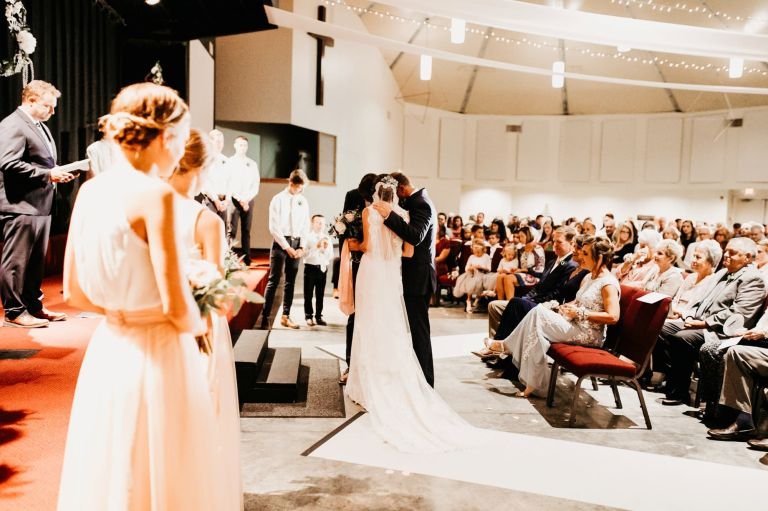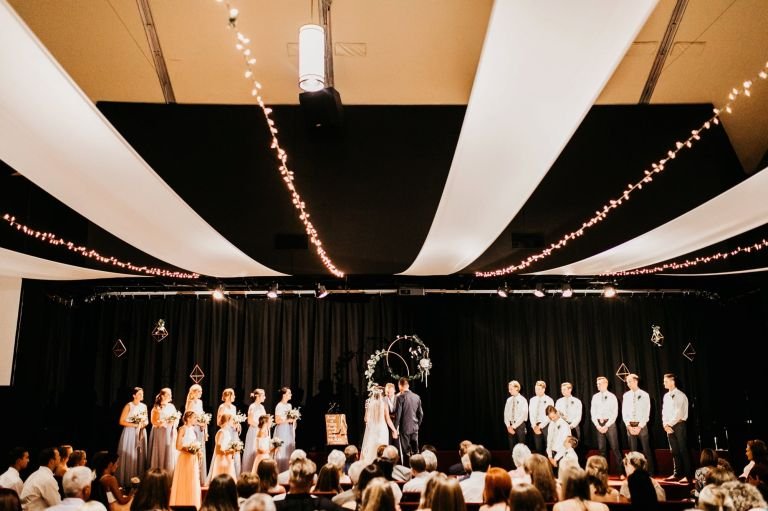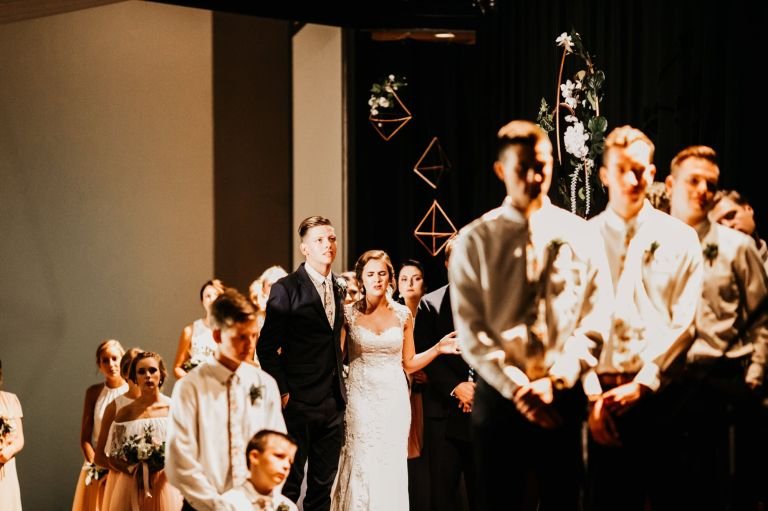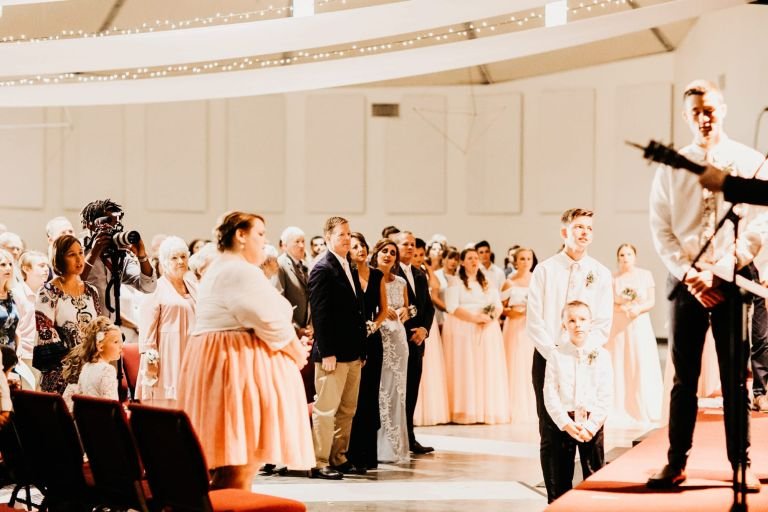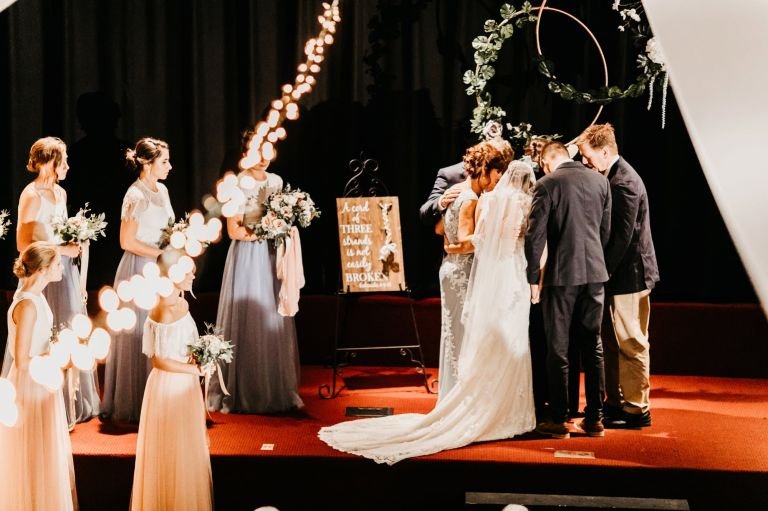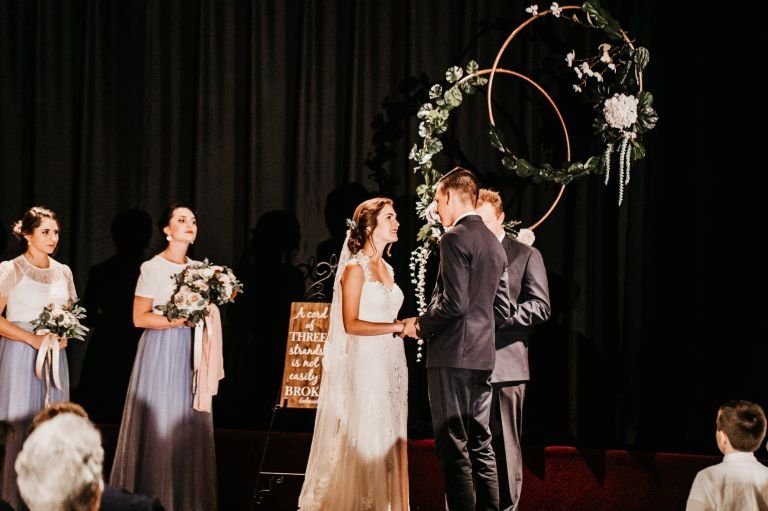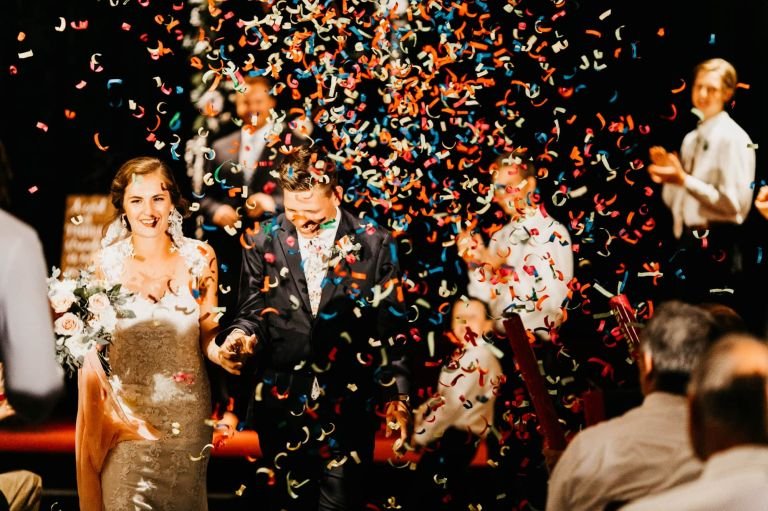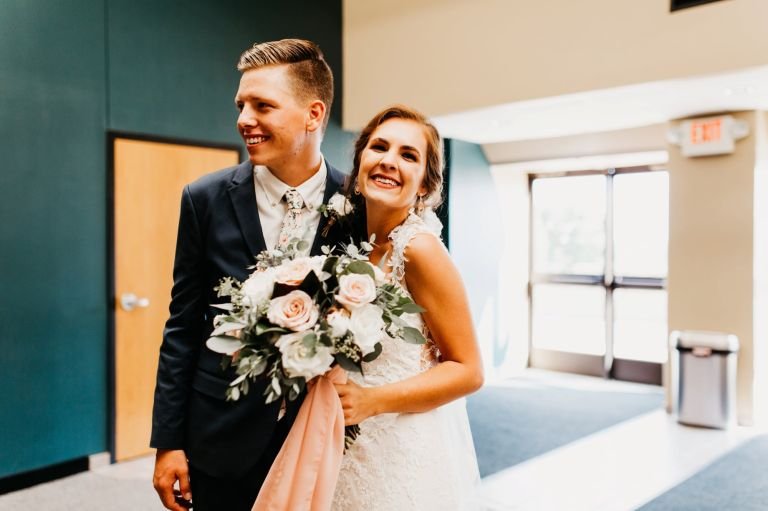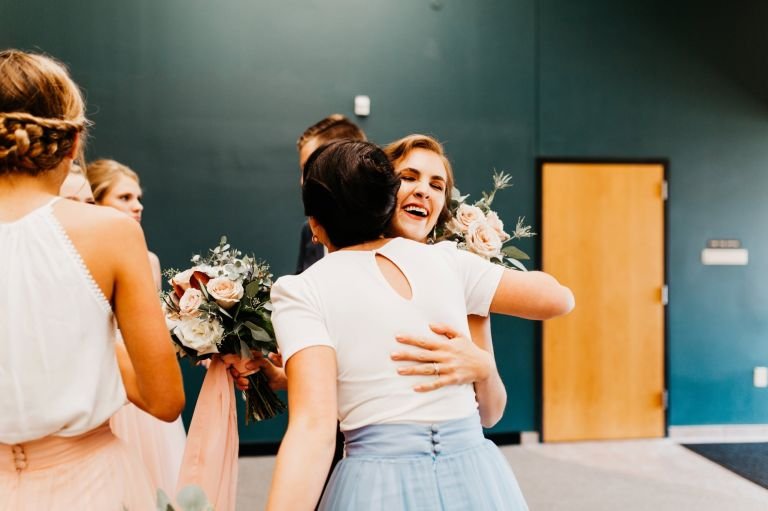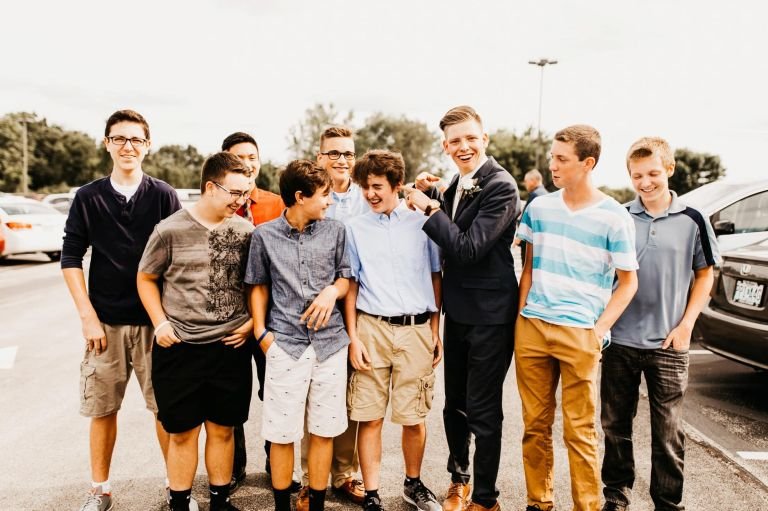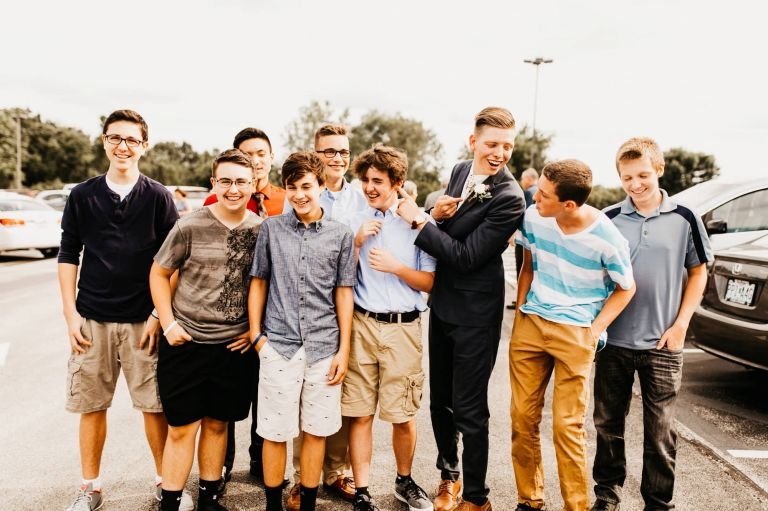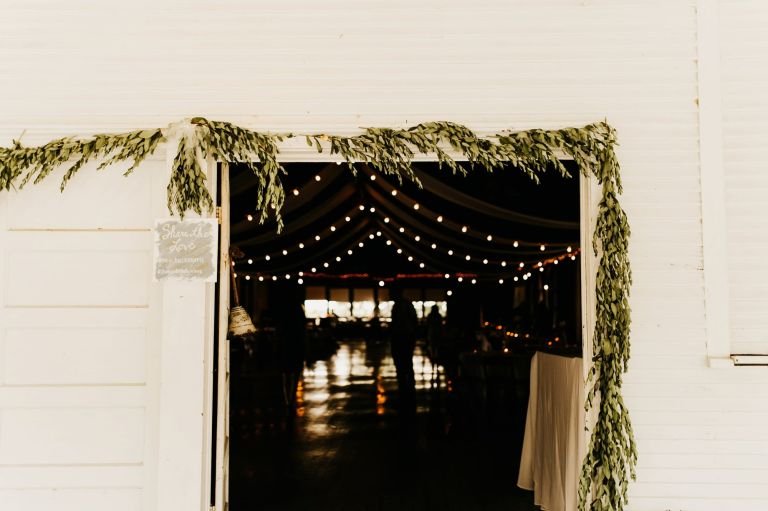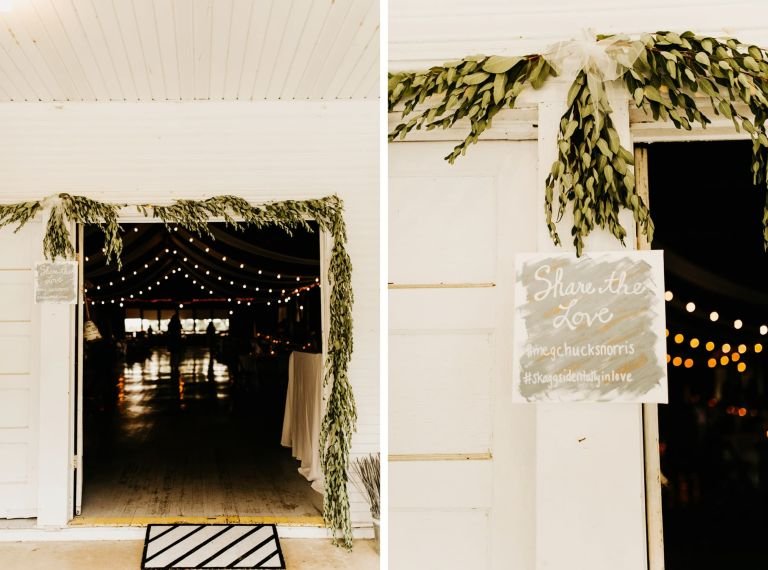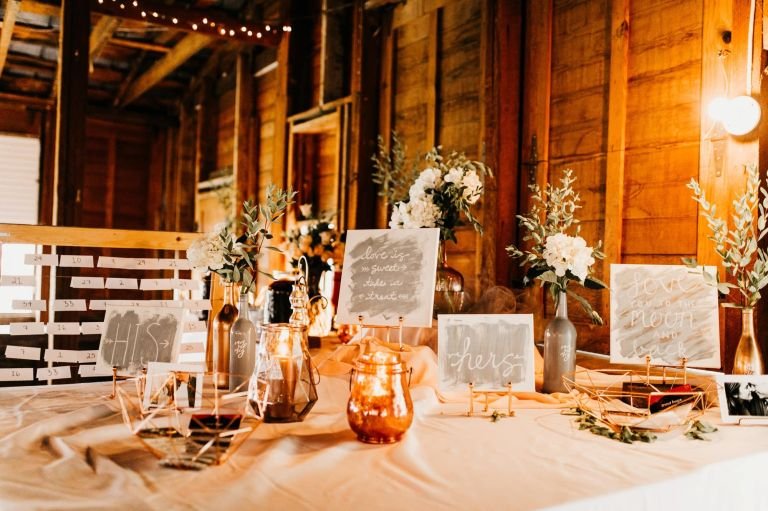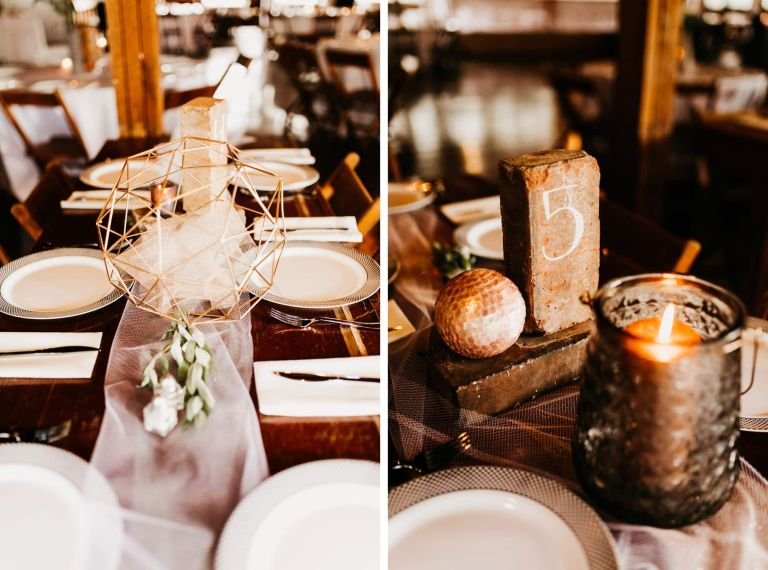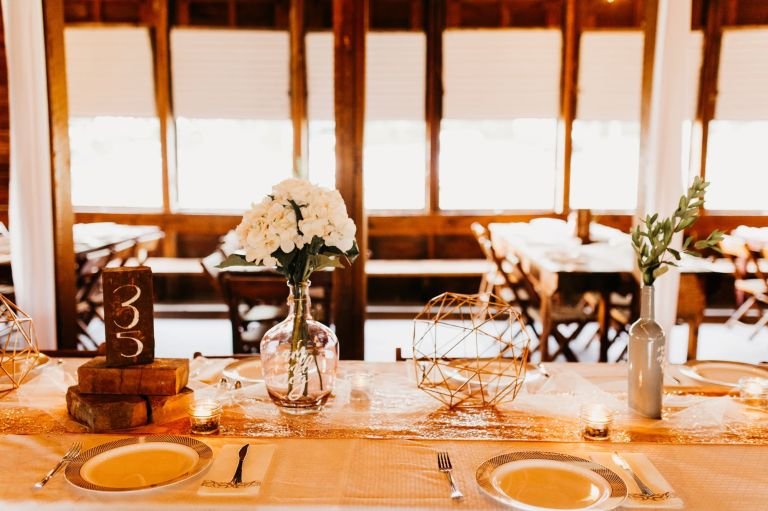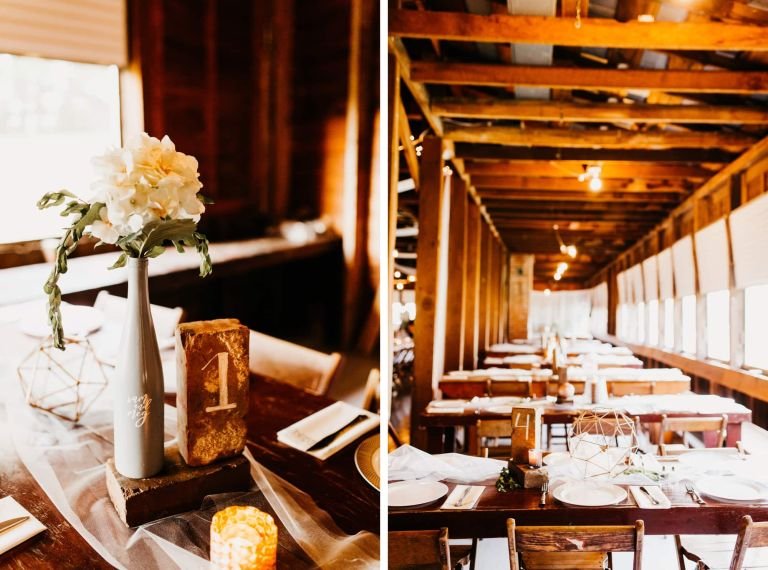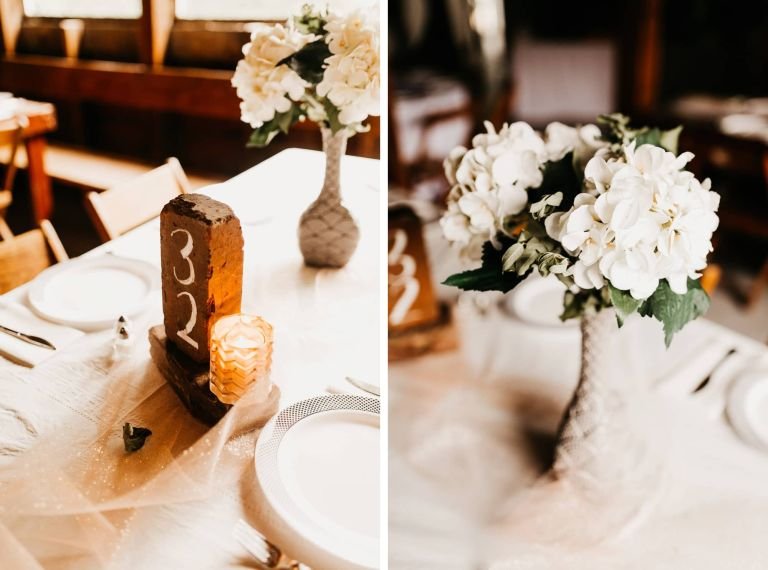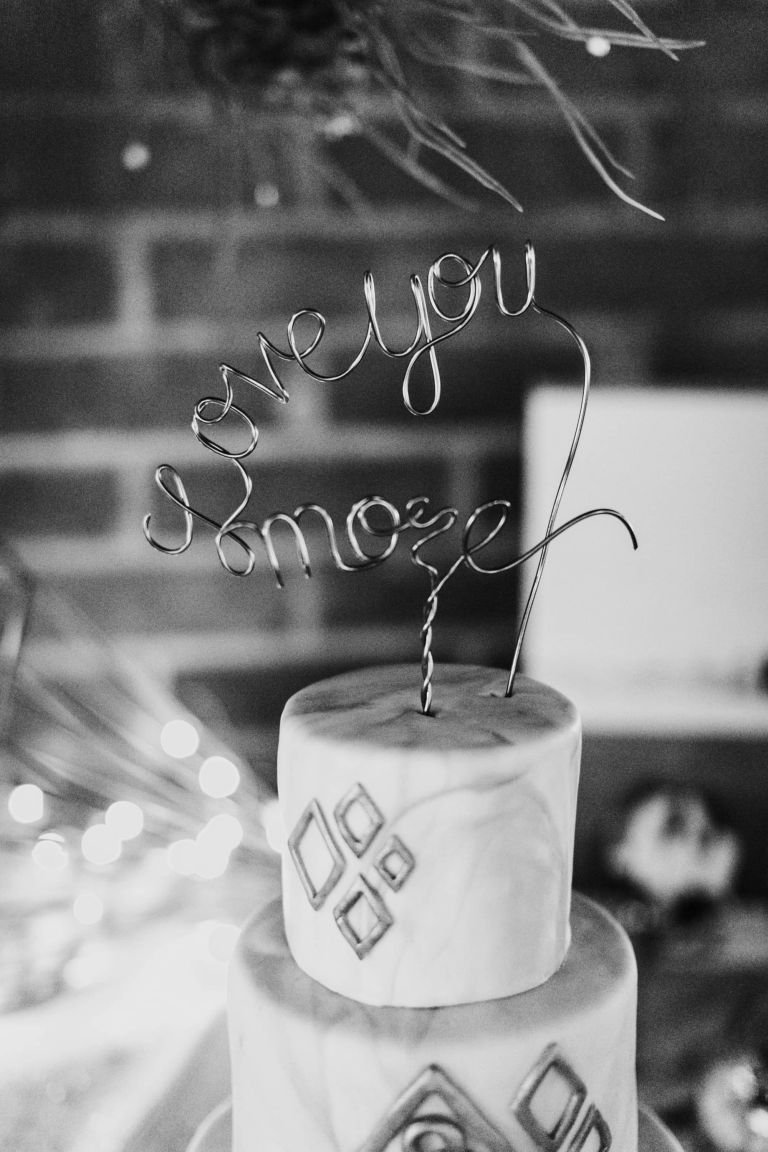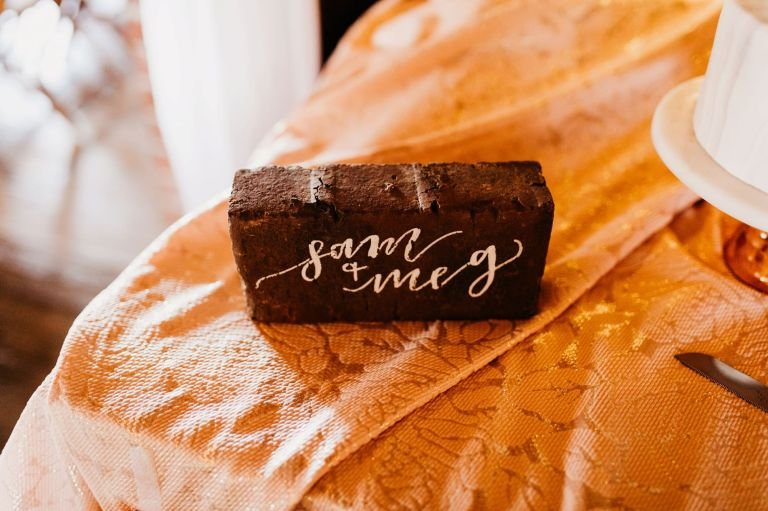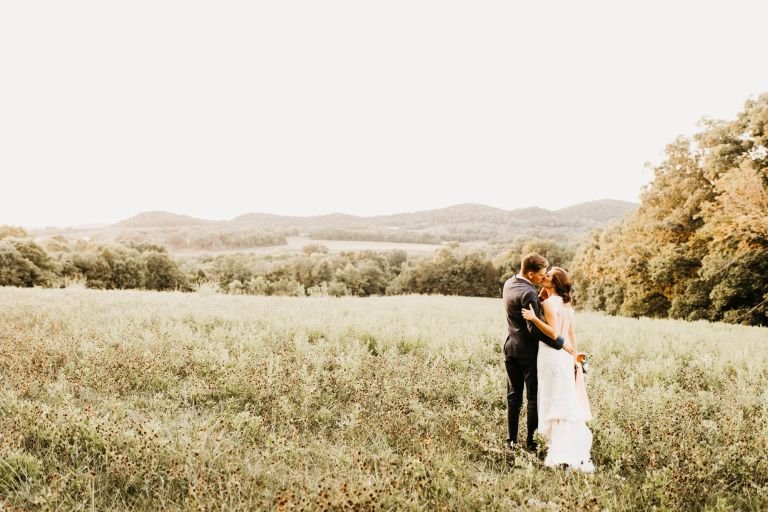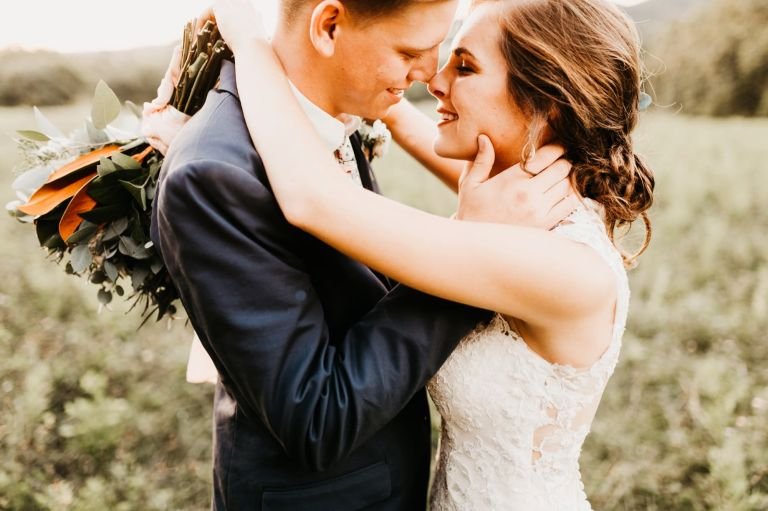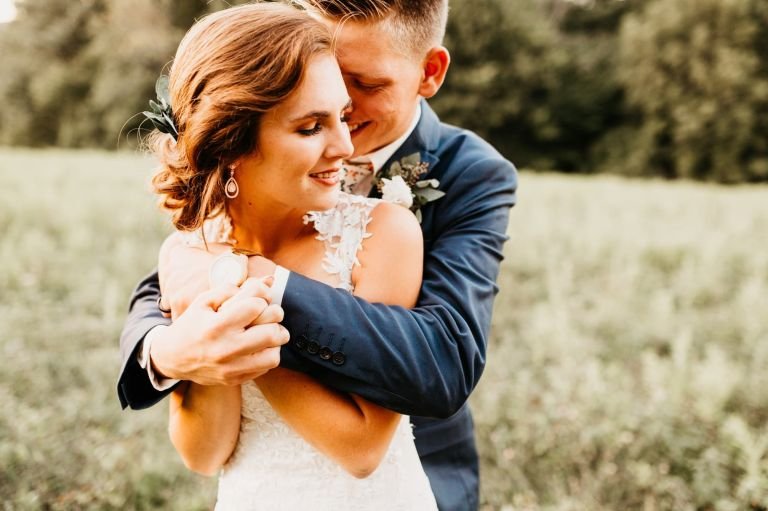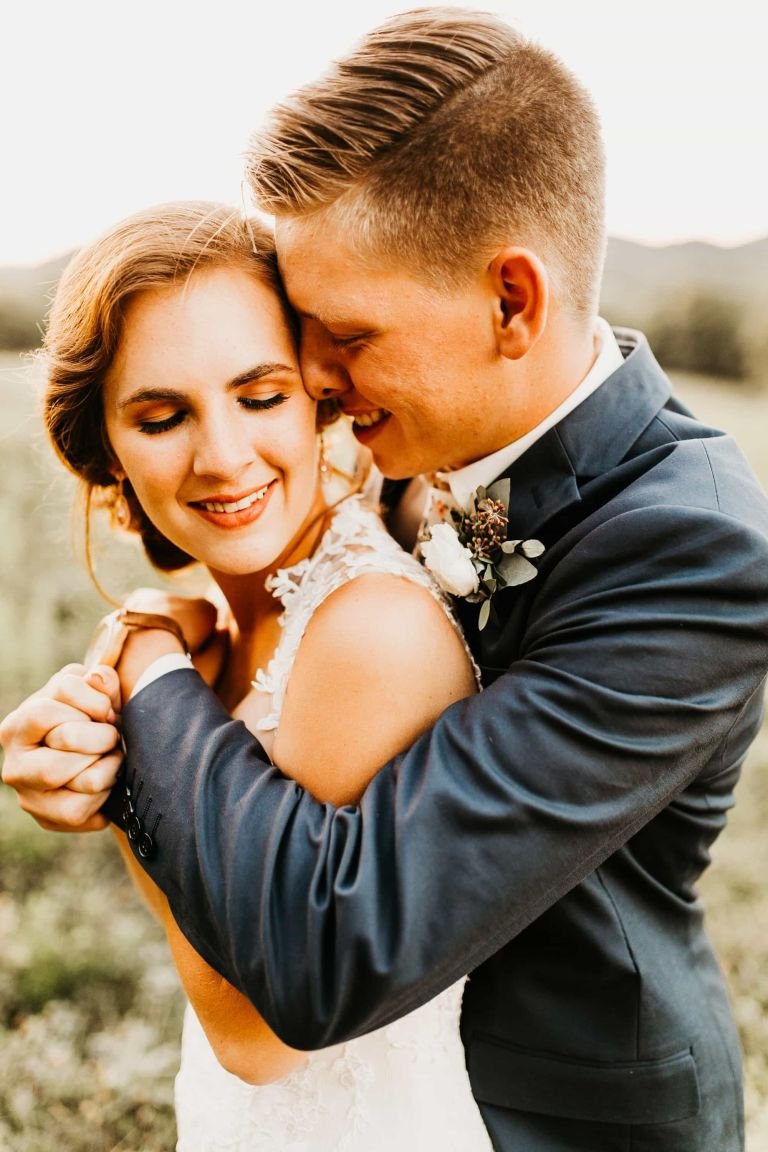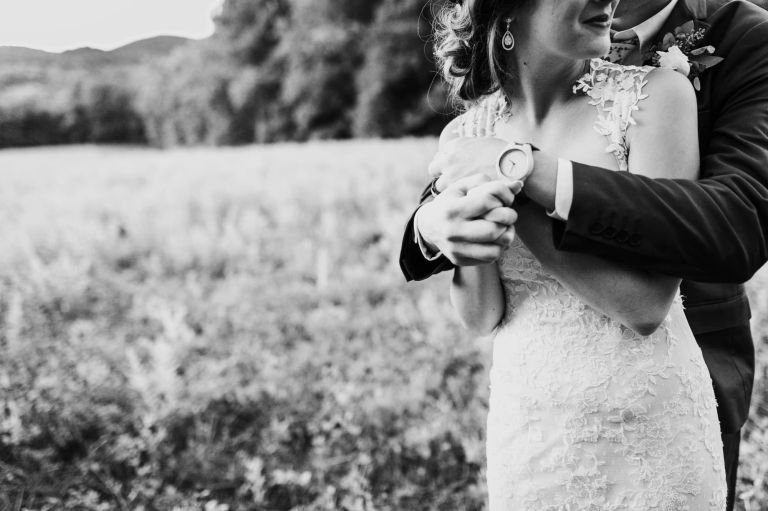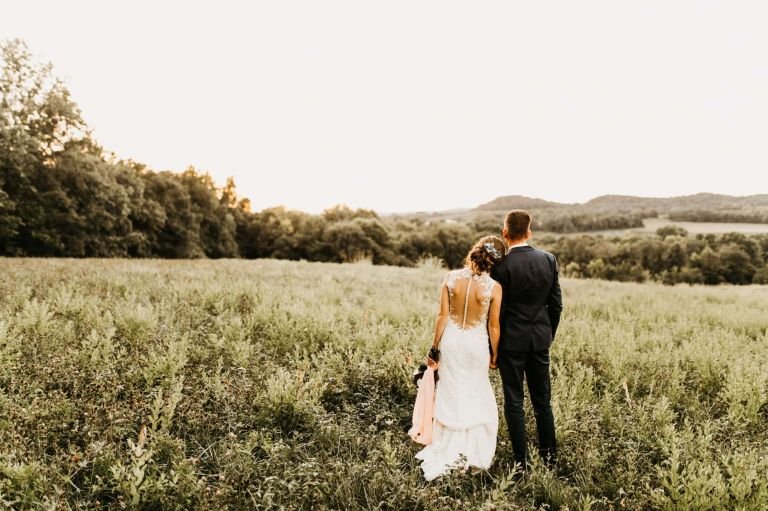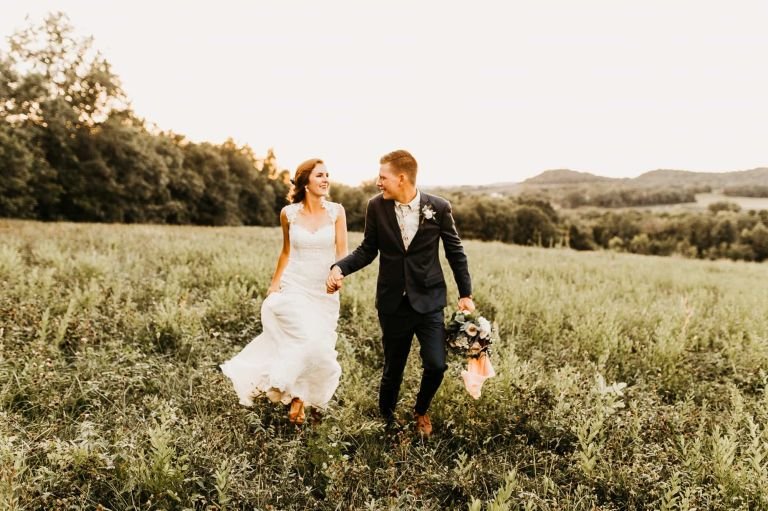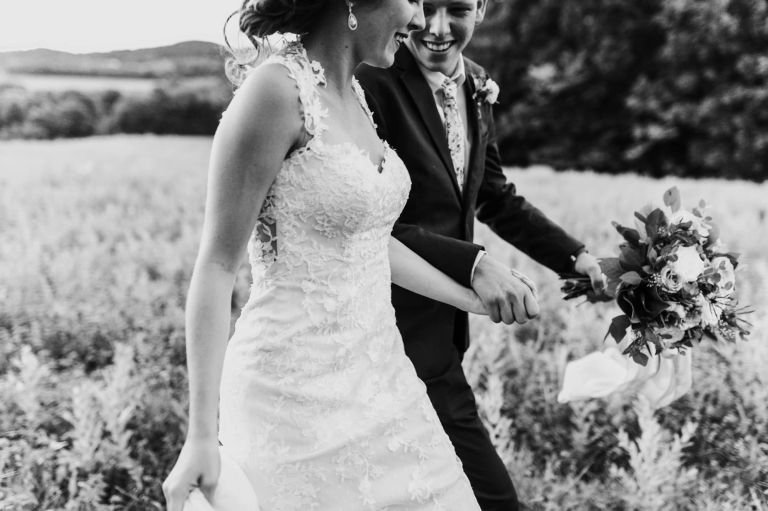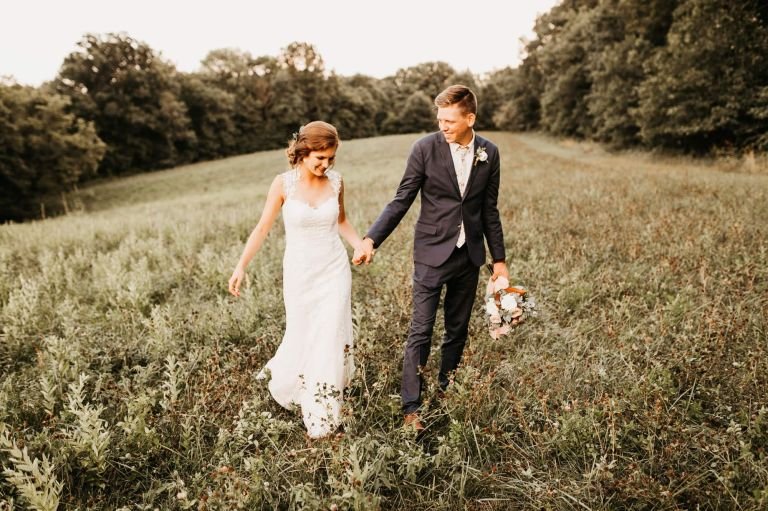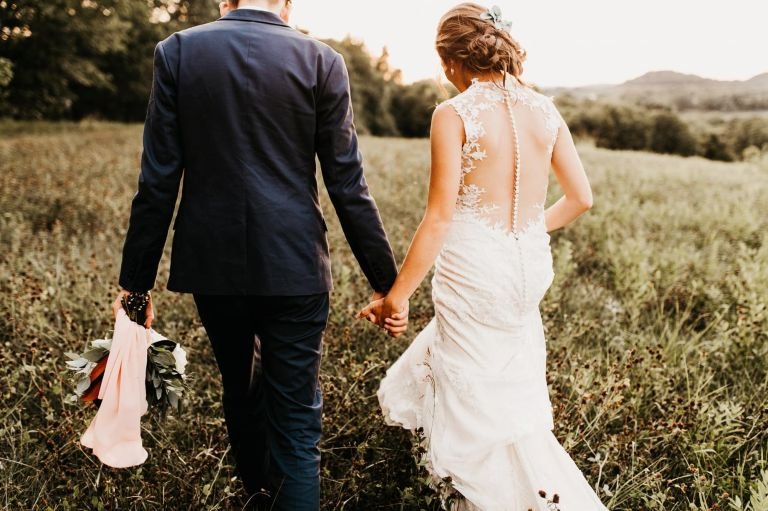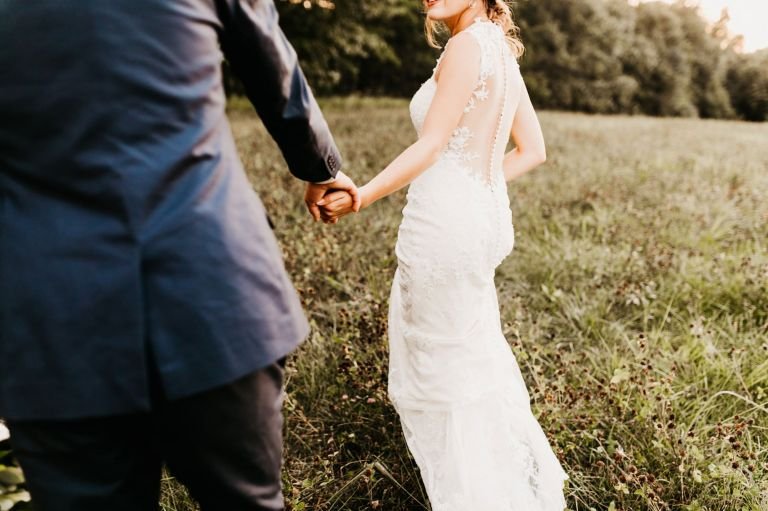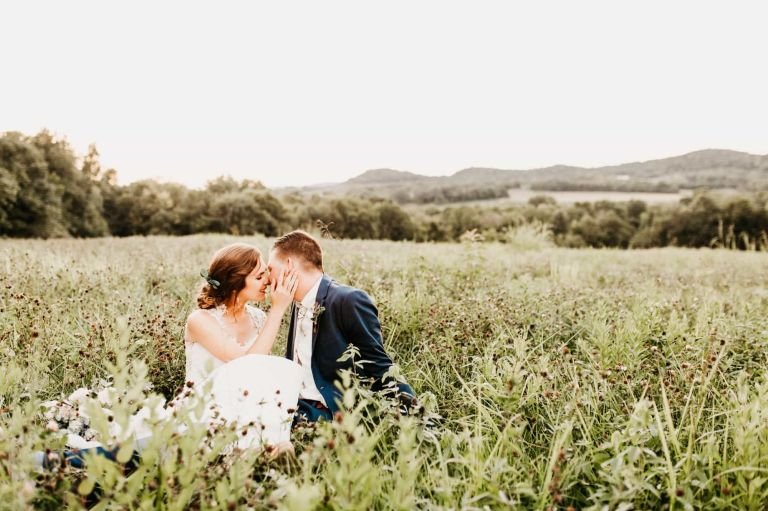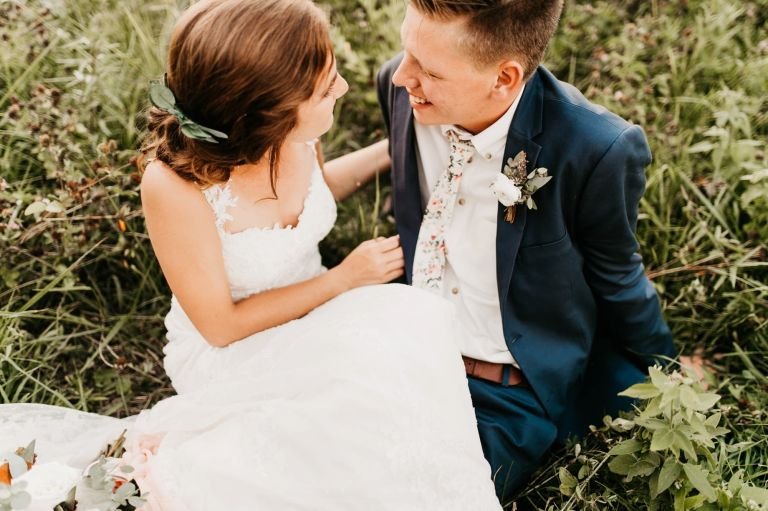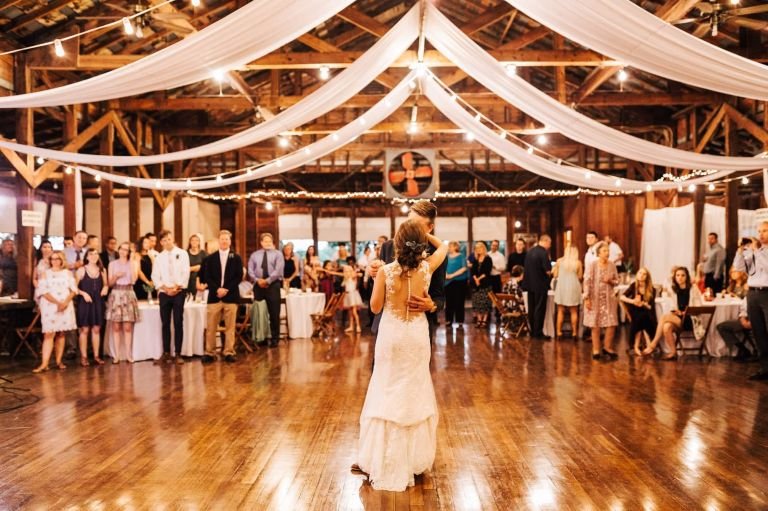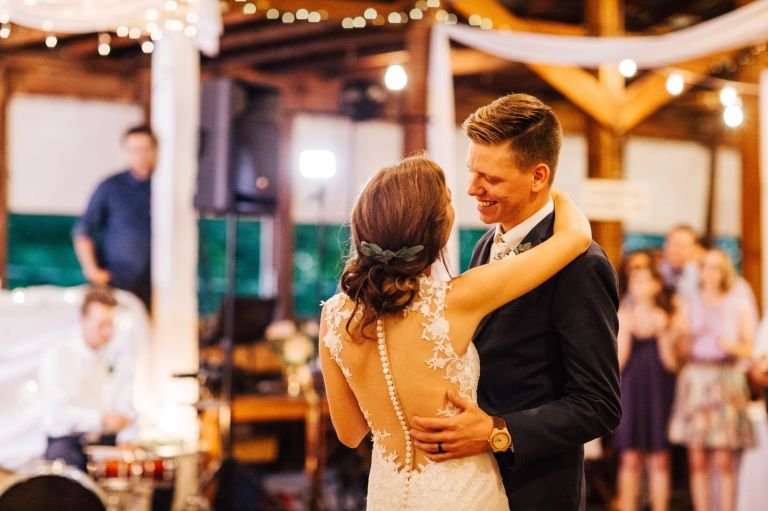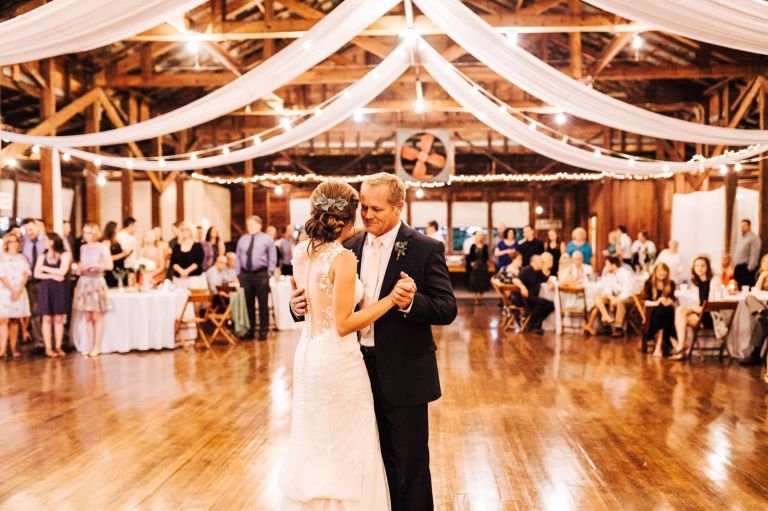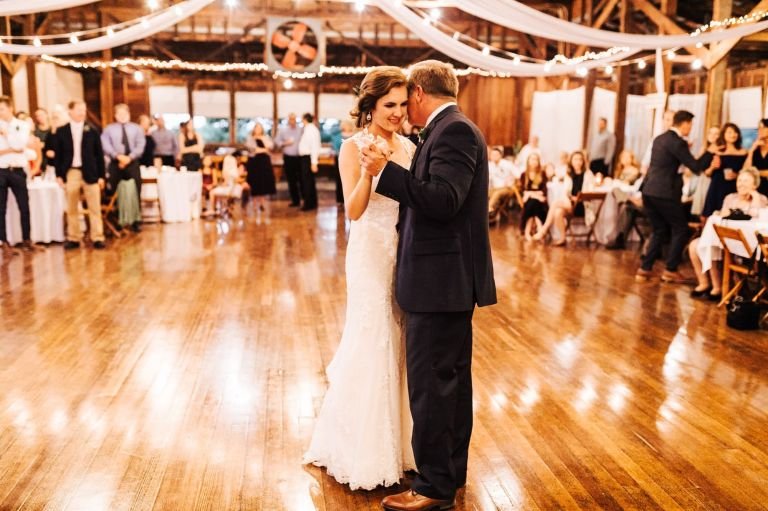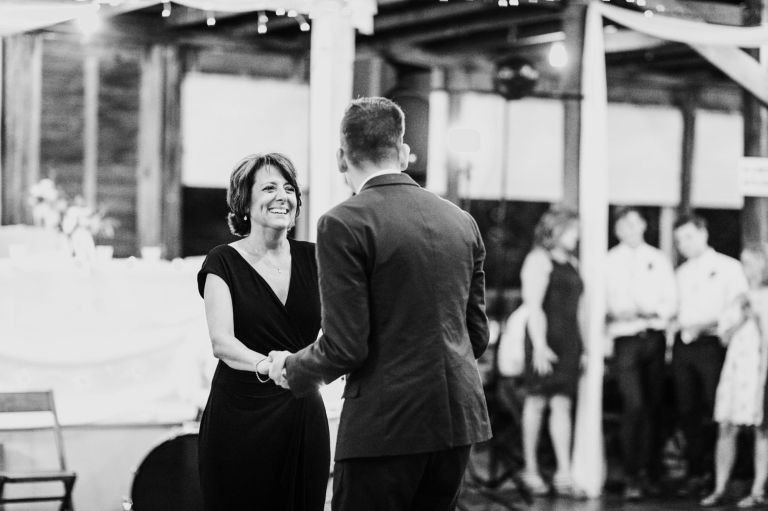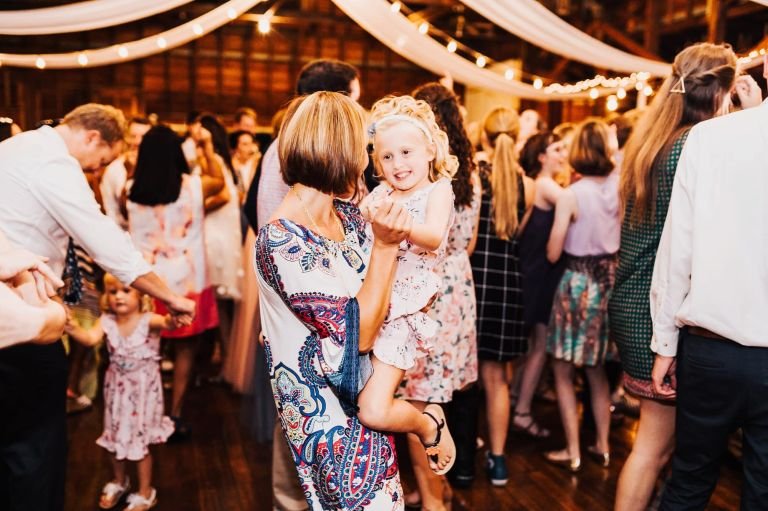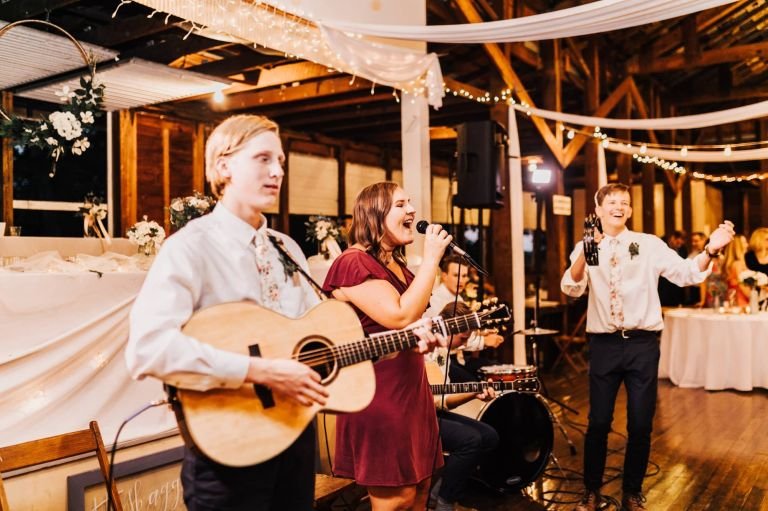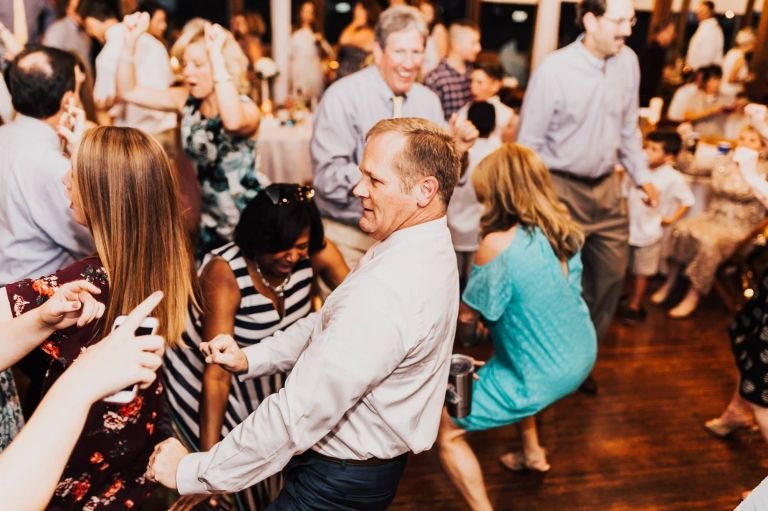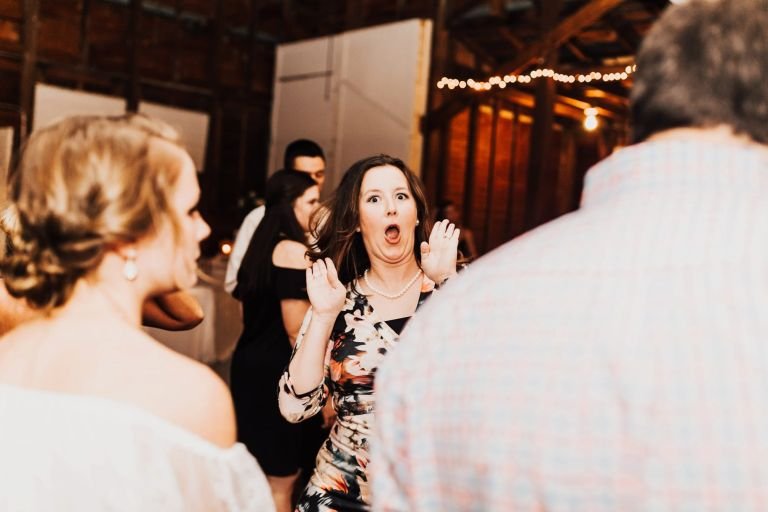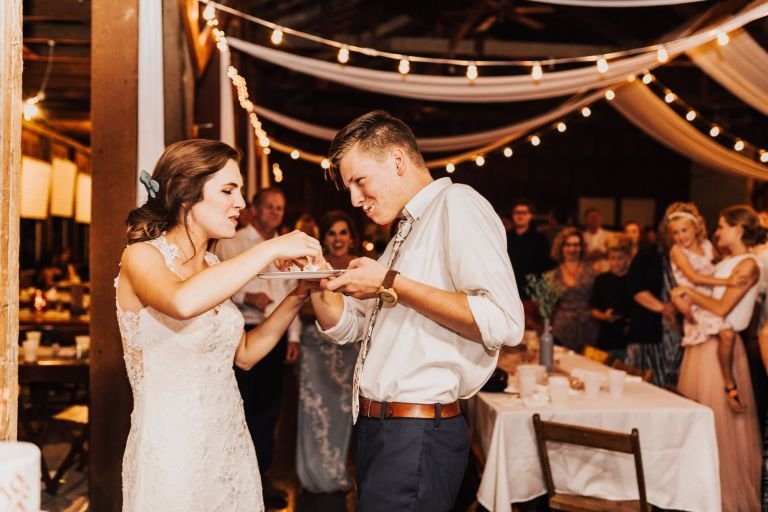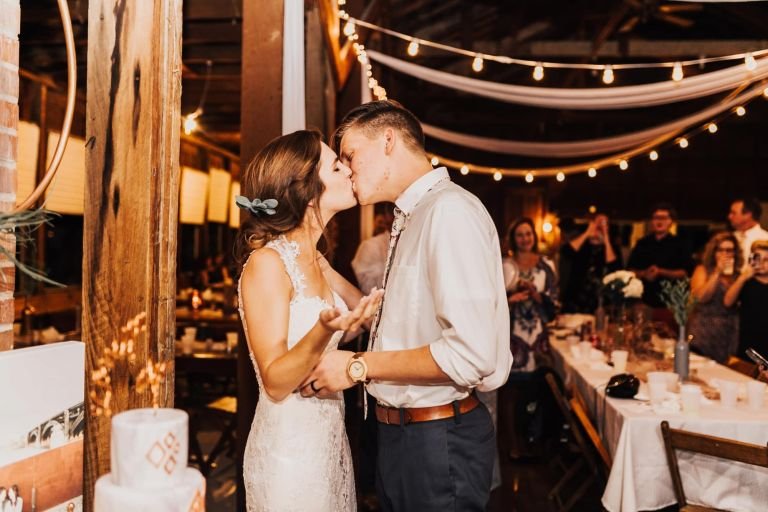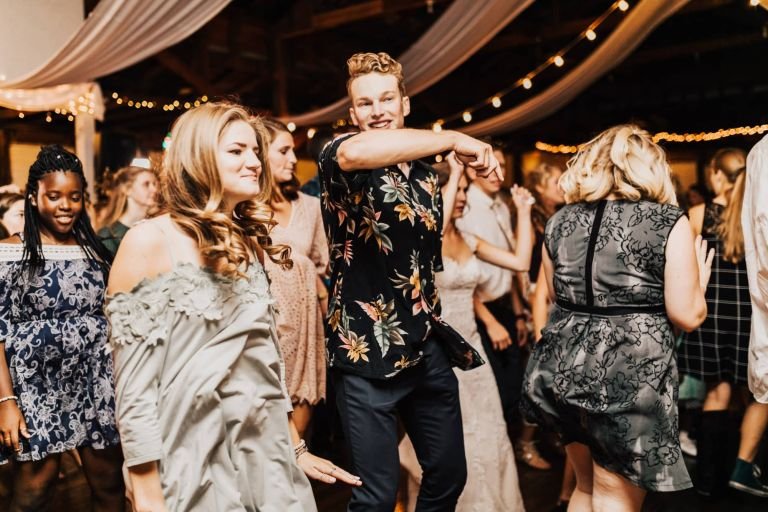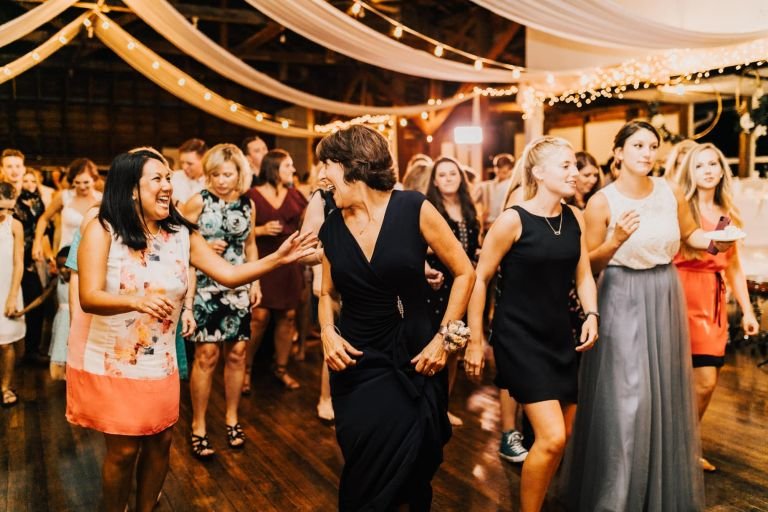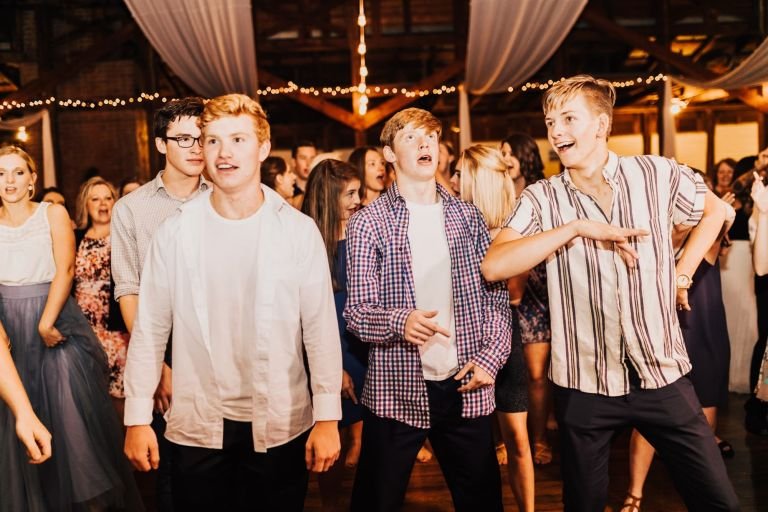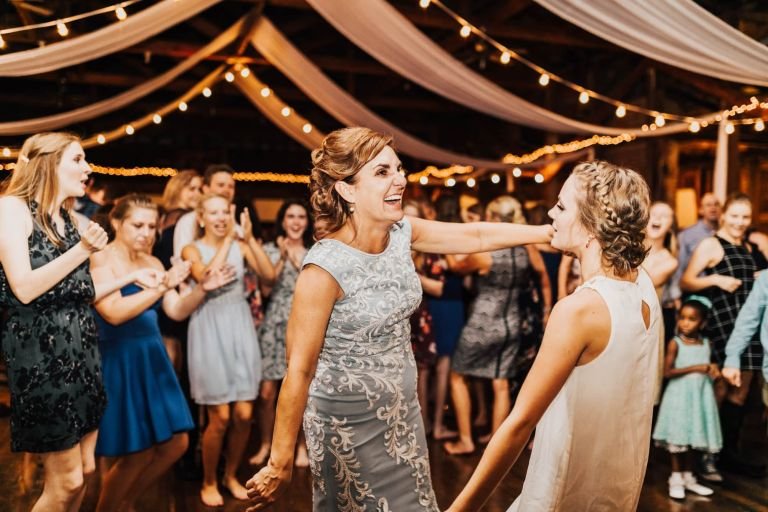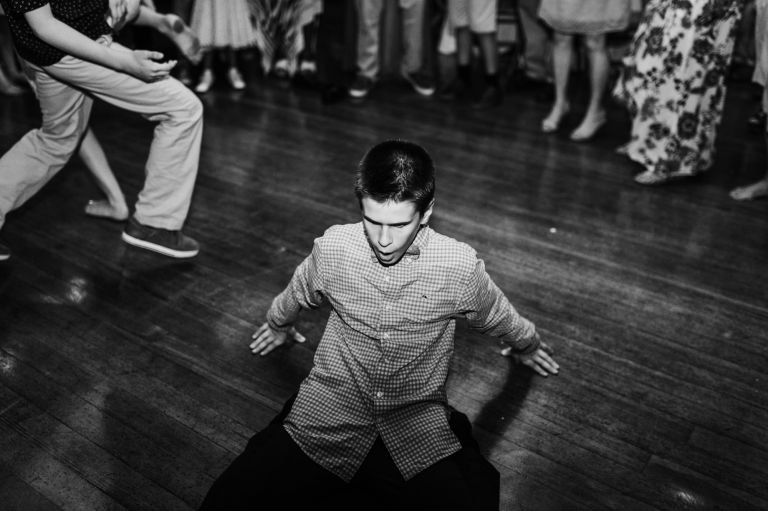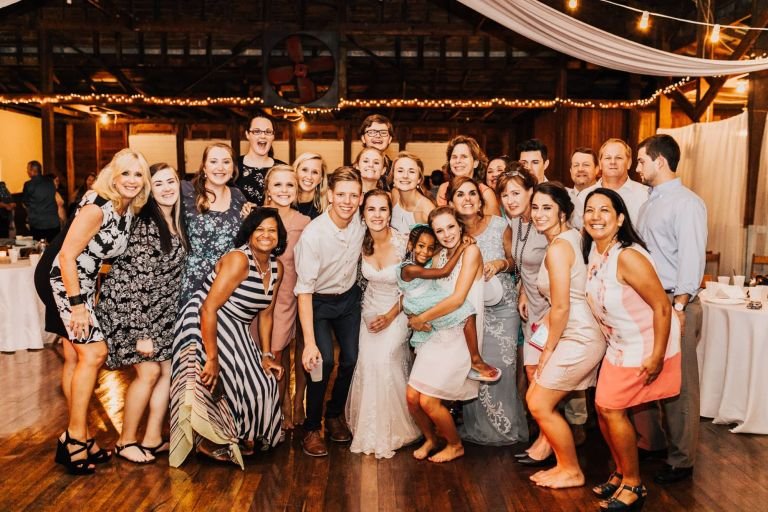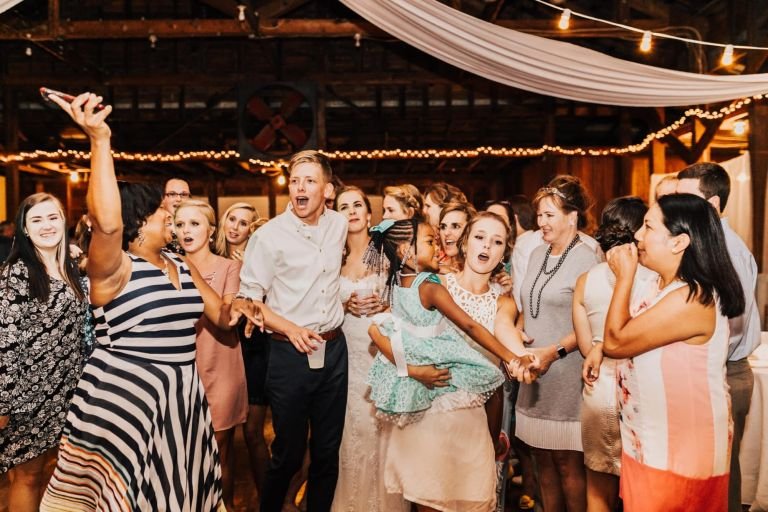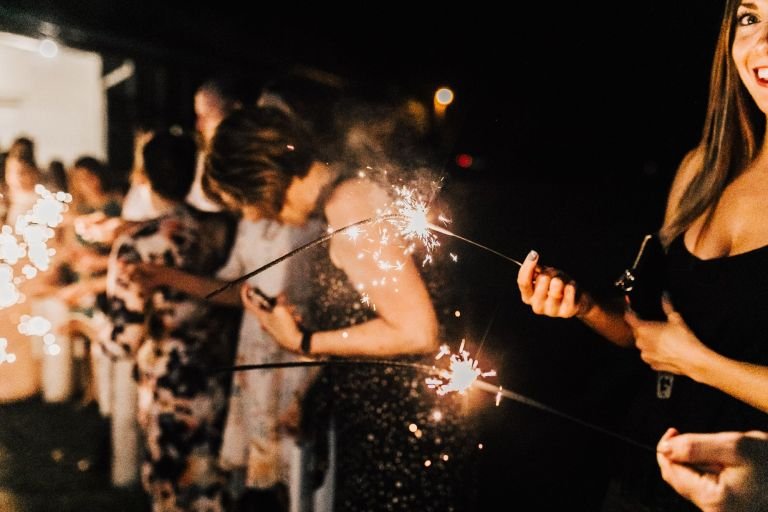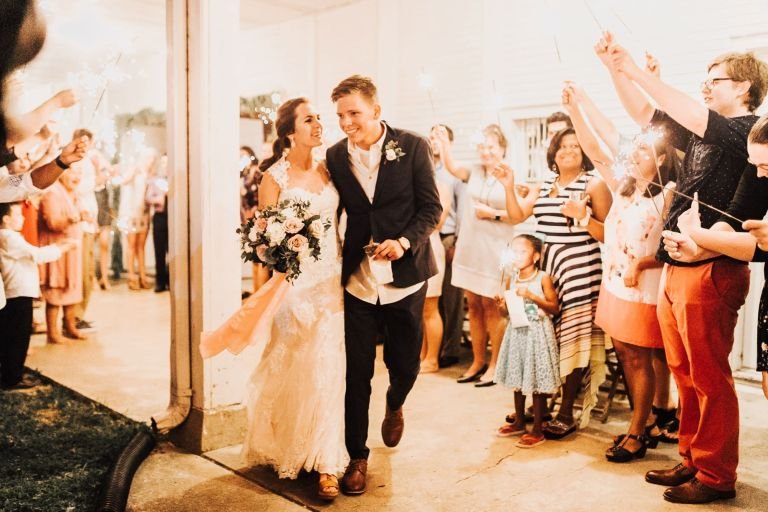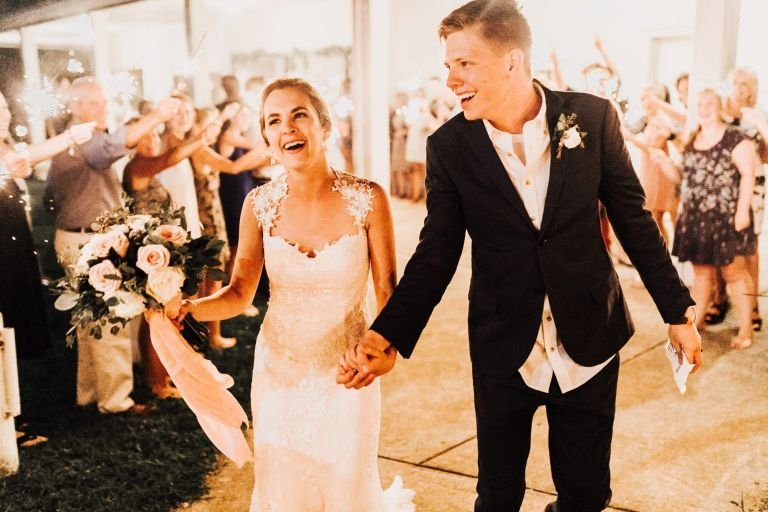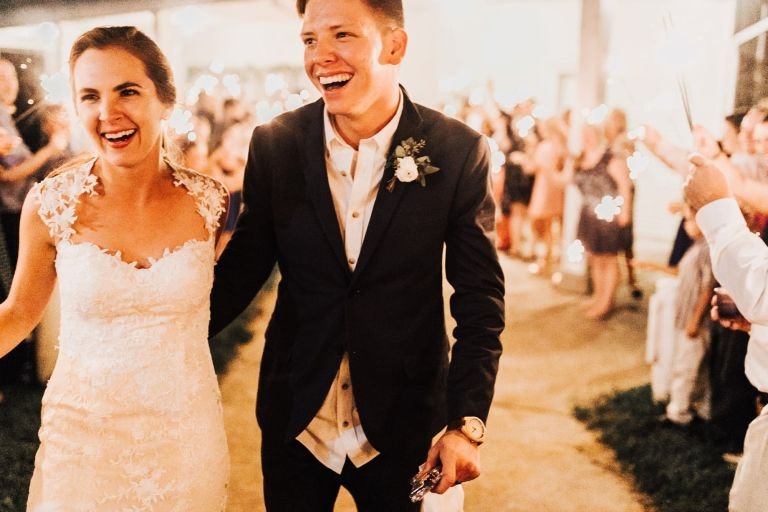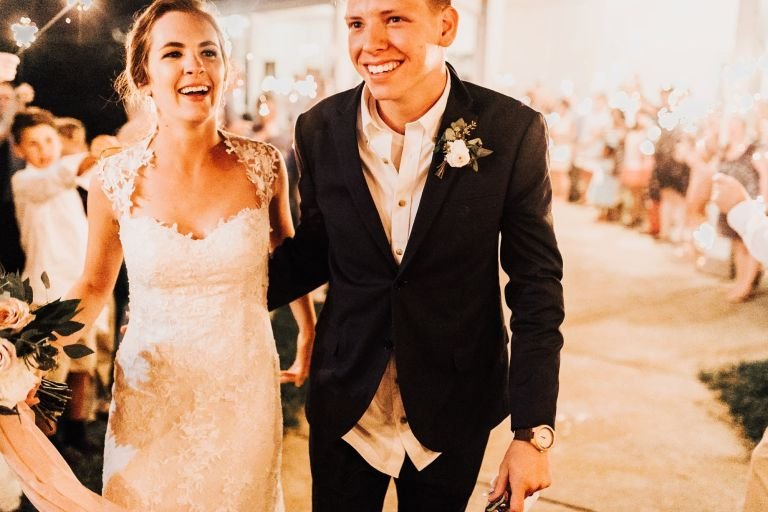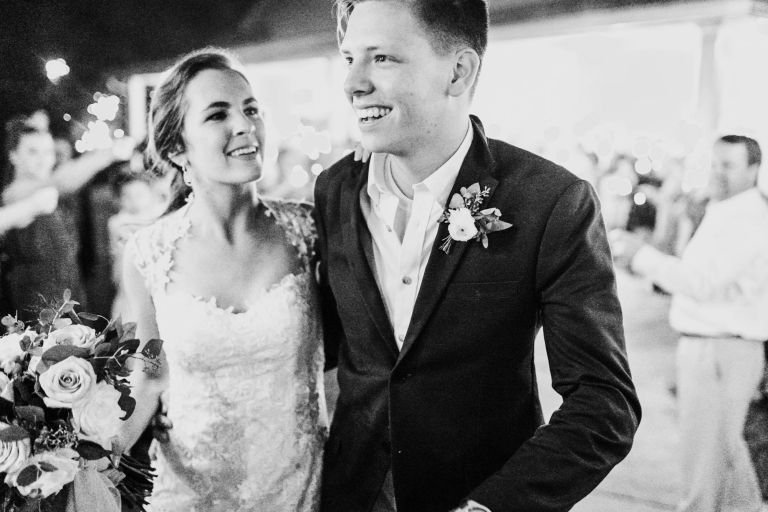 Flowers –
Mexico Road Florist
Venue – Harvester Christian Church / American Legion
Caterer –
Tornatore's Catering
Invitations –
Annette Zacho
Second Shooter – Jessica Lauren Photography